As a snowbird heading south or moving to Florida this winter, you can transport your car to your winter home. However, driving a vehicle over long distances in winter weather can be arduous. The best solution for your winter move is to ship your car in the winter season. You can effortlessly ship your vehicle in the winter season to your new destination.
Perhaps you are considering how you will skip the icy roads and get to your snowbird residence; the good news is that it is possible. You can ship your car in the winter season to your new destination with ease.
You may have legitimate concerns on what state or condition your vehicle will be in upon arrival after winter car shipping. However, with this ultimate winter car shipping guide, you can successfully ship your car in the winter season.
When you ship your car in the winter season, you generally spend lower on car shipping. The snowbird season witnesses a reduction in car shipment, which affords you a chance of reduction in the cost of car shipping.
However, the winter is not a favorite time for some car owners to ship their cars, especially those migrating from the north to warmer southern states. There is usually an increase in the price of winter car shipping due to the significant number of snowbirds moving to the southern states for the winter. Hence, to ship your car in the winter to your perfect snowbird destination, you need to plan. It is not uncommon to hear reports of delays in car shipment during winter, which should make you schedule your shipment ahead of time.
One of the best plans for winter car shipping is to use a trustworthy and professional car shipping broker. It protects you from delays or damages to your car during the shipment. You can opt for a reliable transport company like Metti International to save you the stress of making the wrong choice of a car transport company.
How To Prepare Your Car for Winter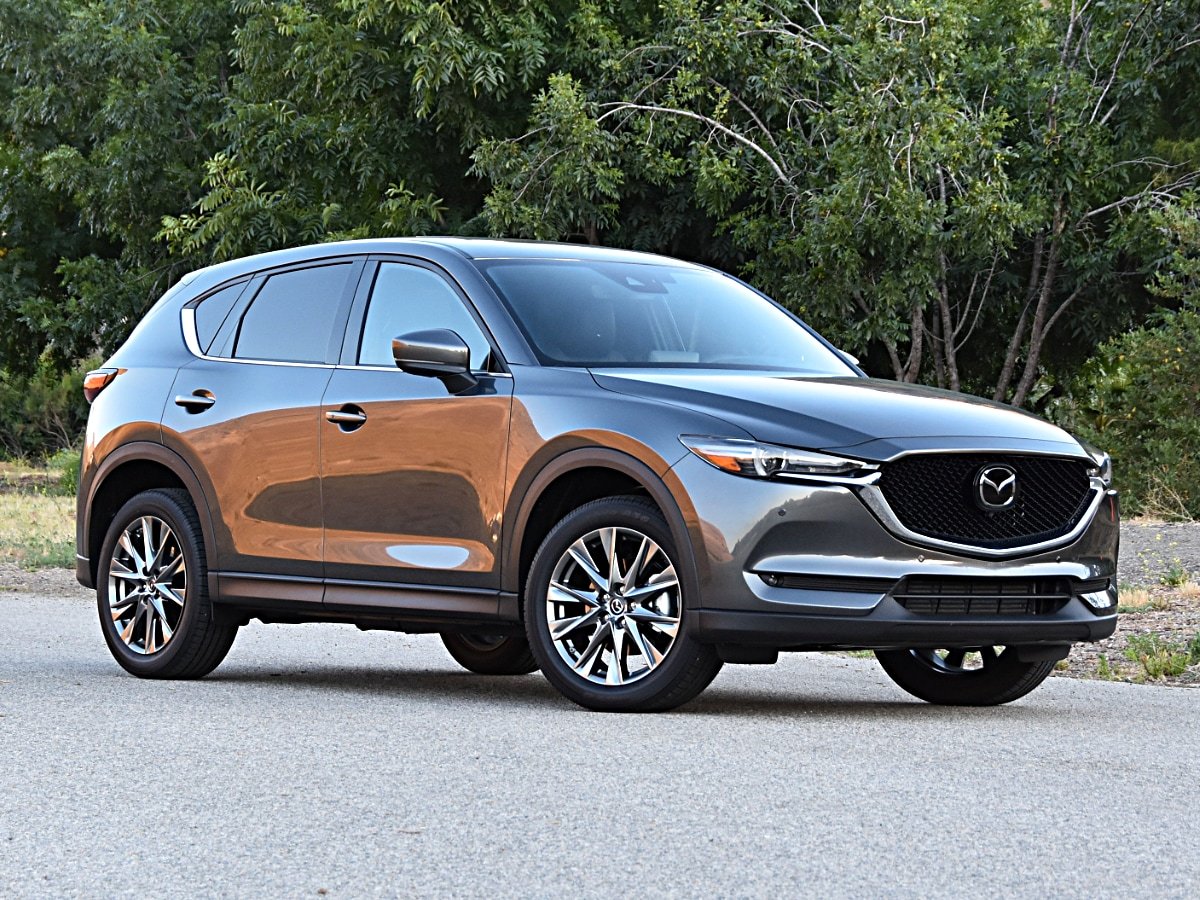 For safe, timely, and seamless delivery of your vehicle to your winter home, you must prepare your car for shipping. If you intend to ship your car in the winter season, the following tips would be helpful.
·        Lubrication
You surely do not want your car rubber seals to get frozen and damaged. So, using a weather-strip spray or a similar substance might be helpful. Similarly, apply a lubricant to your doors and trunk locks.
·        Antifreeze
It would help if you used antifreeze that meets the local weather extremes in your winter destination. If you use the wrong antifreeze, you may be unable to start your car immediately after delivery.
·        Windows and Doors
Your car openings must be kept well shut before shipment. It will prevent moisture from getting in during the car shipment process, when you ship your car in the winter season. In addition, you may use moisture absorbers to avoid the buildup of moisture when you ship your car in the winter season.
·        Tires, Car Battery, Fuel, and Fluids
You should ensure that your car tires have ample tread that can move efficiently during winter. Getting studded snow tires can also be beneficial.
Also, keep your battery in a good state, and ensure that the terminals are in the best condition with no corrosion. Ensure there is no fluid leakage before the shipment. Your tank should also be about one-quarter full before auto transport.
Factors That Affect Winter Auto Shipping Quotes
What Affects Auto Shipping Costs?
Several factors influence the cost of auto shipping from time to time. These factors also influence auto shipping quotes. They include:
·        Season
The time of the year will determine your auto shipment cost. The carriers will have difficulty transporting your car in winter because of the road condition. However, during summer, most carriers find it easier to transport your car.
·        Distance
The distance between your pickup and delivery location also plays a major role in the auto shipping price. The price tends to be higher when transporting your car from/to a long distance. Shipping a car across countries will also be more costly than transporting between counties in the USA.
·        Location
Pickup and car delivery to rural areas will be more costly than in metropolitan areas. Carriers find it difficult to transport cars from rural areas. So, it is best to ship your car from one central hub to another.
·        Auto Shipping Method
There are two major methods of shipping your car domestically – enclosed carrier auto shipping and open carrier auto shipping. Given your choice, the cost of car shipping may vary. Nevertheless, the open carrier is the most cost-effective as it shares a trailer with about nine cars. However, the enclosed carrier offers maximum protection to your vehicle against arid weather conditions and debris.
·        Vehicle Condition
An operable car will be less costly compared to an inoperable car. The car carrier finds it easier to load a working car compared to a non-running car. An inoperable car will need special attention to load and unload hence, the increase in cost of winter car shipping.
·        Vehicle Size and Weight
Shipping a luxury or classic car will cost more than a regular vehicle because it will require additional attention. It will also require more expertise, especially during loading and unloading. This can affect the cost of auto shipping.
·        Shipping Time Frame
Another factor influencing the auto shipping cost is how fast you want your car shipped. Auto transport brokers can adequately plan your shipment when you are not in haste. However, you will pay more when trying to rush your shipment. Ensure to always contact the vehicle transport broker early to schedule your auto shipment.
When you contact us at Metti International, we will always inform you of everything you need to know. We will tell you everything you need to know about the cost of shipping your car. Likewise, we will update you about available discounts when you contact us.
Which Auto Shipping Company is Best for My Auto Transport?
Winter Car shipping can be a strenuous process, especially for newbies. You will find several shipping companies when trying to get auto shipping quotes. But it is important to find the one that perfectly suits your winter car shipping needs. It is best to go for one that is BBB accredited and has good customer reviews.
You can opt for a car shipping broker to ship your car in the winter season like Metti International. With the right auto transport broker, transporting your car can be a walk in the park. Auto shipping brokers are professionals who knows the shipment process so well and can handle everything, from logistics to delivery, until your car arrives as close to your doorstep as possible.
Here are distinct features of a good car shipping broker:
·        Experienced
The best car shipping brokers are highly experienced in the auto shipping industry. They have a network of trustworthy winter car shipping carriers that they work with, so; you don't have to go through any disappointment during your car shipment.
·        Excellent Rates
Most car shipping brokers work on a grand scale. They provide bulk orders to car carriers, and as a result, they can get the best car shipping prices for their customers. With a car shipping broker, you will get excellent rates. Another great thing is that, you can choose the price best suited for you. You don't have to worry about hidden fees as the car shipping broker will quote you the exact price for your shipment.
·        Reliability
Delays or sudden cancellation by car carriers can happen. It can be as a result of a truck breakdown or other sudden occurrences. However, making use of car shipping brokers can make all the difference. Car shipping brokers have always got you covered. They are more meticulous in selecting the right car shipping carrier and can easily find another one for you, whenever a car shipping carrier fails to meet your needs. Go for a car shipping broker with excellent track records and you will be provided with highly reliable service.
·        Top Notch Communication
Some car carriers find it difficult to keep up with communication during the process of the car shipment. Due to this issue, you can employ the services of a car shipping broker. Car shipping brokers are the perfect middlemen between you and the car carriers. They will ensure smooth communication between you and the car carriers throughout the entire shipment process. The car shipping broker will also ensure you have peace of mind and your car arrives at its destination safely.
·        Exceptional Customer Service
As an individual or a business, if you require high-quality professional auto transport service, then a car shipping broker is a top choice. Car shipping brokers are concerned about your satisfaction and getting your car to your desired destination. You will not only have access to exceptionally prompt customer service; you will also get the best car shipping options regardless of your car shipping location or destination.
Auto Transport Tips for Winter Car Shipping
When planning to move or relocate in the winter, the following tips will prevent your winter car shipping from taking unexpected turns of events.
·        Schedule Your Car Ahead for Shipment
To successfully ship your car in the winter season, especially if you are a working snowbird, it is best to schedule your car shipment ahead. It will make all the difference in preventing delays and ensure a smooth transport experience.
·        Select an Enclosed Auto Transport
Open trailers are commonly used for auto shipping. However, this option may not suit all vehicles, especially luxury, classic and exotic cars. The enclosed carrier auto shipping method would be the most suitable option for safe and timely delivery in the winter season.
·        Use a Reliable Transport Company
Most times, the success you obtain when you ship your car in the winter season depends on the service and experience of the car shipping company. Metti International has top-notch expertise providing the best car shipping services to suit your snowbird lifestyle. If you are moving south or cross country this winter season, Metti International has got you covered.
Let Metti International Help You with Your Winter Car Shipping
Metti International has excellent records: BBB accredited with A-plus rating and won the BBB Torch Award for Ethics four times. We are a licensed car shipping broker with the Federal Motor Carrier Safety Administration. At Metti International, we are committed to providing excellent customer service and satisfaction. We offer a safe, timely, and smooth transport experience at competitive pricing. Metti International is the top choice for your vehicle shipping needs.
Call us today on 866-620-1776 to schedule your auto transport, and you will get an instant quote. You can also visit our website at www.mettiintl.com/