Our Customers and Industries Served
Metti International is a freight broker that specializes in providing auto transport services both directly to customers and to businesses. Whether it's a one-time relocation shipment or recurring vehicle shipments, Metti International is here to help. We look forward to serving your auto transportation needs and providing superior customer service!
Below are some of the key industries and individuals that Metti International offers auto transportation services to: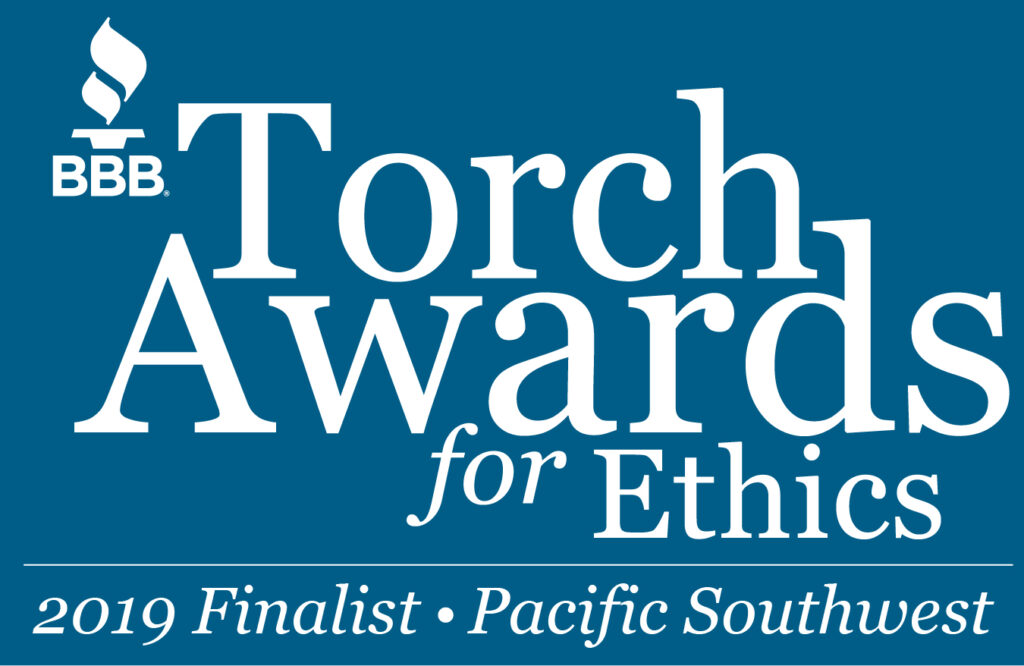 Metti International serves customers of many different industries and needs, but one thing remains the same - our team's commitment to customer satisfaction. Metti International was recently recognized for ethical business practices and was nominated as a finalist for the "Torch Award Finalist" by The Better Business Bureau for Ethics (BBB) in both 2019 and 2020.
Our extensive experience and network has given us access to over 3,500 car carriers through out the United States and access to reputable international shipping lines for all of our vehicle shipping needs. Our vast network of carriers ensures we are able to provide the best prices for our customers.
We look forward to serving you and providing exceptional customer service for your auto shipping needs. To get a quote and request more information about our services, click here.