Car Dealership Transportation Services
Does your auto dealership frequently transport cars?
If your auto dealership frequently transports vehicles between other dealerships or direct to customers, you may be in need of a quality auto broker for car dealership transportation services!
Working with Metti International offers access to a wide variety of both international and domestic carriers. We only work with carriers who have a 95% on time service and safety rating on Central Dispatch, so you can rest assured that your vehicles will be treated with the utmost care.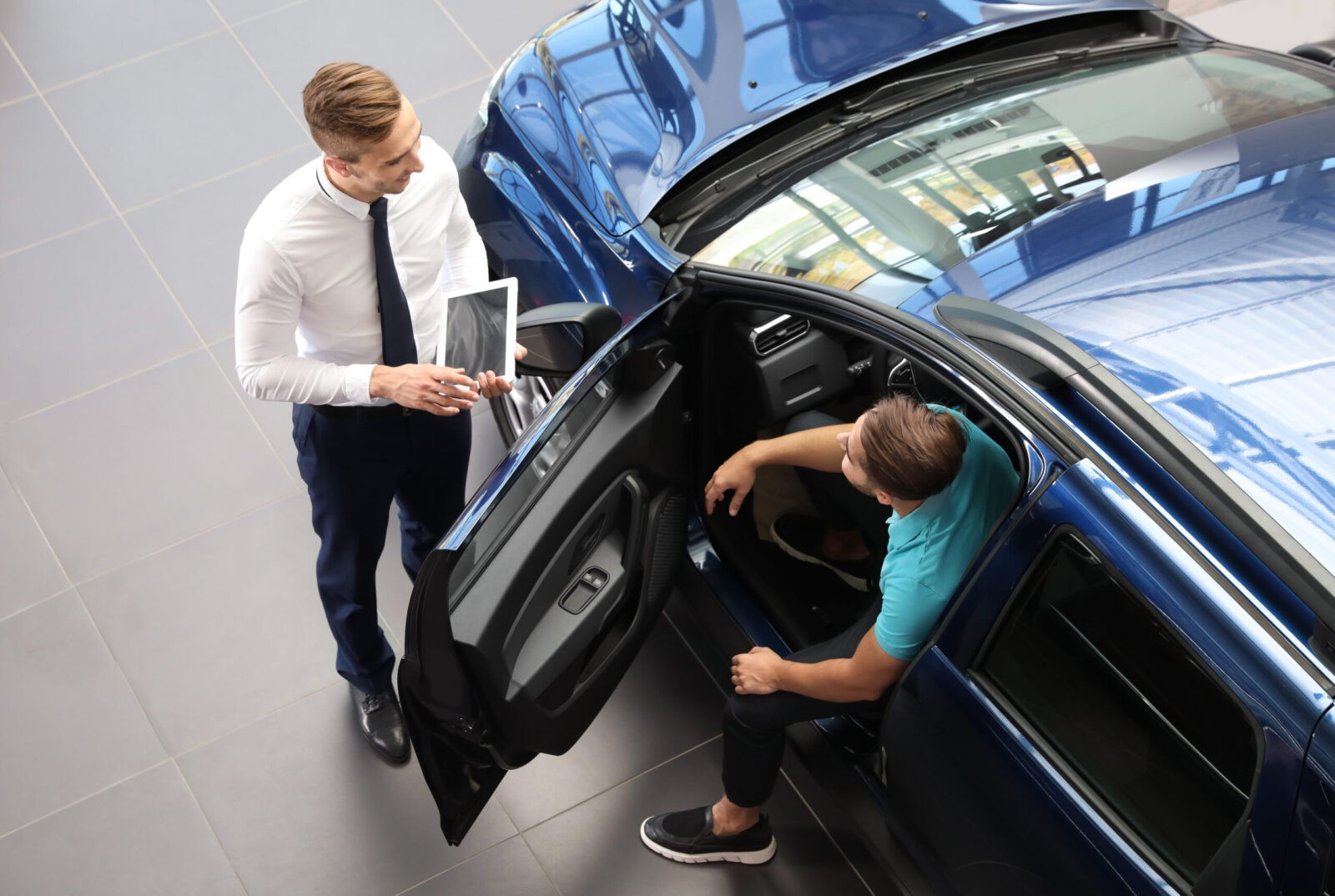 Are you looking for a quality auto broker for your transportation needs?
What are the benefits of working with an auto broker?
1. Access to More Carriers 
Metti International has access to hundreds of reliable carriers and can make the process of dealership auto transport a seamless process. As a result of working with so many carriers, brokers can offer dealerships the best prices and quicker pickups.
2. Excellent Safety & Service 
When dealerships work with a broker for auto dealership transportation services, they can reach out anytime they need help. As a result, the broker can mitigate any potential roadblocks and help take care of the problem or find a new carrier if necessary. 
You'll have peace of mind knowing that another party is keeping an eye on your shipment to ensure smooth pickup and delivery.  
3. Exceptional Industry Knowledge
Brokers who have been in the auto transport business for years understand the importance of repeat business. Working with top quality brokers offer nationwide transport services and the best customer service in the business. 
4. Business Growth
Brokers that handle auto transport for dealerships enables the auto dealers to focus on selling cars and growing their business, and not the logistical pieces. By working with Metti International, dealerships can work together to get the auto transport scheduled quickly and feel confident in the process, knowing that the cars will be shipped by professionals.