Overseas Container Auto Shipping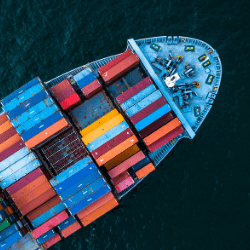 The two main options for international vehicle transport are overseas container auto shipping and roll-on, roll-off vehicle shipping if available. For overseas container shipping, you may choose to ship your car by itself in a 20-foot container or consolidated with other vehicles in a 40-foot container.
Request a Quote for Overseas Container Shipping
Request a quote for your international vehicle shipping or give us a call at 866.620.1776.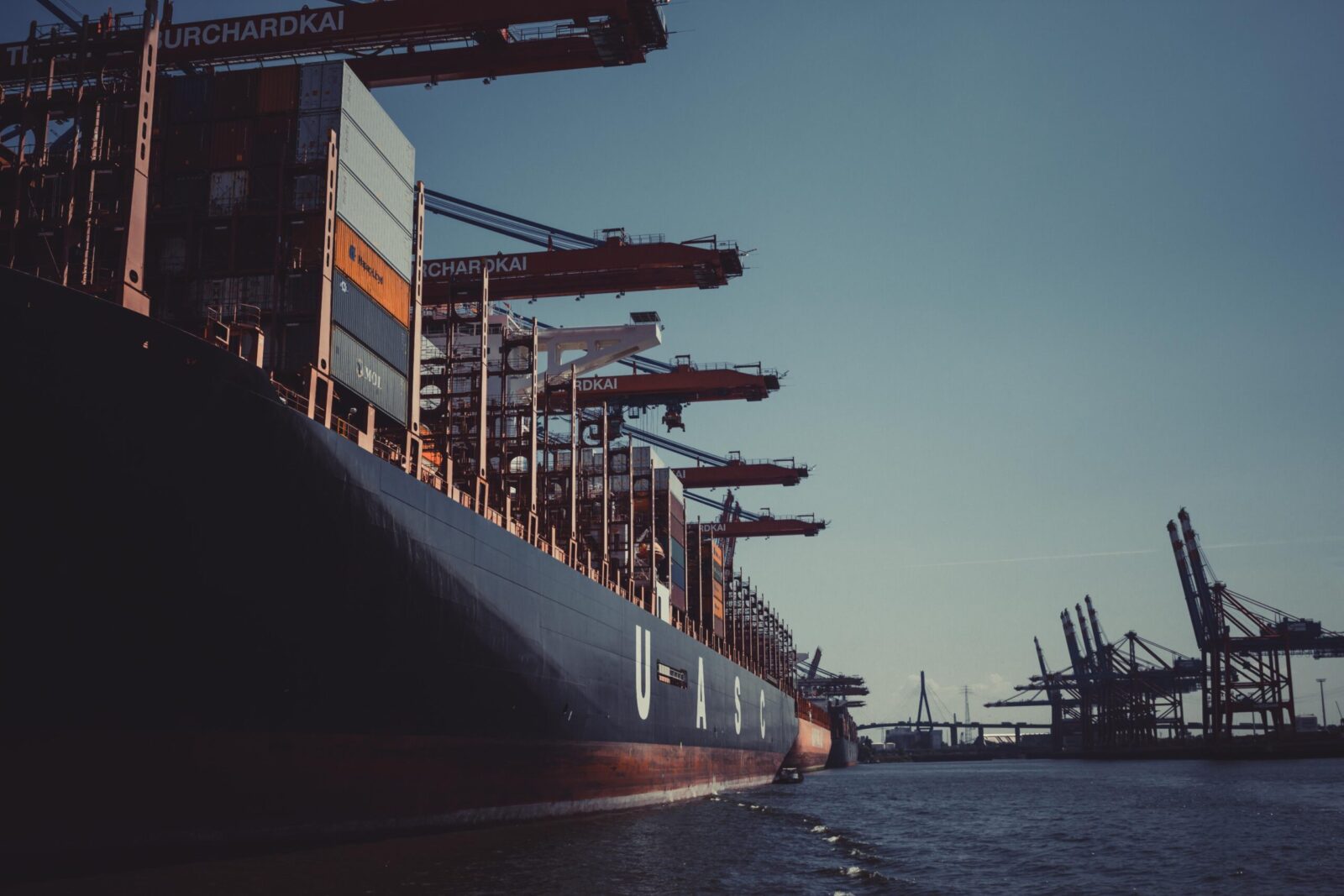 Pros of Overseas Container Vehicle Shipping
Shipping your car in a container tends to be more expensive than RORO shipping. However, if you choose to use a 40-foot container and share space with other vehicles going to the destination, you can reduce some of these costs. Container vessels ship frequently, making it easy to find a vessel moving between your origin and destination port.
Shipping a car in a container also means there is less possibility of theft or damage, as the vehicle will be secured with wheel chocks and the container can only be opened by three people: the seller, customers and the buyer.
Cons of Overseas Container Vehicle Shipping
When a vehicle transporter opts to use a 40 foot container to save costs, you may end up sacrificing speed as a result. When your vehicle is sharing space in a 40 foot container, the shipper needs to wait for an additional 2-3 cars before that container will be loaded. 
Once your vehicle container arrives at the port, additional transportation needs to be arranged to move your vehicle to its final destination.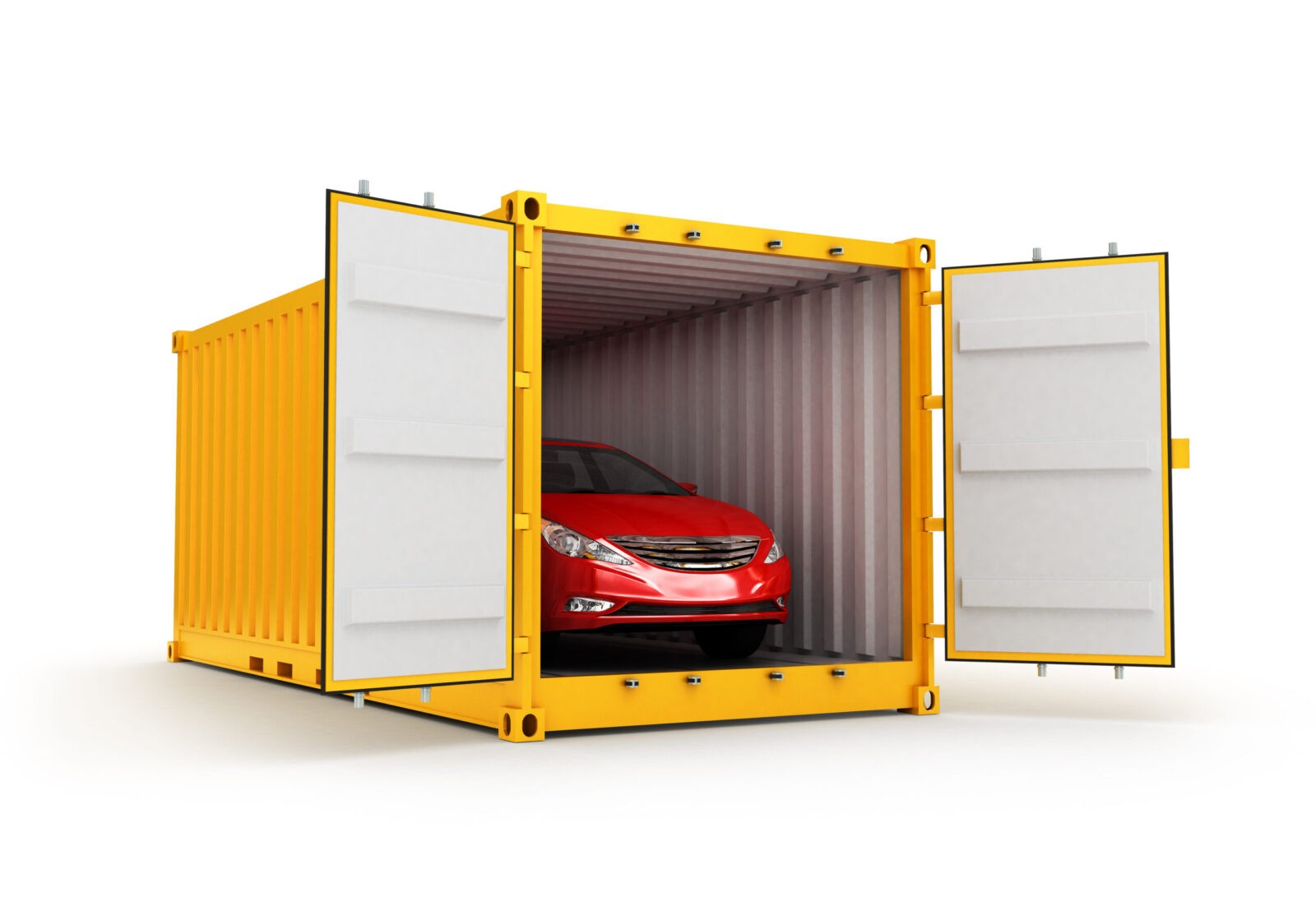 Additional Car Shipping Services