International Auto Relocation
Are you looking for auto relocation services to help with an international move?
Moving is stressful, and even more so when you are moving overseas or internationally. If you have an upcoming move and you'd like to bring your car with, you could benefit from auto relocation services through Metti International. Auto brokers can help you plan your auto transport with the safest and most reliable carriers to ensure your move goes smoothly.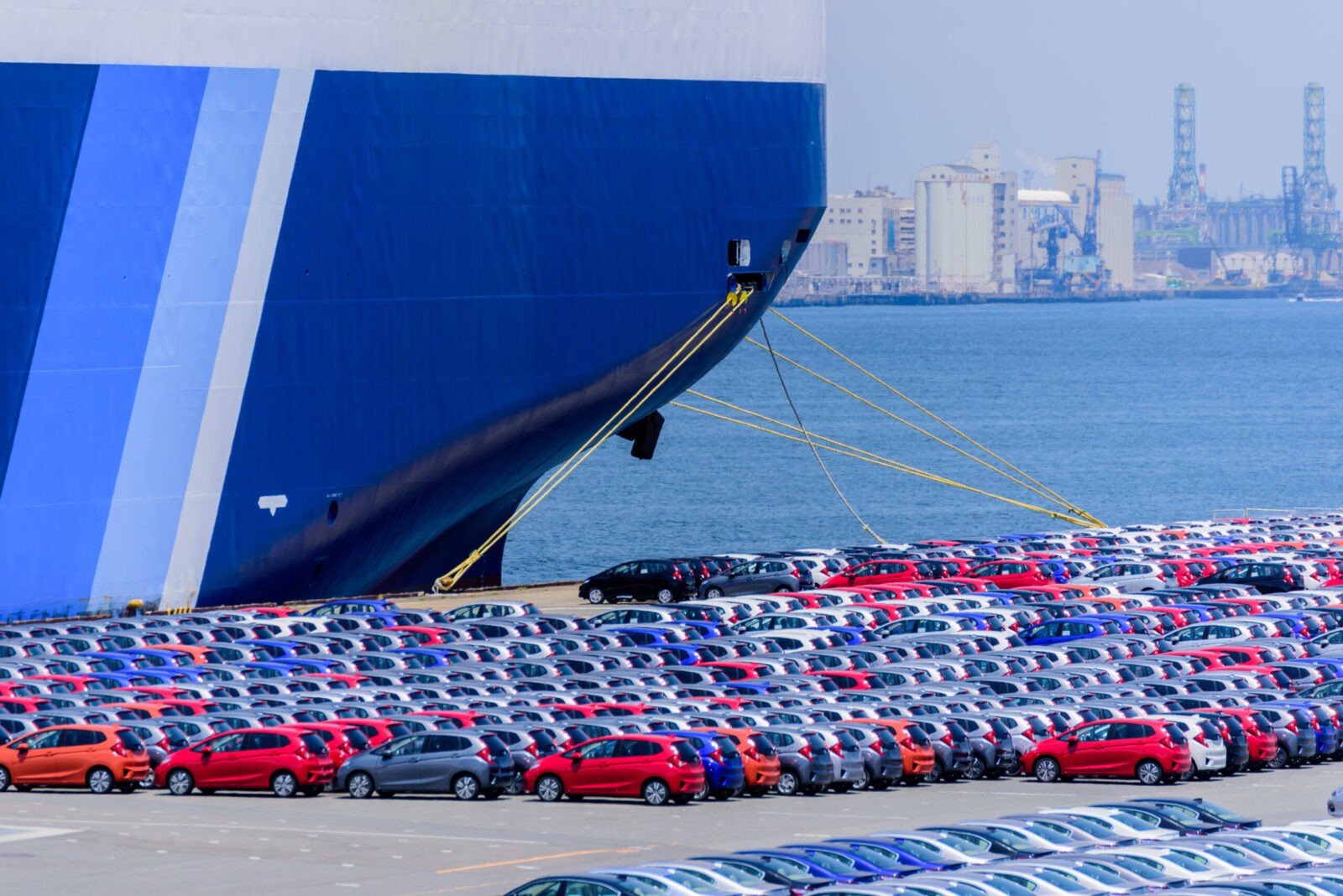 Are you ready to schedule international transport for your vehicle?
Request a quote to get started!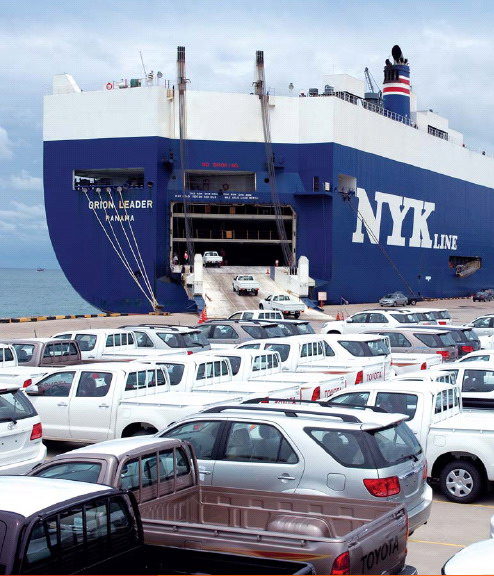 What types of auto relocation services are available?
Once you know the dates of your upcoming move, you'll want to decide which type of auto transport is best for your needs.
If you have a classic vehicle, high value or luxury car, you may be interested in overseas container shipping for your vehicle. This method has either 2 or 4 cars in each container and protects your vehicle from exposure during shipping. This added protection does come with an added cost, so keep that in mind.
A cheaper option for international auto relocation is roll-on, roll-off shipping. With this method, you will turn your car keys over to the team operating the vessel and they will drive (or "roll") your car on to the ship and then drive it off at its destination port. This option is more cost effective as compared to containerized shipping, but keep in mind that only certain ports support this method of transport.
Metti International can help you identify the best option for auto relocation according to your budget, travel time and type of vehicle. For more information, reach out to us directly for a quote at 866.620.1776.