How Does Military Auto Transport Work?
As an active military service member, you could receive Permanent Change of Station Orders (PCS) at any time. It can be overwhelming to get a new assignment, and you may not know the best way to ship your vehicle. Metti International regularly works with active military groups and has a strong understanding of military auto transport requirements. We're here to help make your relocation process as smooth as possible.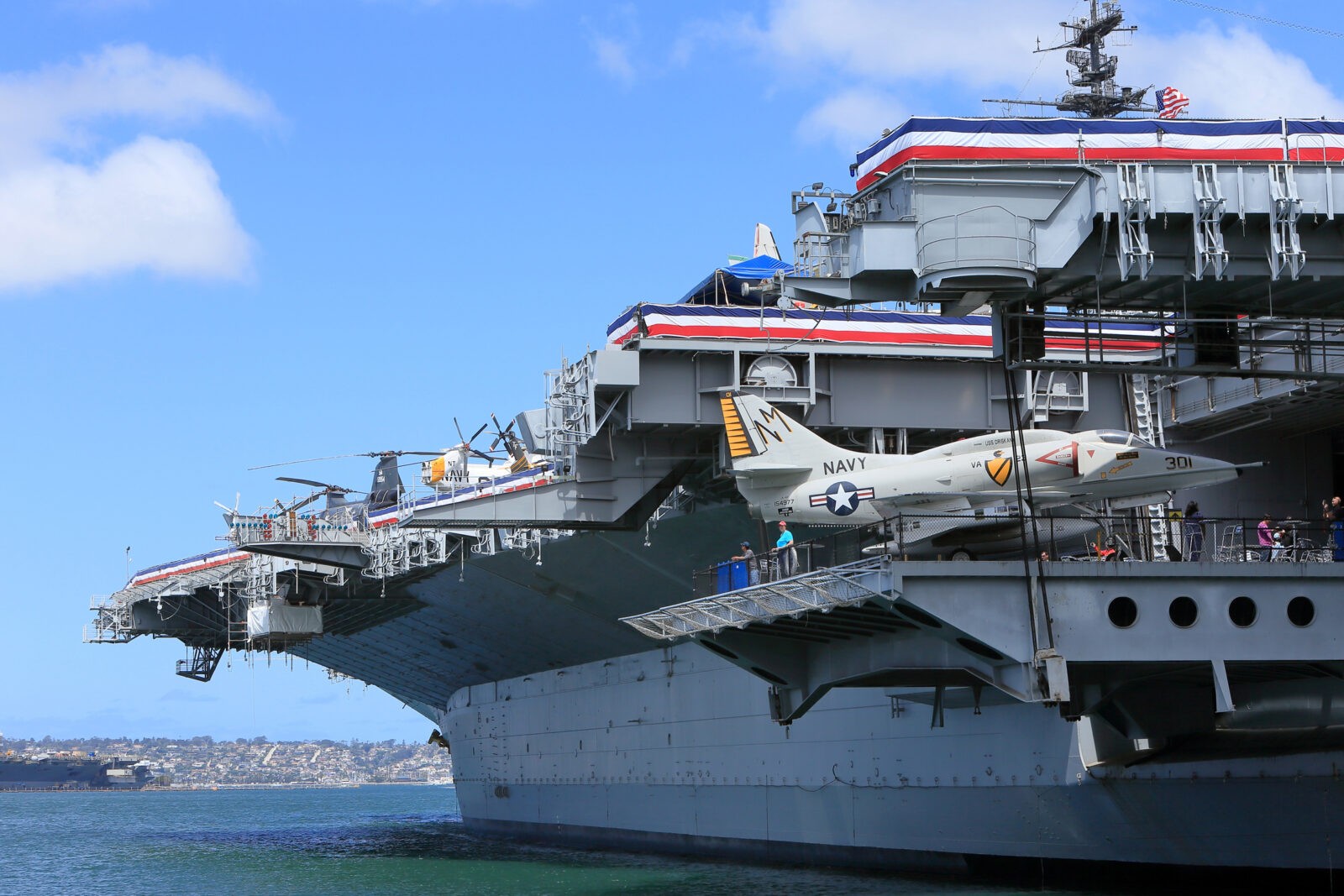 Do you need to ship your car to another state?
Request a quote to get started!
Who Pays For Your Car To Be Shipped?
Military auto shipping costs are typically covered by the branch you serve for and is available to all active military members who have been assigned to a new post. These benefits are usually limited to one vehicle, and you would be responsible for shipping any secondary vehicles - but be sure to check with your superiors to confirm!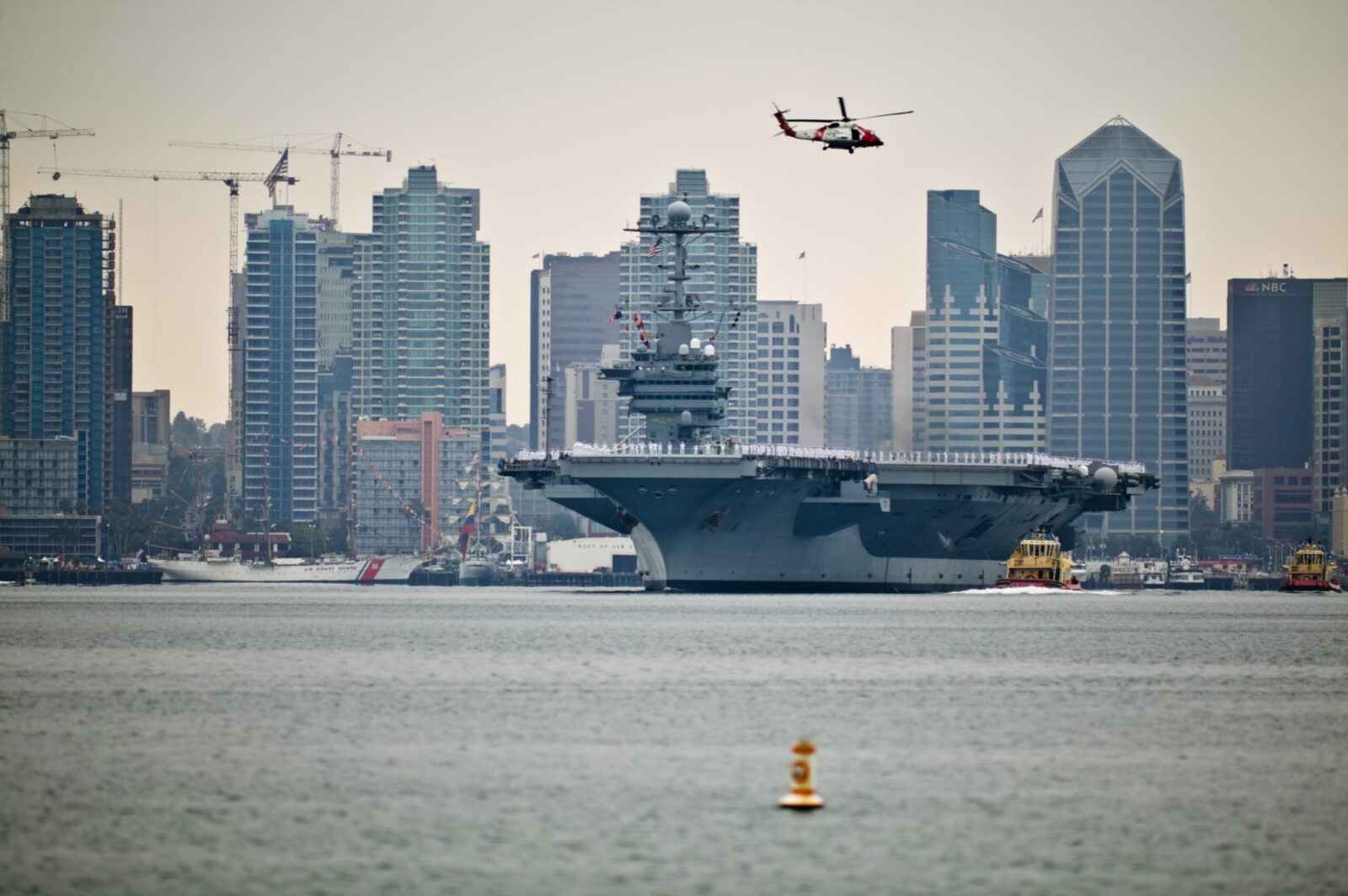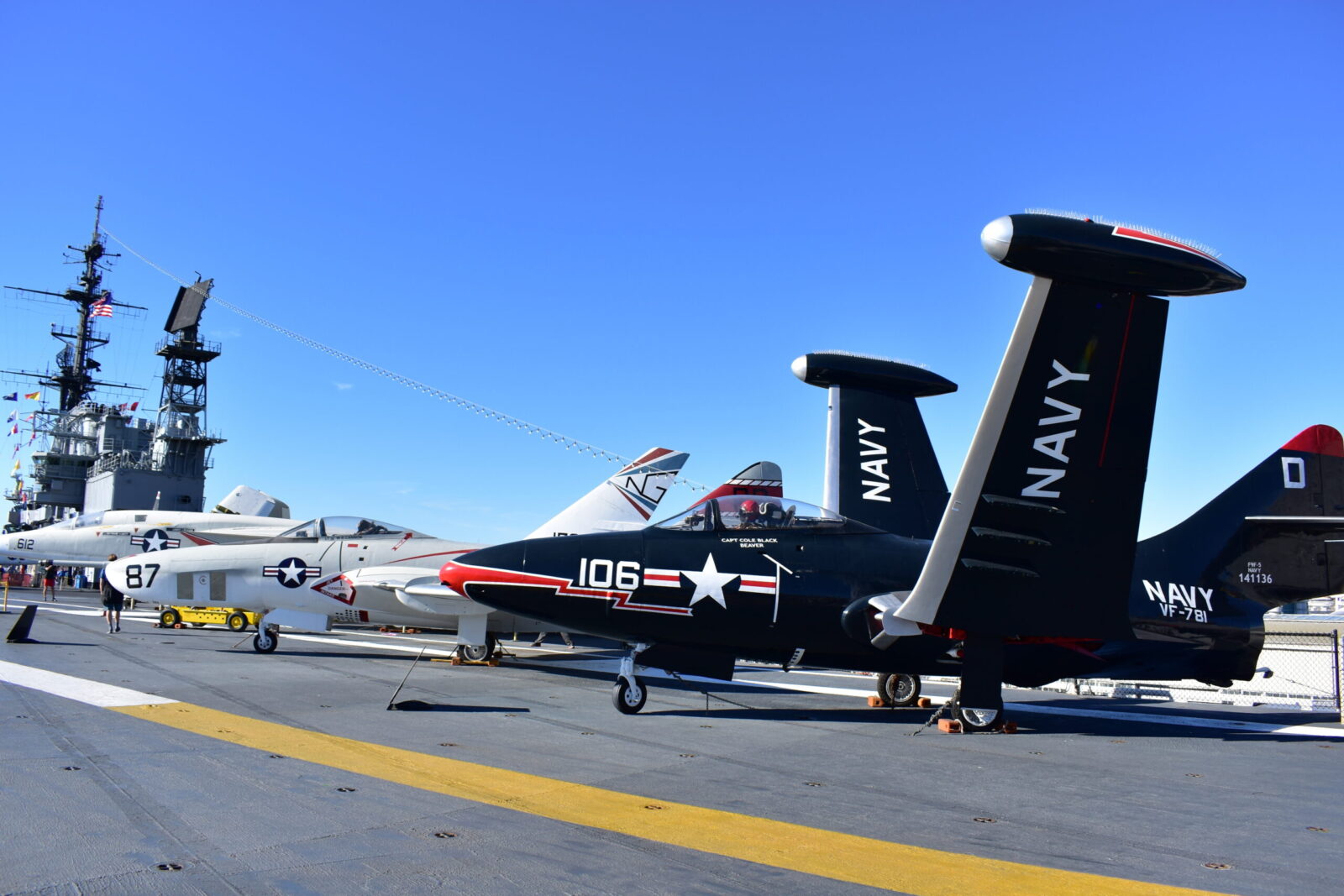 Military Auto Shipping to Another State
If you'll be reassigned within the United States you will have the option to have your car shipped with an open or enclosed carrier and can choose the drop off location that is most convenient for you and your family. If you're looking for added protection for your car you should consider paying an additional amount to have your car shipping using an enclosed transport that will help protect it from the elements on the way to your new home. 
Military Auto Shipping Overseas 
If your new assignment is overseas you'll have the option to have your car shipped using a roll-on, roll-off option, making it easy to pick up and drive to your new home straight from the port. Keep in mind that you'll need to submit a request for an alternative port for pick up if necessary.