Transporting Vehicles Bought on Auction
Who coordinates auto auction transportation?
If you are buying a vehicle or salvage car through an auto auction, such as IAA or Copart, you are responsible for coordinating the shipment of your vehicle. Most auctions ask you to pick up the vehicle within a few days of winning the award, so having a pre-established relationship with an auto broker is critical so you do not incur storage fees for your new car.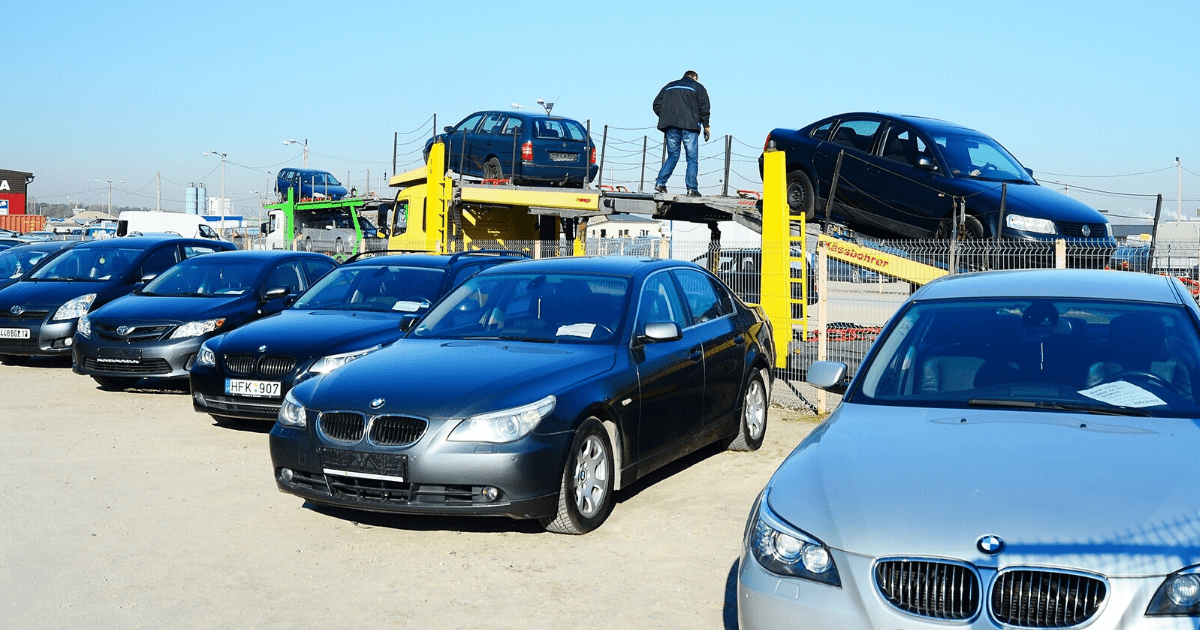 Do you need to coordinate a pick up or delivery to an auto auction?
Request a quote to get started!
What are the benefits of working with an auto broker for auction transport?
After you've won the car auction and paid for your vehicle lot, you will need to contact an auto transport company to help move your new purchase.
If you are working directly with a carrier, you will be limited to driver count, pickup availability and transit times. When you work with an auto broker, Metti International can help you find carriers who can pick up your newly purchased vehicle in the time frame that you need.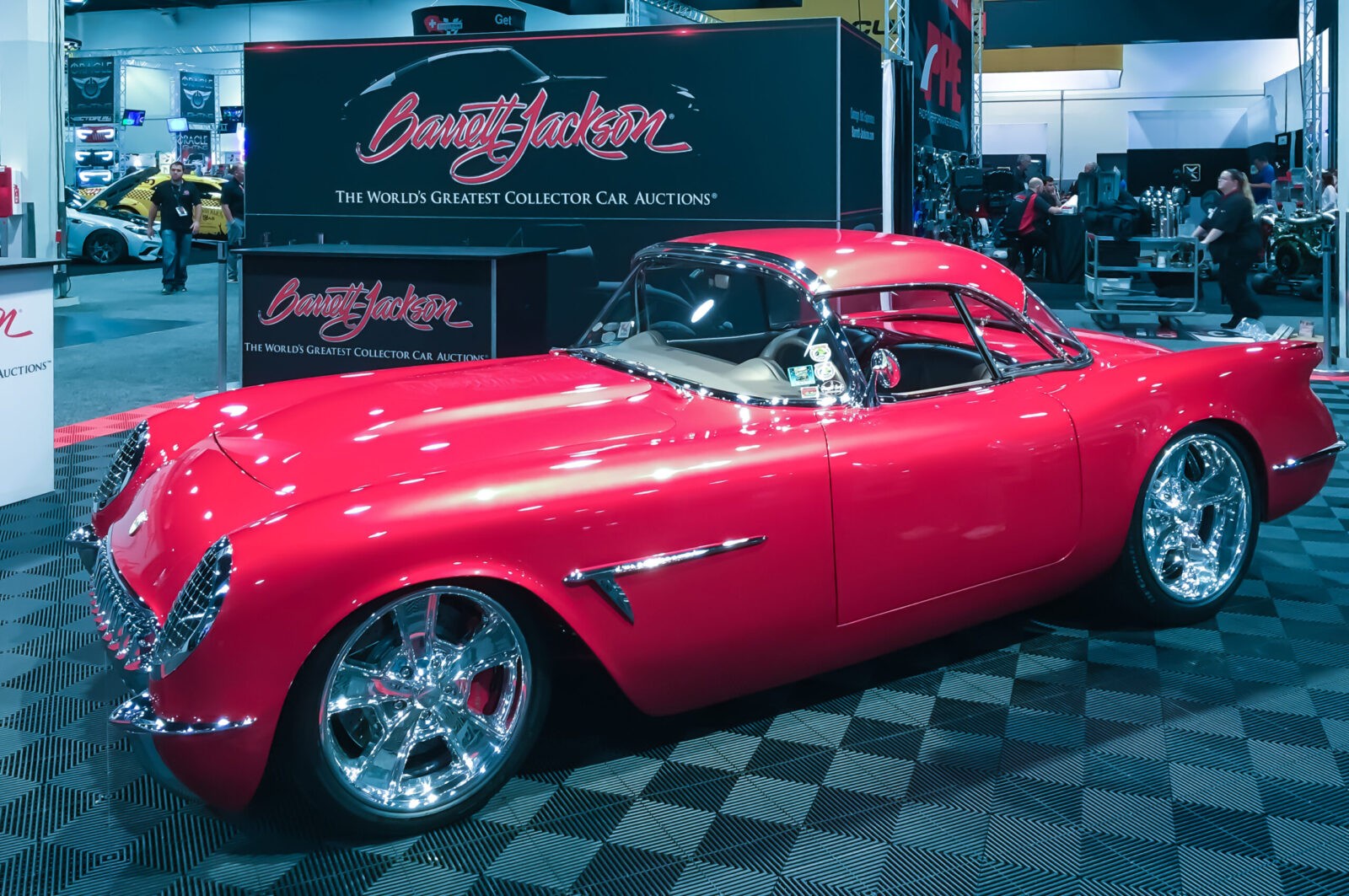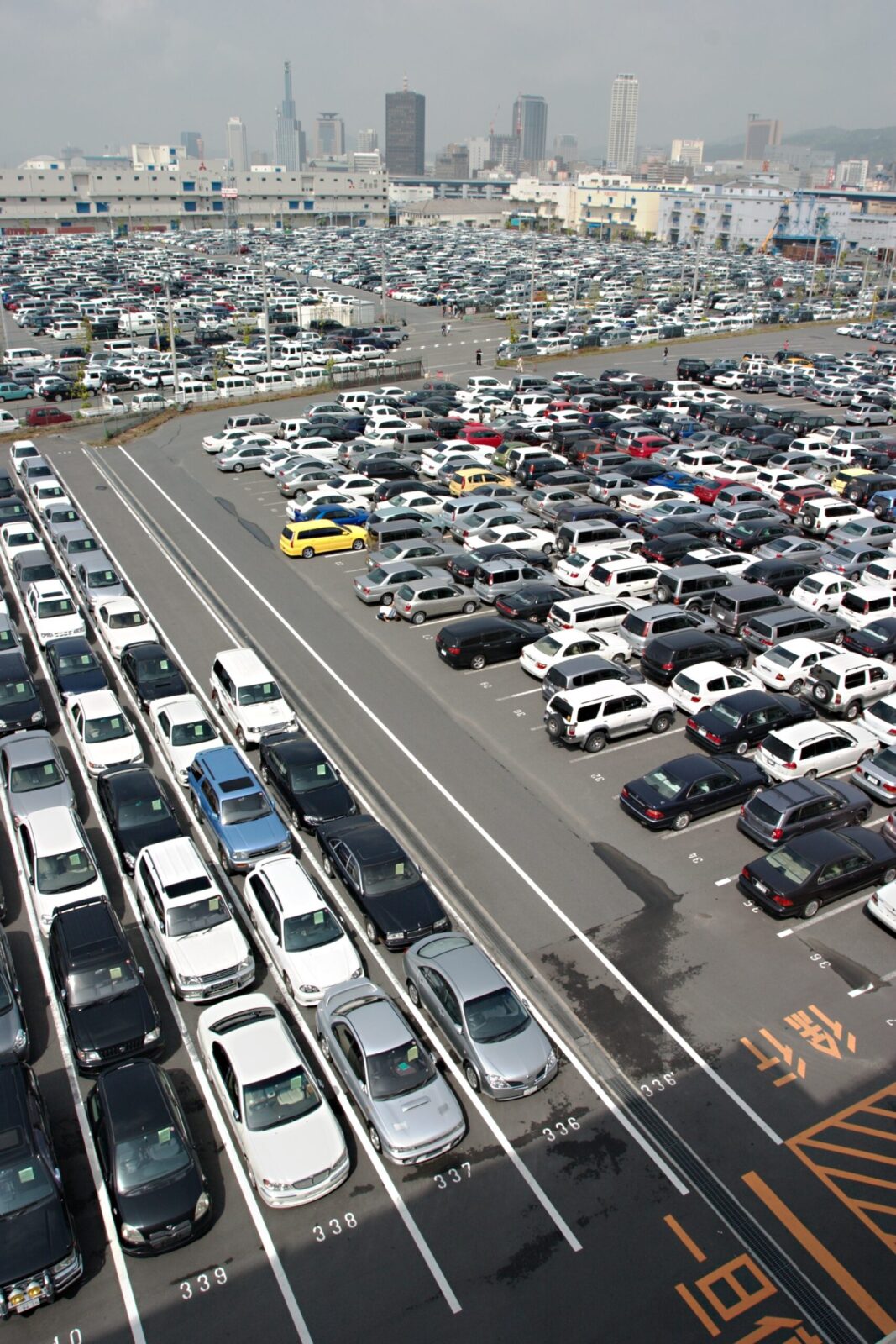 How much does auction transportation cost?
There is no set cost to shipping a vehicle from an auction, as many factors need to be considered. Here are the most common variables impact the price of your auto auction vehicle transport:
Distance From Vehicle Auction: The longer the distance between the auction house and delivery point, the more expensive it will be to transport your vehicle.
Car Make and Model: Large cars, trucks, and other vehicles will cost more to transport.
Vehicle Condition: If you've considered buying a car from insurance auto auctions that isn't in working condition, prepare to pay an additional cost. It will take more time and specialized equipment to load and unload the vehicle. 
Time of Year: It often costs more to ship your vehicle in the summer and winter.