Do you need help relocating your vehicle for an upcoming move?
If you are relocating to somewhere in the US, you will likely have a lot to think about - your job, your family, packing and so much more. Metti International's domestic auto relocation can help you move across the country or a few towns a way.
Metti International knows your car is a big part of your life, and we're here to help guide you on through the process - whether its your first time using auto transportation or frequently use auto relocation services.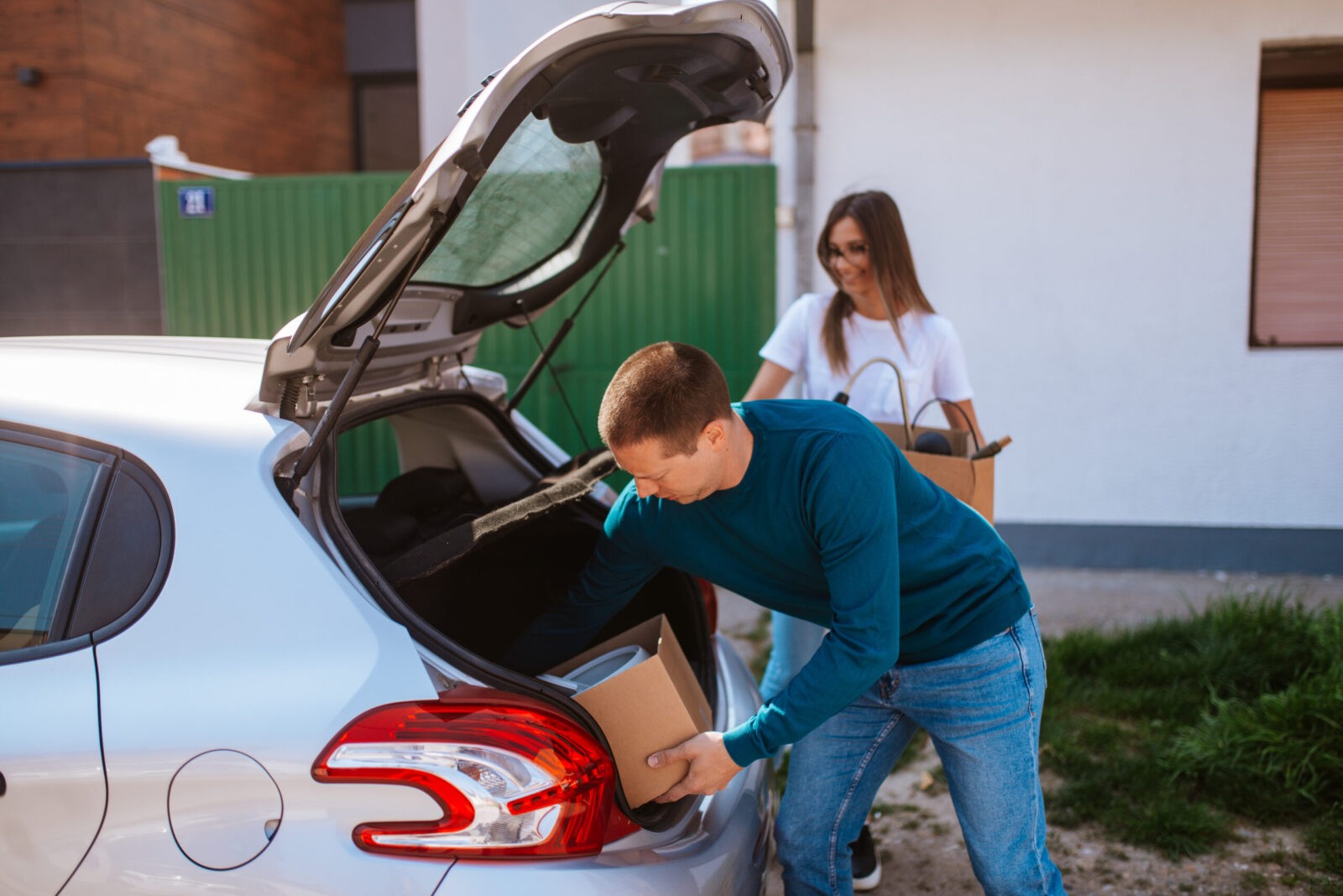 Do you need to ship your car to another state?
Request a quote to get started!
When might you need an auto transport company for domestic auto relocation?
There are various situations that using vehicle transportation can be beneficial during a move:
You are moving farther than one day's drive
You have multiple vehicles to move to your new home
You have a large family that would be difficult to pack into one vehicle
You can't afford to take off work to drive your vehicle to your new home
When might an auto transport company not be a good fit?
You are only moving a small distance away from your current home
You are only taking a short trip
You don't know where you are moving to yet
You don't know the dates that your move will occur yet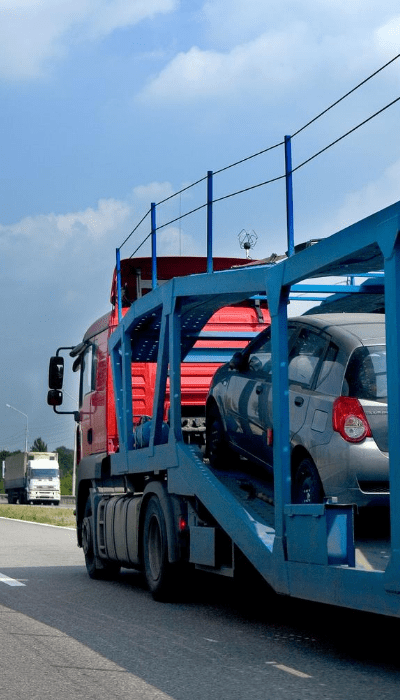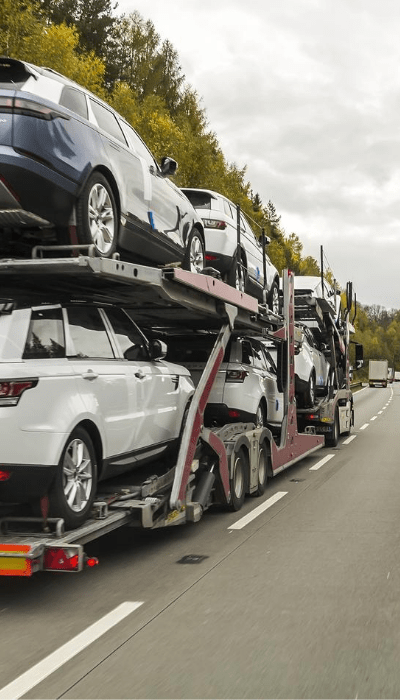 Benefits of Using an Auto Broker for Domestic Moves
1. Avoid Wear & Tear On Your Car
Avoid adding hundreds or even thousands of miles to your vehicle by using an auto transporter for your vehicle relocation needs. On top of the added miles, your car's regular maintenance needs such as oil changes and new tires could occur sooner.
2. Save Travel Costs
When evaluating your auto transport options, costs are certainly a factor that come into play. Auto transport services require an upfront deposit and then remaining balance upon vehicle delivery. When driving your car, you will have to pay for gas, food, a hotel and other expenses - which can add up quick.
3.  Reduce Stress
When relocating or planning a move, it's no secret that you'll have a lot on your mind. Using an auto transport company to help with vehicle relocation can help reduce stress, and you can focus on packing up your home instead.