Our Car Shipping Services
Customer Testimonials from the Better Business Bureau (BBB)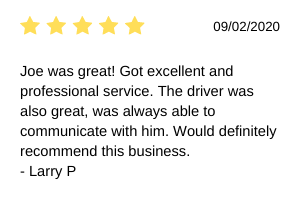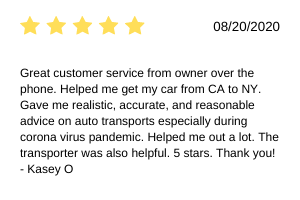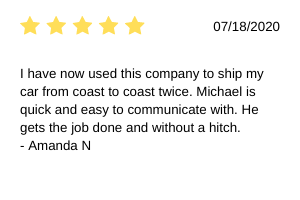 Metti International has been awarded the BBB Torch Award for Ethics three years in a row!
Read more about the details of this award here.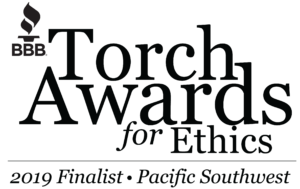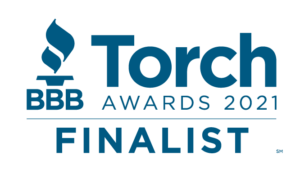 Why Use Metti International Car Shipping Services?
Metti International serves customers of many different industries and needs, but one thing remains the same - our team's commitment to customer satisfaction. Metti International was recently recognized for ethical business practices and was nominated as a finalist thrice for the "Torch Award Finalist" by The Better Business Bureau for Ethics (BBB).
Our extensive experience and network has given us access to over 3,500 car carriers through out the United States and access to reputable international car shipping lines for all of our vehicle shipping needs. Our vast network of carriers ensures we are able to provide the best prices for our customers.
We look forward to serving you and providing exceptional customer service for your car shipping needs. To get a quote and request more information about our services,
Ready to find out more?
Fill out the quote request form or call us directly at 866-620-1776 where we can offer more options.