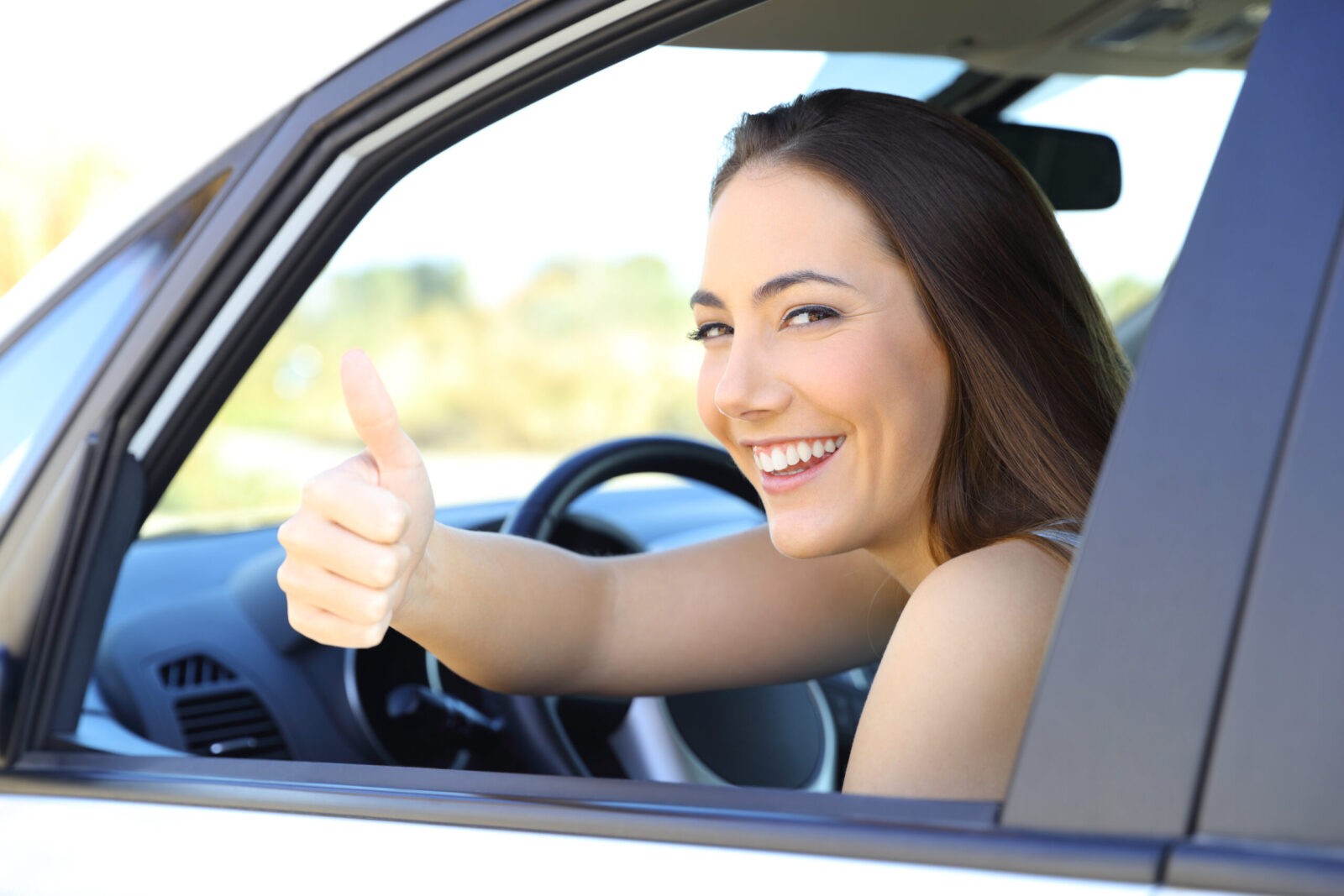 Summer is a popular season for road trips, and many of us take advantage of the warm weather to travel to new destinations. However, with long hours on the road and high temperatures, your car may be at risk of wear and tear, which can lead to costly repairs. That's why proper car maintenance is essential to ensure your vehicle is in top shape and ready for any adventure. Below, we will explore the top 10 car maintenance tips to follow during the summer season.
These tips will help you keep your vehicle running smoothly throughout the summer months. By following these simple steps, you can prevent small problems from turning into major repairs, saving you time, money, and frustration in the long run. So whether you're planning a cross-country road trip or just using your car for daily errands, make sure you give your vehicle the attention it deserves this summer season.
1. Test The Air Conditioning System
During the winter, the air conditioning system often goes on a long break due to the weather. That break is soon terminated when the summer heat hits. Most likely, you didn't turn on the AC during the summer, so you may be unable to tell if it is still working.
As the summer approaches, test the AC of your car as this is a crucial car maintenance tip. If it blows hot air when you turn it on, you may need a refrigerant to boost your AC. If this is still not working, it's time to take your car for a fix.
2. Check Your Tires
Another top car maintenance tip and best practice in the summer is knowing your tires' state. Due to the winter conditions, your tire may not be as good as it used to be. It is essential for you to check your tire pressure before going on long road trips.
Most passenger cars are advised to have tire pressure between 30 and 35 pounds per square inch. If you doubt the recommended tire pressure for your car, reference the user's manual. The essential thing is that your tires are not above or below the recommended tire pressure.
3. Check The Engine Fluids
Change in seasons leads to a fluctuation in engine fluids level. These fluctuations could be either the thinning or the evaporation of the engine fluids. Before embarking on road trips in the summer, ensure you top off your transmission and power steering fluids. It is an important car maintenance tip for you to check the coolant fluid and your windshield wiper fluid.
This is a top car maintenance tip so, you can also visit the nearest car repairer if you are uncomfortable opening the engine to check these fluids yourself.
4. Pay Attention To Your Battery
The summer heat could be tough on your battery. Summer heat speeds up the chemical reactions in your battery. Consequently, causing the battery to be overcharged. A repeated occurrence of overcharging will shorten the lifespan of your battery.
According to the Car Care Council, heat could damage your car battery by evaporating the internal battery fluid. Keeping it clean is one of the best car maintenance tips for the smooth running of your car battery. Additionally, ensure the battery is tightly strapped down, and all connections are well-fitted.
5. Change Your Oil And Filter
If you desire to increase the longevity of your vehicle, changing your oil and filter is a car maintenance tip to take seriously. Oil lubricants help keep your engine safe from wear and tear. In comparison, the filter removes contaminants from your car's engine oil.
Changing your car oil is a task that doesn't take long. However, your car is susceptible to expensive oil problems if it is not done regularly. One car maintenance tip we will give is for you to change the oil every 5,000 miles. Better still, you could consult the car manufacturer's oil maintenance manual.
6. Test Your Brakes
Your car brakes are an essential part of your vehicle. As much as testing your car brakes is a car maintenance tip, it is also a road safety tip. It is not enough to test your car brakes in the summer; you should check them all year round.
You should pay attention to the stopping performance. Additionally, watch out for squealing and growling when applying the brakes. If you notice any anomaly while using your brakes, you should get it fixed immediately.
7. Replace Windshield Wipers
Your visibility is very important when you are driving. One characteristic feature of summer is dust and pollen particles. You must ensure that your wipers are effective enough to remove things that can impair visibility.
A top car maintenance tip that's always in vogue is for you to change your windshield wiper after every season. Similarly, make sure particles are not covering your light beams. The presence of particles in your light beam could affect the headlights and impair visibility at night.
8. Park Your Car In The Shade
The location of where you park your car could affect the longevity of your car. During the summer, it is best for you to park your car in the shade. As well as this helps keep you cool, it also keeps your car cool.
Another reason you should park in the shade is because it preserves your car paint. The sun's rays could damage your car exterior and the paint of your car. Hence, leading you to spend unnecessarily to fix it.
9. Check Your Hoses And Belts
Asides from EVs, most vehicles have a belt or two. As the summer draws near, it is important for you to know the state of your car belts. Ensure the belts are in good working condition because they connect vital parts in your vehicle. Furthermore, inspect the cooling fan to ensure the belt is still in shape.
On the other hand, the hoses are connected to the radiator. These hoses pump coolant to and from the engine block. If the hoses or belts snap, your vehicle is at risk of overheating. That is why it is important to pay attention to them.
10. Add A Protective Paint Layer
The scorching sun could harm your car paint. At high temperatures, the shine of car vehicle paint usually gets eroded. Hence, it is best to preserve the look of your car in every possible way.
Adding a protective layer is one effective car maintenance tip for your car paint. Paint protective polish is an external paint layer that reflects UV rays. Hence, preventing the rays from affecting your car paint.
As the summer sun approaches, your car is just as important as you. While you plan to take down the heaters and change wardrobes, these car maintenance tips are helpful for your car. Paying attention to the tips listed above would elongate the longevity of your car and give you a fun-filled summer.
To ship your car during the summer, MI Car Shipping is your trusted auto transport broker. We make USA car shipping easy, and we also deal in international car shipping services. You can request our car shipping overseas cost and use our international car shipping cost calculator.
At MI Car Shipping we will find you a reliable and affordable auto transport carrier that will ship your vehicle to your desired destination. As accredited by the Better Business Bureau for Ethics (BBB) and a four-time award winning company of the torch award for ethics, we go above and beyond to provide you with exceptional service. We provide excellent and satisfactory car shipping services. so, you don't have to worry about wear or tear during summer months or driving long distances yourself.
Call MI Car Shipping at 866-620-1776 today to schedule your auto transport, and you will get an instant free quote. Our car shipping calculator is always available to ease your journey. For more about your best car shipping broker in USA, visit our website at https://www.mettiintl.com/.