Our Car Shipping Services
Roll On, Roll Off International Shipping
RORO international auto shipping is considered the most cost effective but not always available way to internationally ship a vehicle. Your vehicle will have a guaranteed departure and arrival date, and minimal preparation is required for your vehicle.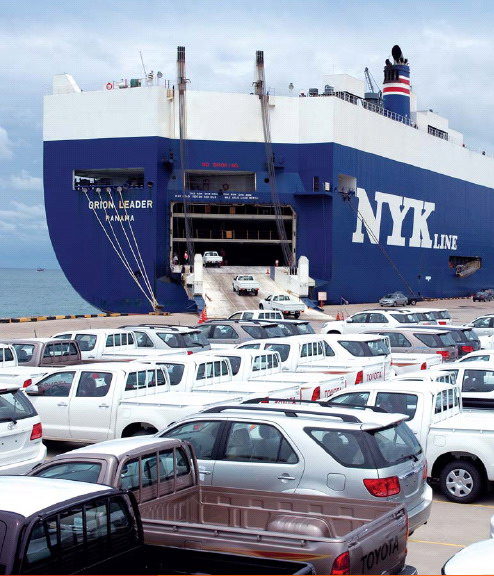 Pros of RORO International Shipping
RORO has a very simple loading process. Your car battery remains connected with enough gas left to drive the car on and off the vessel. Additionally, you should plan on leaving a set of car keys with the shipper. Once delivered, you are able to drive your car again immediately when it arrives at the port (if you left enough gas in it).
Cons of RORO International Shipping
RORO international auto shipping requires you to remove all personal items from the vehicle, including your spare tire. RORO also  requires that your car is in running condition so it can drive on and off the shipping vessel.
Keep in mind that not all ports service RORO shipping. Simply request a quote with Metti International and we can help you find the most cost effective solution to your international vehicle shipping, no matter your location.
Availability of RORO Shipping
International auto shipping is serviced through most major US ports, such as New York, Baltimore, Brunswick, Charleston, Jacksonville, Miami, New Orleans, Norfolk, Houston, Galveston, Halifax (Canada) and Los Angeles. Metti International partners with various different vessels and steam ships for RORO services and to ensure that customers receive a competitive price for your international shipping needs.
Request a Quote for RORO Shipping
Give us a call at 866-620-1776 for a quote or click here to request an online quote.
Additional Car Shipping Services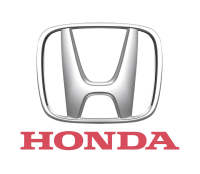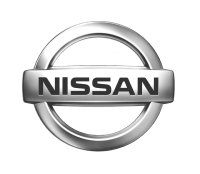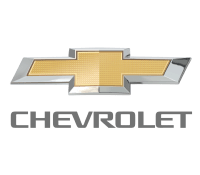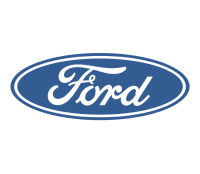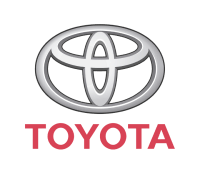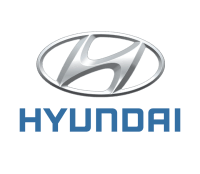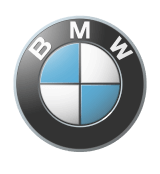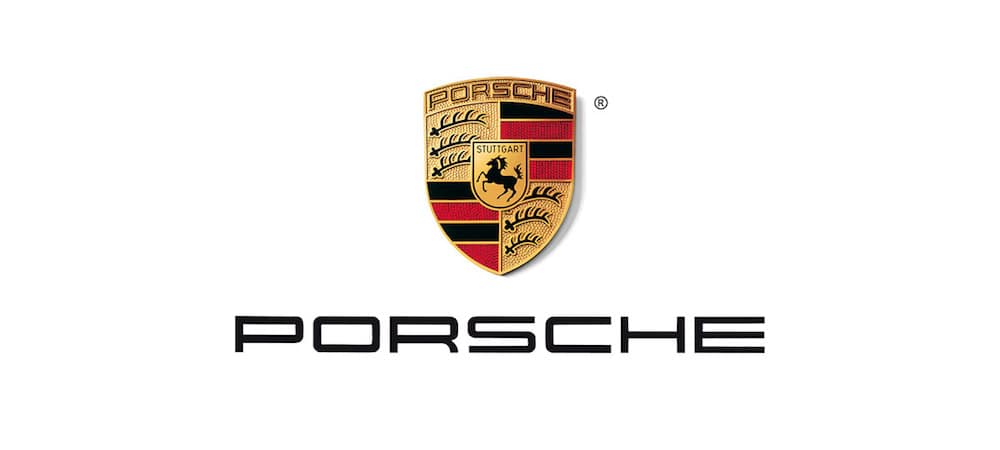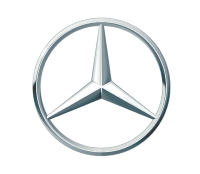 What Others Are Saying About Us
I recently moved to San Diego and needed to find a transporter. I have used Mike three times now and have had zero disappointments. He always answers the phone and is willing to get the job done and at a great price.
The car arrived in a very accessible space and the delivery by Eric, the driver, was made easily. Unfortunately, the car had to travel through some ice and snow storms, which caused a little delay. I was very pleased with the service and communications.
My experience with Metti International Vehicle Transporters was great. They shipped my car across the country and made it as smooth as possible. I would absolutely do it again and use this company because they know what they're doing.
Frequently Asked Questions
Subscribe to get latest updates, news, offers and promotional details. Don't miss out on your way out.