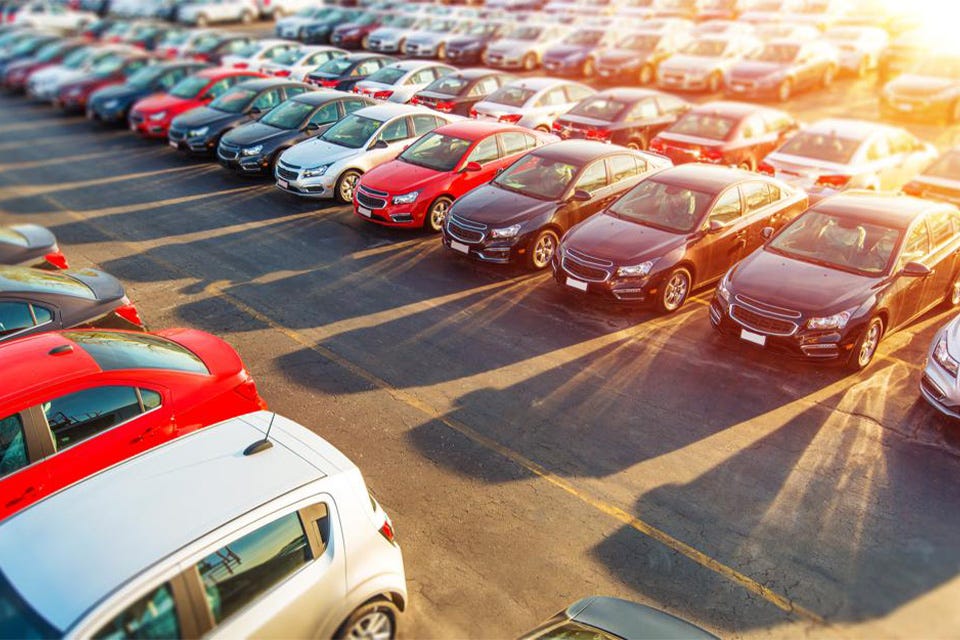 If you plan to purchase a new car, choosing the best states to buy a car in the US can save you thousands of dollars in the long run. The car buying process can be overwhelming, with several factors to consider, such as sales tax rates, registration fees, and dealership fees. Fortunately, some states offer more favorable conditions for car buyers than others.
Here, we'll explore the seven best states to buy a car in the US, based on factors such as tax rates, registration fees, and dealership regulations. Whether you're looking for a brand new luxury vehicle or a reliable used car, choosing the right state can make all the difference in your car buying experience.
Best States To Buy A Car In The US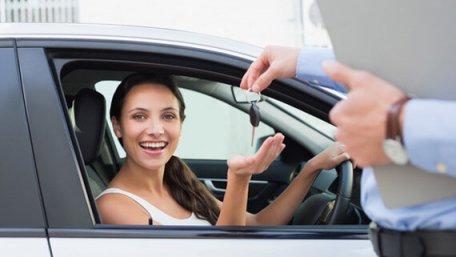 The amount of money you spend buying a car in the US depends on where you purchase the car. Often, this results from differences in competition, demand, and sales tax in different states. Due to price differences, visiting another US state to buy a car may be advantageous.
Before the trip, here's all you need to know about the best states to buy a car in the US. 
1. Best State For Initial Cost
Regarding initial cost, Florida is one of the best states to buy a car. Buying a car in Florida is about 10% cheaper than the national average. The reason is not far-fetched. On average, 20.5% of Florida's population is over 65.
Consequently, many aging drivers turn in their cars for sale every year. Often, they turn in these cars because of impaired eyesight and other age-related issues that won't allow them to drive.
Another reason to consider buying a car from Florida is because of the car conditions. Older people tend to take care of their cars better than younger drivers. Hence, you would not need to spend much on repairs after acquiring them.
2. Best States For Unexpected Fees
If you are trying to bypass unexpected fees, you should check Oregon. Oregon's initial car buying fees are about $150 or less. Interestingly, this is a fraction of the price in other states.
If you are searching for options other than Oregon, consider Alaska and New Hampshire. These are price-friendly states where the prices are not higher than $360.
On the other hand, states like Alabama, Arizona, Colorado, Florida, and Tennessee have exorbitant unexpected fees. These fees could get so high that they could exceed your budget. Interestingly, the initial cost of vehicles in Alabama is about 18 times more than that of Oregon.
3. States Without Car Sales Tax
On a regular day, sales tax may not be a big deal. However, buying a car costing thousands would be a big deal. Exorbitant car taxes could be too burdensome for your budget on such purchases.
If you want to buy a car in the US, there are 5 states in the US you should consider. States like Alaska, Delaware, Montana, New Hampshire, and Oregon do not charge car sales tax. If you can afford some measure of tax, Colorado is the state with the lowest non-zero car sales tax.
4. States With The Most Expensive Combined Sales Tax Rates
When purchasing a car, there are states in the US you should avoid, except if you don't mind losing some money. States like Tennessee, Louisiana, Arkansas, Washington, and Alabama are states you would want to void when buying cars in the US. These cars have exorbitant combined sales tax rates that could tell on your budget. Hence, it is best to carefully do your research.
5. States With The Cheapest Auto Insurance
In most US states, car insurance is required by law. Since it is a requirement you can't avoid, you should check out states with the cheapest auto insurance. Auto Insurance car rates vary from state to state.
Factors influencing these insurance rates include your location and the vehicle make and model. Hence, before buying a car, you need to consider the insurance rates the car will incur.
Regarding auto insurance in the US, Maine has the cheapest rates. Closely at its heels are Ohio and Idaho. Michigan is one state you should avoid if you intend to boycott exorbitant auto insurance costs. The insurance costs are so high the government is trying to incorporate policies to reduce the rates.
6. Best And Cheapest States To Buy A Used Car
Due to the ever-increasing cost of new cars, several car users are fast drifting to used cars. This is because used cars are more cost-effective and suit various budgets.
You should consider New Hampshire when you want to buy a used car in the US. The prices in New Hampshire are not the cheapest in all regards. However, the overall consideration of costs shows New Hampshire state is a great option.
7. Overall Best State To Buy A Car
New Hampshire is the best state to buy a car in the US. The state has relatively low unexpected fees for purchasing a car. Buying a car from New Hampshire allows you to save upfront costs because of the absence of state sales tax. Additionally, the state has low registration costs.
Furthermore, insurance premiums in New Hampshire cost about $941 yearly. Compared to several states, this is a relatively affordable price. Second on the list of best states to buy a car in Florida.
Florida has the lowest initial car cost and a 6% sales tax. However, the registration and title fees are more expensive than in New Hampshire.
Let MI Car Shipping Help With Your Auto Transport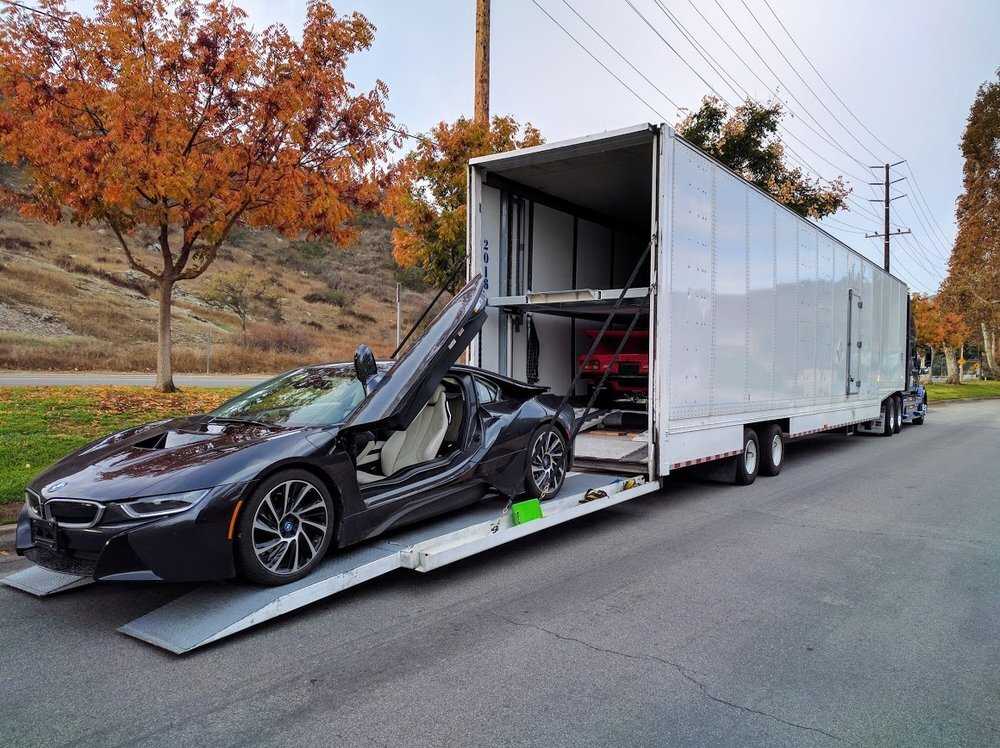 Before buying a new car in the US, it is best for you to know the prices across the states. From the information above you can choose the best US states to buy a car based on the one that best suits your need.
MI Car Shipping is your trusted auto transport broker. We make USA car shipping easy, and we also deal in international car shipping services. You can request our car shipping overseas cost and use our international car shipping cost calculator.
At MI Car Shipping we will find you a reliable and affordable auto transport carrier that will take care of your vehicle from the car dealership to your desired destination. As accredited by the Better Business Bureau for Ethics (BBB) and a four-time award winning company of the torch award for ethics, we go above and beyond to provide you with exceptional service. We provide excellent and satisfactory car shipping services.
Call MI Car Shipping at 866-620-1776 today to schedule your auto transport, and you will get an instant free quote. Our car shipping calculator is always available to ease your journey. For more about your best car shipping broker in USA, visit our website at https://www.mettiintl.com/.