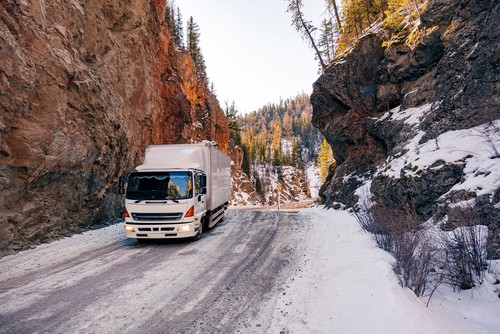 'Snowbirds' are not birds in the real sense. In 1923, snowbird was first used to describe seasonal workers who migrated to the south for warmer climes. By 1979, Snowbirds were thought to be just retirees within 50 to 70 years.  However, the younger population also now seeks the best snowbird destinations to spend the winter.
Winter seasons could stretch from the end of the year to a quarter of the next. Hence, car-shipping trailers and crowded diners fills the top snowbird destinations during the winter. Some snowbirds residence in these warm destinations temporarily although, they need to transport their vehicles during such move.
How to Know a Snowbird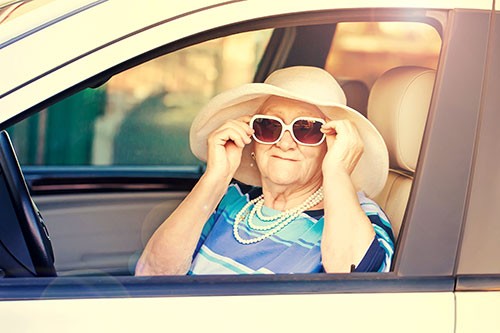 The snowbirds' reasons for migrating are exceptionally peculiar. It could be from fairer climes to health care or recreational opportunities. Whatever reason it is, snowbirds leave no stone unturned to that effect. 
As a snowbird looking to solve the problem of shipping your car, you should opt for the best car shipping services from a reliable auto shipping company like Metti International. They have robust snowbird destination checklists.  Among these may include moving their cars over long distances or cross country.
How Do Snow Birds Afford Two Homes
Having a home in the warmest snowbird destination in the southern locales of the U.S. can be pretty expensive. As seasonal residents, some snowbirds offer their winter homes to the real estate market for lease; when they return north.
When Is Snowbird's Season
Snowbirds heading south would spend a large part of their vacation time as 'sunbirds.'  Families departing to the most popular snowbird destinations would do so in October. Most U.S. southern cities should receive migrants in November or January.
The time of departure for every snowbird is a function of travel factors and personal reasons. Hence, to conclude, the best time of the year that is best for snowbird travel is indeterminate.
Although, the working snowbirds could exhaust the little time available for rest at the end of the year seeking the best snowbird destination.
The Top 7 Snowbird Destination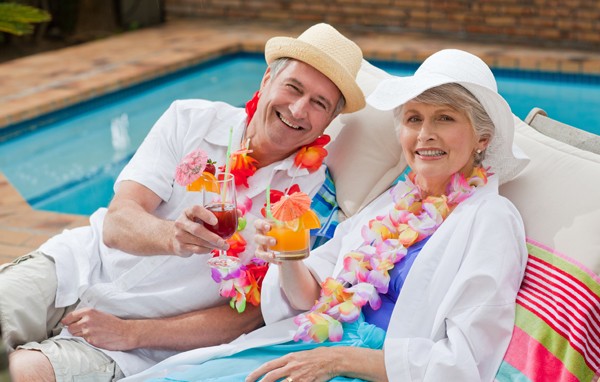 Phoenix, Arizona: It is a city with plenty of sunshine and boasts of some of the best food and drinks in the U.S. As a snowbird, you should pack light when moving, but if you wish to carry your vehicle along to your snowbird residence, Metti International is here to help you ship your car.
Las Vegas: This is a city with all the casinos and neon lights. It has mouth-watering entertainment, several choice diners and one of the country's coolest climates, making it a good snowbird guide.
Florida: Panama City, Florida, has a warm climate. It is also one of the most affordable snowbird destinations in the U.S. Snowbirds would find most Floridians exceptionally accommodating besides getting adequately sun-tanned.
North Carolina: Edenton, North Carolina is an exotic destination for snowbirds. It is a great historical place for learning and golfing.
Alabama: This is a state with warm temperate weather. It has a premium southern garnish of lovely bays and a serene shoreline.
Georgia: This is a place of scenery with exceptional therapeutic properties. It is one of the top snowbird destinations that promote sports and relaxation. These activities are cycling and horse racing.
Texas: As a great snowbird destination, Texas has temperate weather and is home to a top-notch ranching system and lovely parks.
Snowbirds Destination Move Post Covid-19
It isn't just about looking through several snowbird ultimate guides or getting immersed in a particular snowbird lifestyle that you think works for others. You should be aware of the disparity in peak seasons in every U.S. state.
The Covid-19 pandemic has made that difference more evident as people relocate from one city to another in search of better health services and greener pastures. However, for some snowbird destination tips, Florida and Arizona seem to be America's leading top snowbird destinations.
It is essential to care for your car shipping needs while relocating to your chosen snowbird destination this winter season. It is more accessible for car carriers to pick up and drop off your car and more affordable shipping from one central hub to another.
Ship Your Car with Metti International 
Metti International is BBB accredited with an A-plus rating, three-time award-winner of the BBB Torch Award for Ethics. We are a licensed car shipping broker with the Federal Motor Carrier Safety Administration. At Metti International, we are committed to providing excellent customer service and satisfaction. We offer safe, timely and a smooth transport experience  at competitive pricing. Metti International is the top choice for your vehicle shipping needs.
Call Metti International today on 866-620-1776 to schedule your auto transport, and you will get an instant quote. You can also visit our website at www.mettiintl.com/