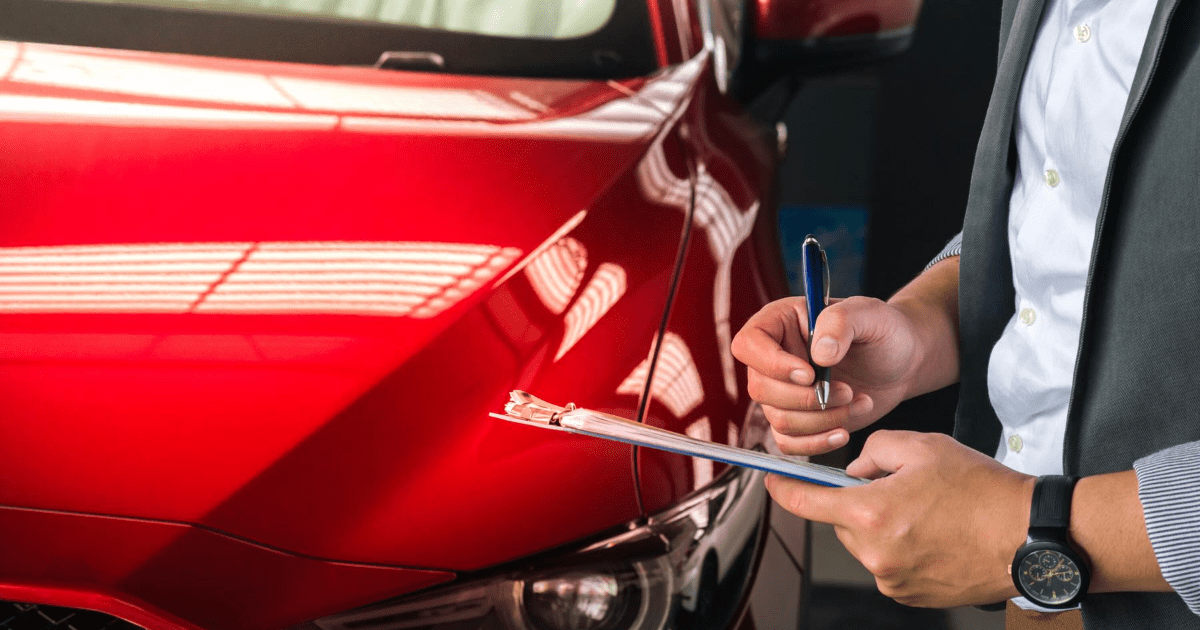 If you're preparing to move to a new city or purchase a vehicle online, shipping your car is the easiest way to transport it to your preferred location. We've compiled a checklist of everything you need to know when you're scheduling auto transport services, preparing to ship your car and accepting your vehicle once it arrives at its final destination.
Scheduling Your Auto Transport 
Select Your Shipment Method: An open carrier is the most affordable option when you're shipping your car domestically. However, if you have a luxury or classic car an enclosed transport may be worth the additional cost if you need to keep it protected from the elements. 
Choose Your Shipping Date: When you call to schedule your auto transport services, you'll need to have a window of time in mind. Keep in mind that carriers may not be able to accommodate a specific day, so it helps if you have a range of time that works. 
Finalize the Drop-Off Location: Determine where you want to have your vehicle dropped off once it arrives at its final destination. 
Prepare To Ship Your Car
Get a Copy of Your Keys: Make sure you have a backup set in the off-chance that the originals get misplaced while shipping your car.
Remove Your Personal Belongings: You can't store or ship personal items in your car during transport. If anything of value is left behind, the carrier will not be held liable for stolen or damaged property. 
Leave ¼ Tank of Gas: Make sure there is enough gas left in case you need to drive your vehicle from the drop off spot to your final destination. 
Check your Battery & Tires: Your vehicle needs to be in running condition when scheduling auto transport services. It's important to make sure there are no problems, so it's ready to go when the driver arrives to pick up your vehicle. 
Complete a Self Inspection: Before shipping your car, take the time to inspect it. Take photos for documentation, in case any damage occurs during transport. 
Check Your Alarm: Most carriers recommend to disable or remove the alarm to avoid having the alarm go off while its being shipped. 
Have The Title and Registration Ready: Before your car can be shipped, you'll need to show proof of ownership and that you have permission to have the vehicle moved. 
Once Your Vehicle Arrives at Its Destination 
Track Your Car: You'll need to be prepared to pick up or meet the driver once your car is delivered, so make sure that you closely follow the shipping process, so you're ready when your vehicle arrives.
Complete a Final Inspection: Once your vehicle has been delivered, do a final inspection before signing the bill of lading. If you notice any problems, take photos and immediately call the carrier directly to report the damage. 
Get a Copy of the Bill of Lading: Before the driver leaves, make sure to get a copy or photo of the document so you have proof of delivery and in case you need to file a claim with the carrier. 
This comprehensive checklist will help make your auto transport go smoothly, so you don't have to worry about a thing. Metti International is here to help you every step of the way and answer any questions.