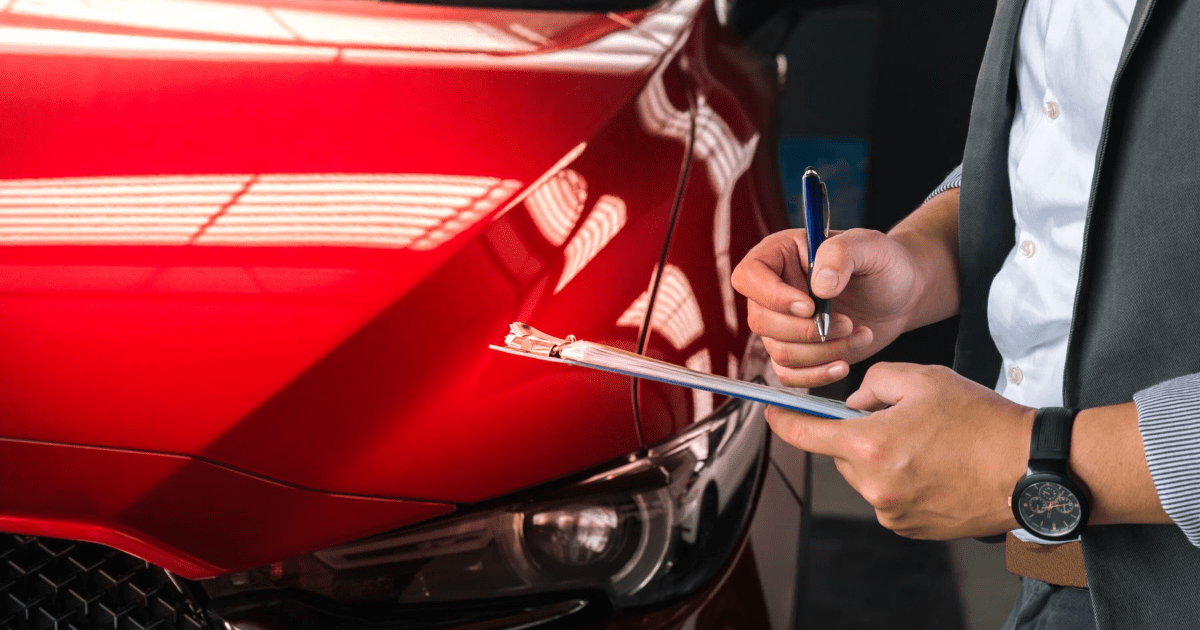 When you're preparing your vehicle for auto transport, your vehicle will go through a few different inspections during its journey. It may come as a surprise that you, as the shipper, have a responsibility to do your due diligence and conduct a vehicle inspection for any damage and perform your own pre- and post-trip inspections.
What kind of inspections does the vehicle go through?
Your car should go through four vehicle inspections during its journey – two by you and two from the driver. When preparing your vehicle for pickup, make sure to wash your car and take photos of its current appearance. In the rare chance of damage, you will have these photos to reflect back on.
When your driver arrives, he will also conduct a pre-trip inspection and note the vehicle's condition on the Bill of Lading, which is a legal document that acknowledges receipt of the car being picked up and what condition it is in. You will receive a copy of this document from your driver before he leaves.
When your vehicle arrives, your driver will do another vehicle inspection and note the vehicle condition on the Delivery Receipt. You should do your own inspection as well while the driver is there. If you notice any damage, make sure to have the driver note it on his Delivery Receipt and initial it for acknowledgement.
What should you look for during your inspection?
As you prepare your vehicle for transport, there are a few steps that you can take and a few things to look for:
Wash your vehicle before inspecting
Conduct your vehicle pre and post trip inspect in daylight
Confirm that all windows are intact prior to trip & upon arrival
Review body of the car for any major scratches or dents
Take photos of the left side, right side, front view and back view of the vehicle
Confirm that your tires do not have any holes in them
Ensure your tires are not flat
Take photos upon arrival of your car and compare them against your pre-trip photos
Please keep in mind that when you ship your vehicle through an open carrier, your vehicle will be exposed to flying debris and weather conditions. Small scratches and dings from transport will not be covered by your insurance or the driver's claims.
Metti International Is Here To Help
We understand that finding reliable and safe vehicle transport services for your care is a top priority. As a licensed and bonded broker with the Federal Motor Carrier Safety Administration, Metti International only works with carriers who have a 95% and above rating, so rest assured that your vehicle is in good hands, so you don't have to worry about damage to your vehicle.
Give Metti International a call today to schedule your upcoming car transport at 866.620.1776 or request a quote online. We look forward to serving you!