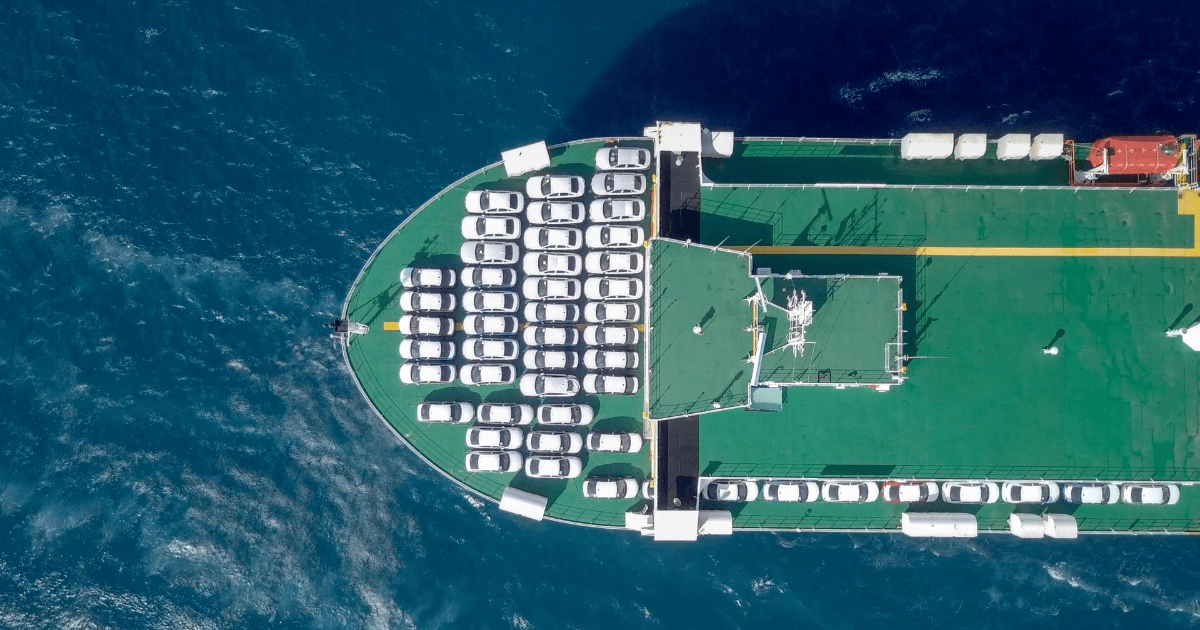 When shipping a vehicle, there are a few variables that come into play when determining the cost of transport.
Type of Transport
Your car shipping costs will vary widely depending on the type of transportation that you select. An open carrier is the most affordable option, as this method shares the cost of vehicle transport with 7-10 cars on each trailer. For international shipping, roll-on roll-off is also a cost effective option.
If you are looking to ship a luxury or classic car, you may consider an enclosed carrier that protects your vehicle from wind, weather and debris. There are typically less cars in an enclosed trailer, so these costs tend to be higher. The international option for an enclosed transport option is overseas container shipping, which also tends to be higher in cost than roll-on roll-off.
Distance Between Pickup and Delivery
Although short distance transports require the same effort to pick up and drop off a vehicle, it will cost you more to ship your car a long distance. The longer distance moves require the carriers to pay additional fees for their drivers and fuel, so the distance between pickup and delivery will be reflected in the your car shipping costs.
Size and Weight
The heavier and larger your vehicle is, the more it will cost to ship. Each transport trailer has a maximum allowable weight load, so carriers will charge more for heavy vehicles to offset the cost of not being able to fit as many cars onto the transport.
Make and Model
It may come as a surprise that the type of car you ship is taken into consideration when the cost is calculated. This is especially true if you're shipping a luxury or classic vehicle because it will require additional care and attention during the loading/unloading process.
We're Here to Guide Your Auto Transport
As a finalist for the "Torch Award Finalist" by the Better Business Bureau for Ethics (BBB), Metti International is here to help make the process easy to ship your vehicle and do our best to help you find an affordable transport for your vehicle that fits within your budget.
For a free quote, call Metti International today at 866.620.1776 or request one online! We look forward to working with you.