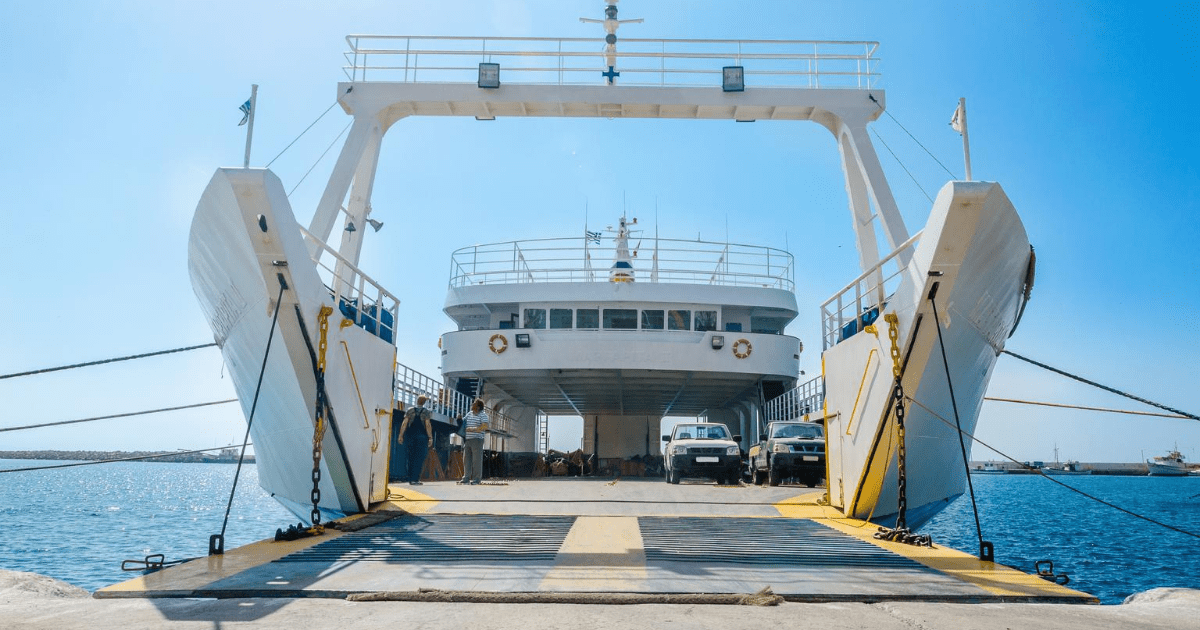 If you have an upcoming move to Hawaii in the near future, chances are, you have a lot of questions. Luckily it's not as difficult as you might think. There are a few basic steps to preparing you for a Hawaii car transport:
How to Schedule Transport For a Vehicle to Hawaii
When you're ready to ship your car to Hawaii, reach out directly to Metti International. We help you schedule your transport, so you don't have to worry about anything. If you live across the county, we'll help you schedule a transport to the designated port as well.
The ocean liner that ships your vehicle to Hawaii sets sail on Saturdays and your car must be at the port the Wednesday prior to shipping. Knowing the time frame comes in handy when you're planning out the timing of your move and when you'd like to have your car arrive at your new home.
How to Prepare Your Vehicle to Ship
You'll need to remove a few things from your vehicle and conduct a few maintenance checks before you can schedule a Hawaii car transport:
Wash your vehicle inside and out
Check to make sure your emergency brake is working
Remove all of your personal items from inside the vehicle
Leave no more than ¼ tank of gas in the car
Check for chips or cracks in the vehicle windows
Documents You Need to Ship Your Car to Hawaii
When you're preparing to ship your car to Hawaii, there are a few pieces of documentation that you'll need before you're able to transport your vehicle. The last thing you want is to show up and not be able to ship your car because of missing documents.
Copy of the current vehicle's registration
A copy of the vehicle title
A notarized letter of authorization from any non-present party listed on the Title (lienholder, spouse, etc.)
Picking Up Your Vehicle From the Port
It takes approximately 2 ½ weeks to ship a car to Hawaii. You'll receive an exact date once you've scheduled your Hawaii car transport. When you arrive at the port to collect your vehicle, you'll need to show your photo ID to port authorities.
Metti International: Your Reliable Broker
We use our experience and expertise to provide exceptional service and help make your Hawaii car transport experience a great one.
As a finalist for the "Torch Award Finalist" by the Better Business Bureau for Ethics (BBB), we have proved that we go above and beyond to provide our customers with exceptional service. We are here to help do everything we can to help make your move to Hawaii to go smoothly.
Call Metti International for a free quote today at 866.620.1776!