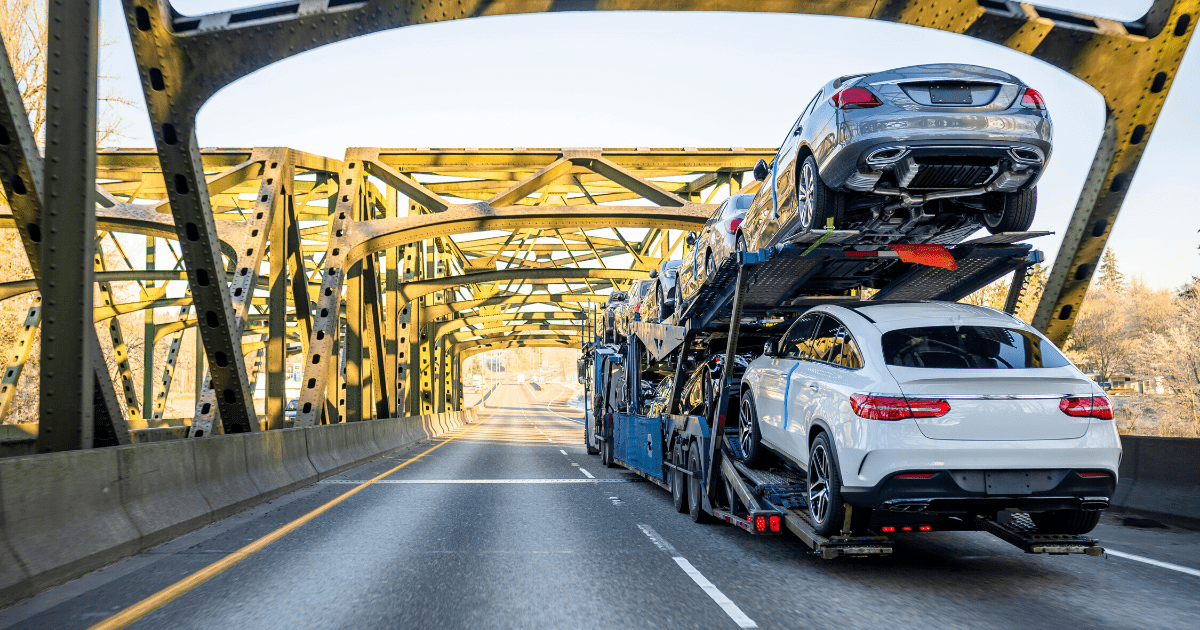 Whether you're headed across the country for a new job, moving closer to family, or attending college, you will likely need to figure out how to bring your car with you. If you're looking for a simple solution, there are many benefits of car shipping that could help you make an easy decision. Let's take a look at four benefits of car shipping brings over driving your vehicle:
1. Reduces Stress
When considering if you should drive your car or have it shipped, consider how it will affect your stress levels. By shipping your vehicle, you can significantly reduce the amount of time it will take you to get across the country and how many days you'll need off work.
2. Cost Effective 
You may be surprised to hear that you can actually save money by shipping your car instead of driving it. If you're driving your vehicle across the country, you'd have to pay for gas, food, a hotel and other expenses vs. paying one amount to ship your vehicle. 
3. Added Convenience
The benefits of car shipping instead of driving your vehicle will let you focus on other important items, such as packing up your house or getting to know your new town. You wouldn't need to worry about being in the car for hours at a time or how it might impact your body.
4. Prevent Wear and Tear 
By shipping your vehicle across the country instead of driving it, you will avoid adding extra wear and tear on your vehicle or putting unnecessary miles on it. Driving your vehicle can add anywhere from hundreds to thousands of miles, so you'll save on maintenance costs, too!
Call Metti International Today
If you're planning a move in the near future, Metti International can help you gain the benefits of car shipping. As a licensed and bonded broker with the Federal Motor Carrier Safety Administration, we only work with carriers with a 95% and above rating so you'll have peace of mind knowing that your vehicle will be in good hands.
To schedule your car transport give Metti International a call today at 866.620.1776 or request a quote online. We look forward to serving you!