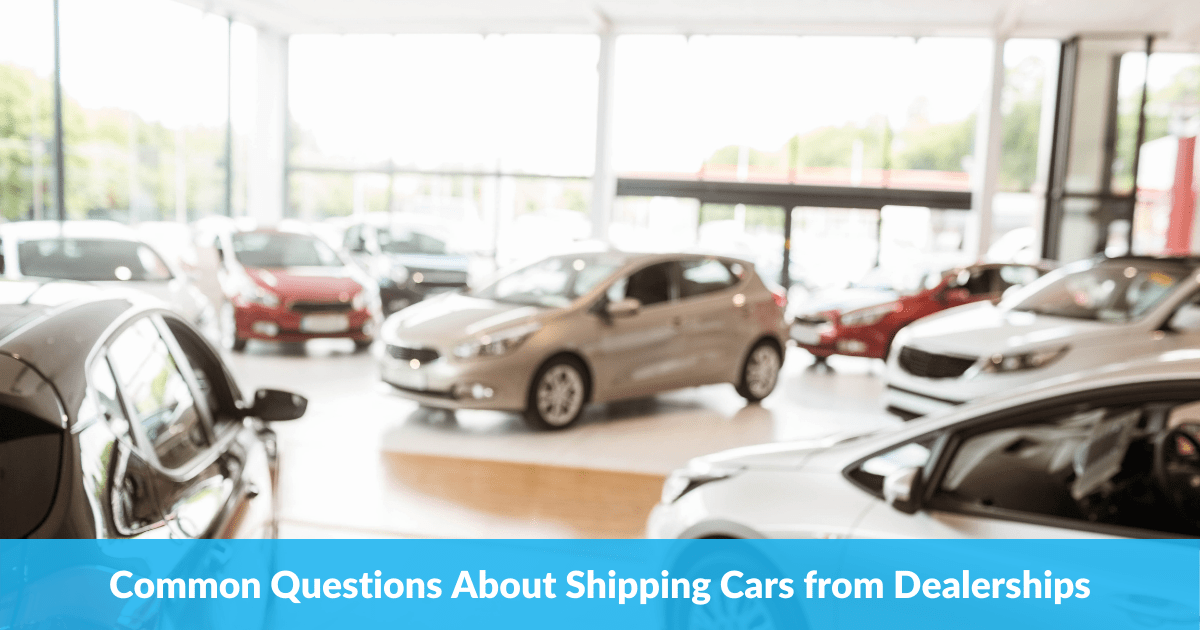 As a car dealership owner or manager, you frequently find yourself needing to ship vehicles to and from your dealership. In the process, you may find yourself asking questions about the process. Today we've gathered a few of the most common questions to help you efficiently and safely schedule auto transport for your vehicles. 
How Do I Find the Best Carriers? 
If you ship cars from dealerships regularly, you should work with an auto transport broker like Metti International. They have access to hundreds of trusted carriers, allowing the process to go smoothly and provide you with top-quality service to ensure your cars are delivered on time and in the same condition as when they were picked up. They'll also help you get the best prices and schedule quicker pickups because they have so many carriers for you to choose from.  
What Type of Auto Transport is Available?  
When you're shipping cars from a dealership, there are two main types of transport available. The first is an open carrier. It will safely deliver vehicles to and from dealerships or their new owners and save you money in the process, especially if you're shipping multiple cars at once. If you work with luxury, classic, or vintage cars, you may want to provide additional protection during the shipping process. In this case, an enclosed carrier would be your best option. However, this option is typically much more expensive, and you won't be able to ship as many cars at a time. 
How Do I Ship a Car From a Dealership? 
The process is fairly straight forward. The first step is to find a carrier with a strong safety rating that will ensure a safe delivery for your vehicles. Ensure that you schedule auto transport in advance to ensure the cars arrive at their final destination on time. 
Metti International Is Your Trusted Auto Transport Partner
We're here to help you restock your inventory, move cars from one dealership to another, transport cars to your customers, and prepare for a year-end closeout sale. At Metti International, we only work with carriers that have a 95% reliability rate to provide exceptional results when you schedule dealership car transportation with us. 
To begin your partnership with Metti International, give us a call at 866.620.1776, so we can help you meet your dealership auto transport goals.