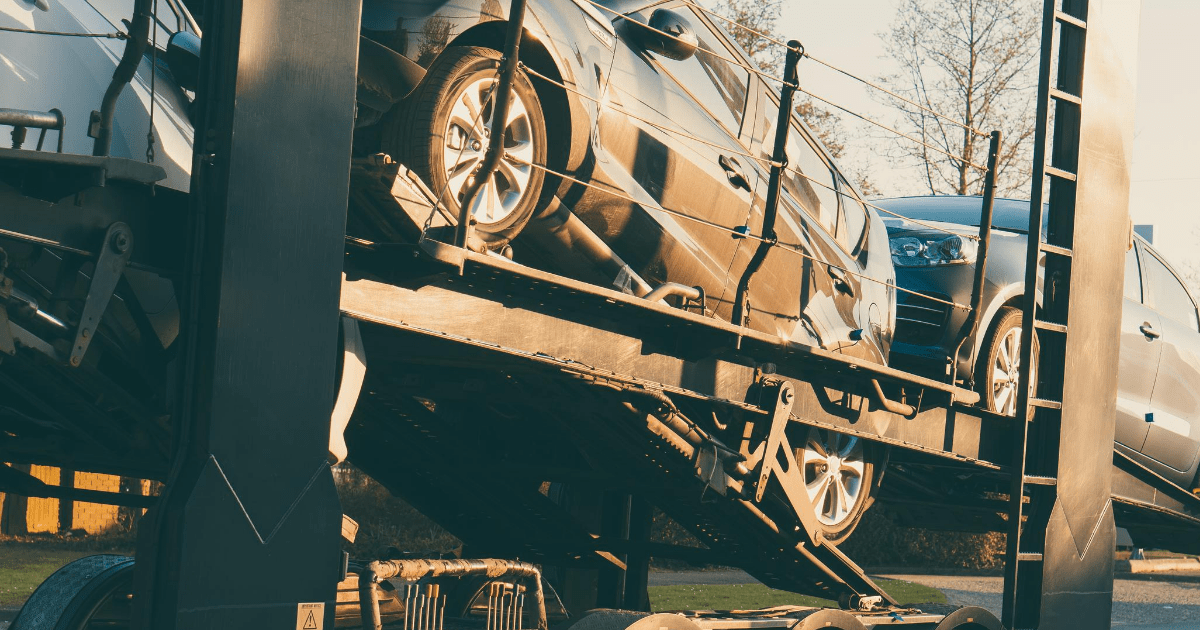 When using an auto broker to move your car, you may not have any idea on what to expect. At Metti International, we take care of finding you the best price and coordinating the logistics for you – no pun intended! Simply let us know the best window of time for pickup, and we'll dispatch the carrier. From there, the auto transport company will reach out to you directly to confirm the pickup and finalize the details.
What To Expect When Your Driver Arrives
When your driver is assigned, you'll receive an email with the driver and carrier's contact information. Then, when the driver is a few hours away, they'll give you a call when they are few hours from your pickup location. If you haven't heard from your driver and would like an update on their arrival, call the dispatcher or auto broker directly so you can plan accordingly and make sure you're prepared when they show up to get your car. 
Auto carriers require each of their drivers to complete a pre-trip inspection sheet when they collect your vehicle. Always request a copy for records and take photos of your car before they load it onto the auto carrier.  
When Your Vehicle Arrives At Its Delivery
Once the auto carrier has delivered your vehicle, take time to examine the entire car to make sure damage has not occurred. Compare your car against the photos you took when the car was picked. If damage is present, make note on the delivery receipt and have the driver sign it. If needed, file your claim directly with the carrier's insurance company. 
Please keep in mind that if you ship your vehicle through an open carrier, it will be exposed to wind, highway debrief and weather conditions. Minor dings and scratches are not likely to be covered.
When is Payment Due?
There are a couple of options when it comes to paying your auto broker. Keep in mind that you will always be required to put down a deposit before your car is scheduled to be picked up by the automobile carriers. 
Pay With a Money Order – You'll make the check out to the company name and will receive instructions if you go this route
Pay with Cash – You'll need to be prepared to pay the driver in cash upon delivery 
Be sure to communicate your preferred payment method to your auto broker ahead of time to avoid any confusion during the delivery process. 
Metti International Is Your Trusted Broker
We understand that finding reliable and safe transportation for your vehicle is a top priority. As a licensed and bonded broker with the Federal Motor Carrier Safety Administration Metti International only works with carriers who have a 95% and above rating so you'll have peace of mind throughout the process knowing that your vehicle is in good hands from the time it's picked up to when it's delivered to its final destination. 
Don't wait! Give Metti International a call today to schedule your upcoming car transport at 866.620.1776 or request a quote online. We look forward to serving you!