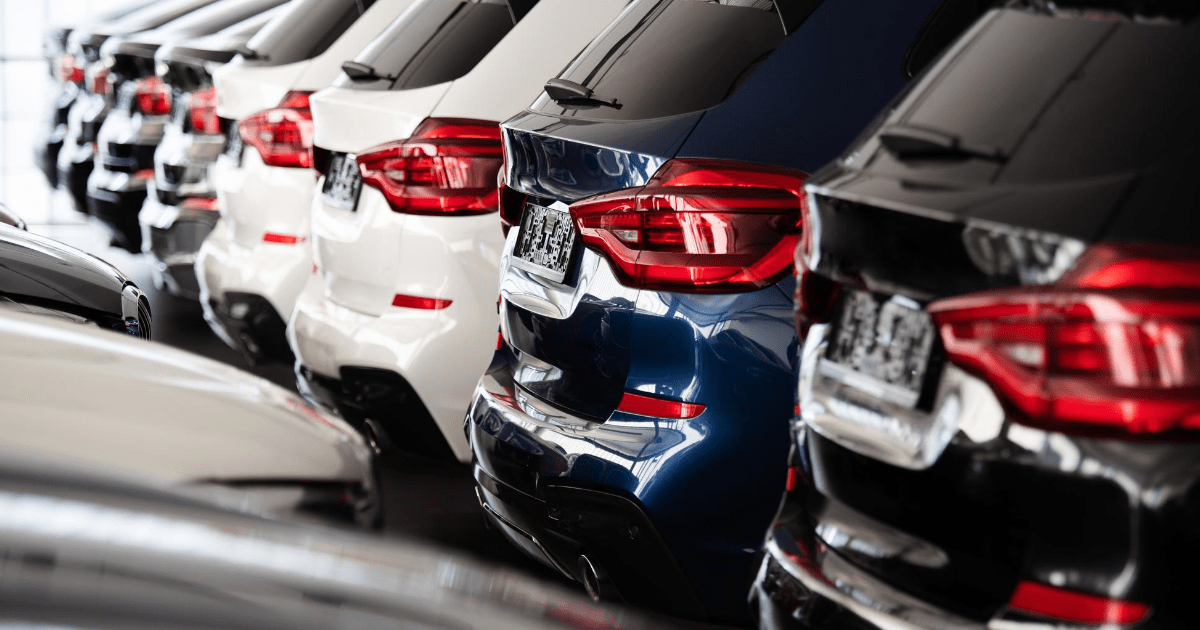 It's not easy managing the transport of cars to and from a dealership. Whether you're transporting a vehicle to another dealership or sending a customer their recent purchase, finding a carrier that can safely ship your vehicle is crucial.
Below are some tips to efficiently and safely arrange dealership auto transport from our team at Metti International.
1. Find a Carrier with a Strong Safety Rating
Cars are one of the largest purchases most people will make in their life, so it's crucial to partner with a transportation company that has strong safety ratings. Metti International only works with carriers who have 95% or higher safety and on time service ratings to ensure that our customers' vehicles are treated with the utmost care during their journey.
2. Confirm a Shipping Date with the Consignee
Plan ahead with your customer helps to identify the pickup and delivery dates needed. Depending on the time of year, the number of cars you need to be shipped, and carrier availability, it may take a few days to finalize the dealership auto transport. You'll receive a quote when you call to schedule and will confirm the final pick up and drop off locations once you've booked your order.
3. Determine the Type of Shipping Needed the Distance to Ship the Vehicles
When coordinating dealership auto transport domestically, it's important to decide in advance what type of shipping you need to schedule. For the majority of vehicles, an open carrier is the best open while safely delivering the vehicles to the dealership or their new owner. However, if you're selling luxury or vintage vehicles and need to protect the cars from the elements, it'll be worth the additional cost and time it may take to schedule and ship using an enclosed carrier.
The Benefits of a Partnership with Metti International
Whether you need to restock your inventory, prepare for a year-end closeout sale on your vehicles, move cars from one dealership to another or transport vehicles to  customers, we're here to help. Metti International is your trusted auto broker, and our team is here to help make the process easy and simple no matter the number of cars that you need to ship. 
Give Metti International a call today to schedule your dealership auto transport at 866.620.1776 or request a quote online. We look forward to helping you with all of your dealership's needs and building a partnership in the process.