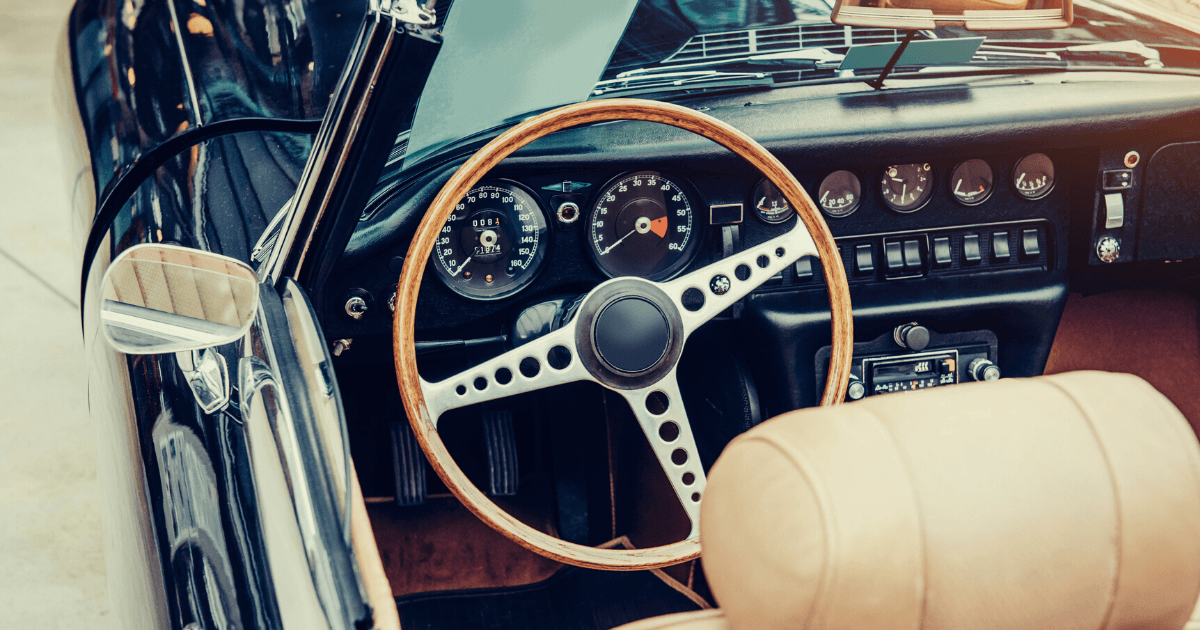 When you're preparing to move across the country or buy a vehicle in a different state, you have the option of using an enclosed or open carrier. When you're transporting a luxury, high-value, prized or classic car, an enclosed carrier is recommended to ensure your vehicle is safe from weather and highway debris during its journey.
Below are a few key benefits to using enclosed carrier transport for your auto transport:
Added Protection For Your Vehicle 
Added protection is one of the main reasons that people use an enclosed carrier auto transport. You'll have peace of mind knowing that your car is protected inside an enclosed carrier and will arrive safely in the same condition as when you last saw it.
Convenient Drop Off Schedule 
With enclosed carrier transport, you'll be able to arrange a pick-up and drop-off date and time that works best for your schedule. You'll be able to receive updates and be notified of when your car will arrive so you can be there to receive it. 
Avoid Damage or Debris During Transport 
If you have a classic or luxury vehicle, you'll want to make sure that it's protected from unpredictable weather or debris on the roadway. An enclosed carrier transport will ensure that your vehicle will not be affected by the elements and other items that might be flying around on the highway.
Metti International 
We use our experience and expertise to provide exceptional service and help make it easy to find the best enclosed auto transport carriers possible. 
As a finalist for the "Torch Award Finalist" by the Better Business Bureau for Ethics (BBB), it's proof that we do everything by the book and provide our customers with exceptional service. We will do everything we can to make your experience a great one.
Call Metti International today for a free enclosed carrier transport quote at 866.620.1776!