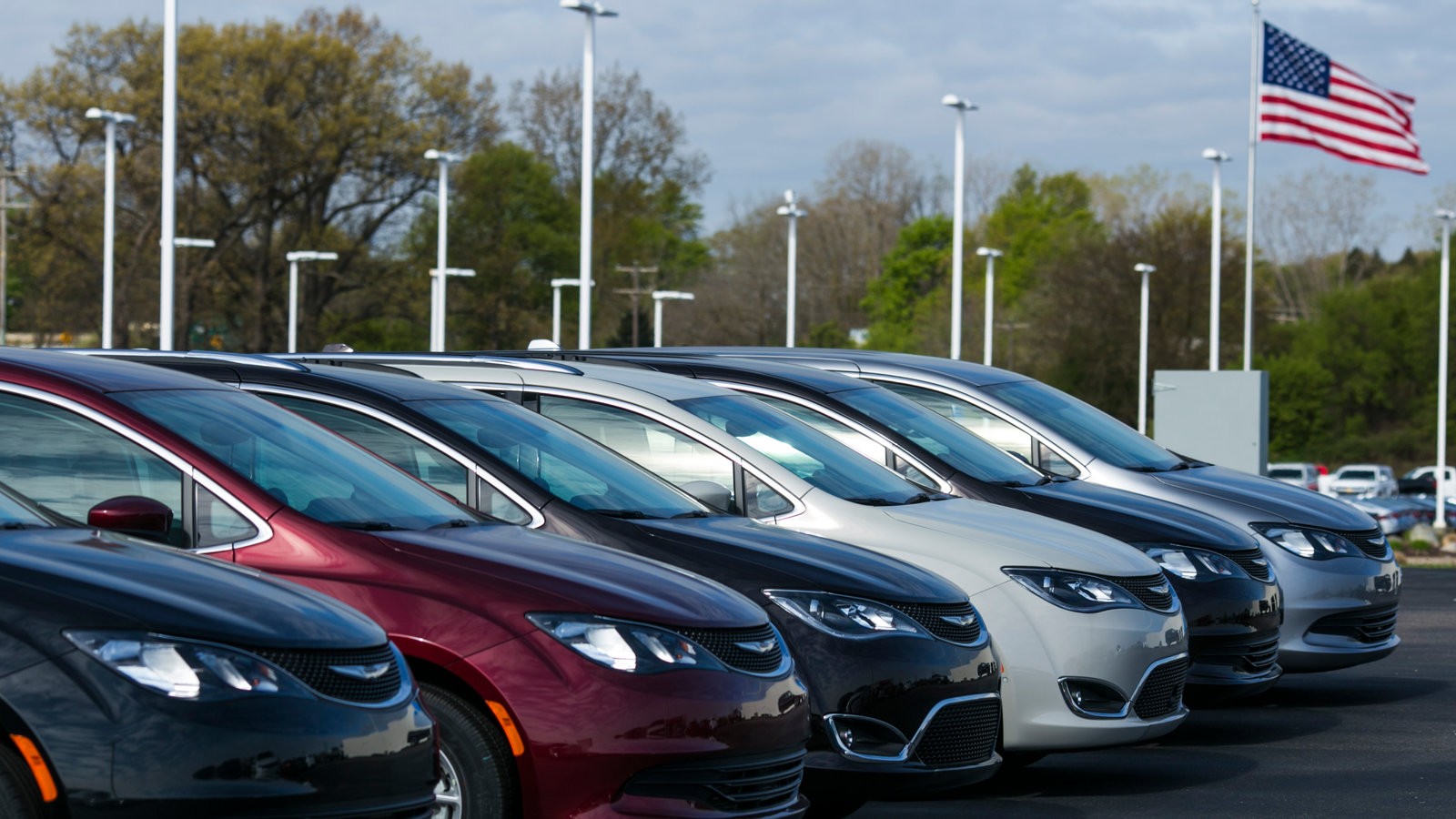 U.S. auto sales have dropped in the first quarter of this year. The record shows that new auto sales are 12% less than what they were last year. The primary reason is the global semiconductor chip shortage which slowed auto manufacturing in the face of rising consumer demand.
It has resulted in various automakers declaring lower sales. General Motors stated that its sales were down by 20% for the last quarter. Toyota and Stellantis also recorded reduced sales of 15% and 14%, respectively. Other automakers were not left out as Honda sales decreased by 23%, Nissan sales by nearly 30% and Hyundai by 4%.
In the words of Thomas Kind, J.D. Power and Associates' president of data, "March is often a significant sales month for automakers." But this year, all car manufacturers had fewer than 900,000 automobiles in their inventory across the country, which slowed sales.
U.S. Auto Sales Drop Due to Chip Shortage and Global Conflicts
Many automakers reporting sales dips mentioned the chip shortage. The issue began last year and has continued to disturb the industry, preventing it from meeting high consumer demand. Many people expect the year to improve, particularly in the second half.
Besides the ongoing supply chain issues and pandemic-related impacts, other reasons for the decrease in U.S. auto sales are global conflicts.
Supply bottlenecks that had been easing in recent months have resurfaced due to new Chinese lockdowns and Russia's invasion of Ukraine. Due to a scarcity of new vehicles, prices have reached new highs.
According to research firm Cox Automotive, U.S., the Ukraine conflict restricts inventory, and the rising prices of vehicles drive less wealthy purchasers out of the market.
As a result, Cox lowered its 2022 car and light truck sales prediction to 15.3 million vehicles, down 700,000 units from its January forecast. Even meeting the revised goal will necessitate considerable reductions in supply chain disruptions.
Implications of the U.S. Auto Sales Slump for the Auto Industry
Consumer demand remains robust, and few discounts are available. Thus, the average U.S. auto sales price has risen to a new high of $44,129 for the quarter. Consequently, households earning annually less than $75,000 purchase are less likely to buy than last year.
During a conference call, Cox analysts agreed that less affluent consumers leave the new vehicle market. A new vehicle buyer's average income is currently $124,000 per year.
Jessica Caldwell, Edmunds Executive Director, believes manufacturers will face new parts shortages due to Russia's invasion of Ukraine. "This confluence of challenges could imply that inventory problems extend far into the year's second half," she warns.
Metti International Is Here To Help
Despite the bottlenecks in the car industry, Metti International continues to deliver top-notch international and domestic auto shipping services. We are committed to providing outstanding customer service while ensuring that your vehicle arrives safely and on time. 
Metti International is your trusted and reliable car shipping company with an A+ rating and excellent customer reviews. We are a three-time finalist with the Better Business Bureau (BBB) and a licensed and bonded car shipping broker with the Federal Motor Carrier Safety Administration. We only work with carriers with a service rating of at least 95% for our customers.
Call Metti International today at 866.620.1776 to schedule your auto transport or request a quote online. For more information, visit our website at www.mettiintl.com