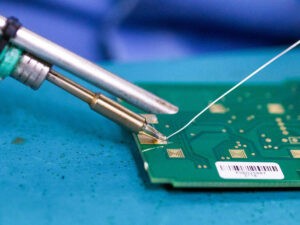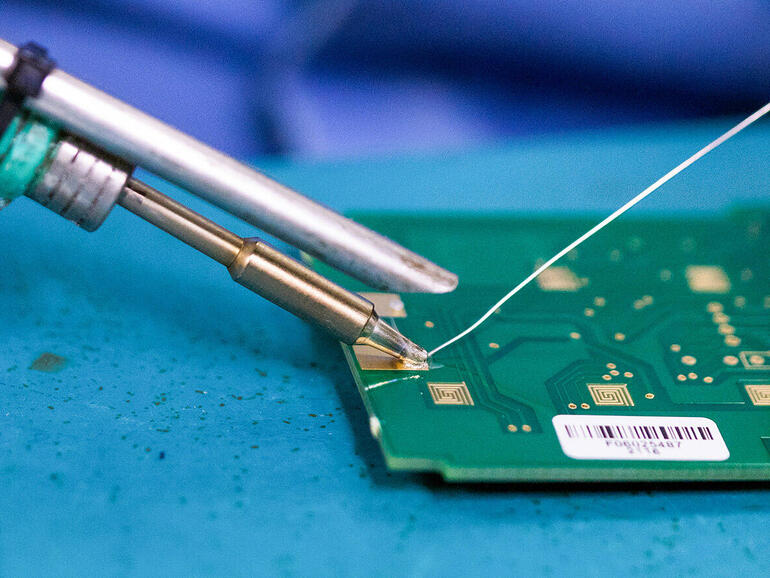 Semiconductors are the brains behind a wide range of products, from computers to space shuttles and automobiles. The average automobile contains dozens of semiconductors that control myriad things including dashboard displays, airbags, catalytic converters and power windows. However, there has been a great deal of press about the semiconductors chip shortage, which largely impacts the auto industry. While there are many other material shortages, the semiconductor issue seems to have gotten most of the attention.
Global Supply Disruptions         
The global semiconductor shortage that began in the first quarter of 2021 has significantly affected assembly lines worldwide. With the ongoing shortage in semiconductor supply, there are disruptions in the production of vehicles and car parts worldwide. This supply bottleneck is caused by a combination of factors, including the impact of Covid-19 on manufacturing investments. It has affected several carmakers and their suppliers. Major carmakers, including a US-based OEM, have already announced significant rollbacks in their production, lowering expected revenue for 2021 by billions of dollars.
"The automotive industry recovered quickly and steeply than expected, while the ramp-up of automotive semiconductor chip production for central supply parts was comparatively slow," said a spokesperson for VW Group. "The result is industry-wide adaptations and reductions in automobile production."
The ongoing semiconductor chip shortage has shuttered and slowed OEM manufacturing lines, diminishing OEMs' needs for imports. Major OEMs reviewing production targets have been affected, including Japanese carmakers Honda, Nissan and Toyota.
Effects of Covid-19 
Shifts in consumer spending during the COVID-19 pandemic have affected the automotive aftermarket, which normally would see sales decline when demand for new cars rises, said Steve Hughes, president and CEO of HCS International, a consulting firm focused on the aftermarket. In addition to the strong aftermarket, demand is a growing interest in refurbishing older cars. The increased import demand from the providers of aftermarket repairs and enhancements has helped keep older vehicles on the road longer.  
The good news is that demand for vehicles is much stronger than the analysts had predicted. Also, pent-up demand for sedans, hatchbacks and SUVs, and stuttering supply allows carmakers to charge high prices and make big profits. The production slowdowns have generated skyrocketing prices for used cars, which largely benefits carmakers.
It is still uncertain how long the semiconductor chip shortage or the effects on new vehicle production will last. But, Industry forecaster LMC Automotive said it expects semiconductor chip shortage to disrupt through the 2nd half of 2021. However, it can't rule out the impacts lasting through 2022.