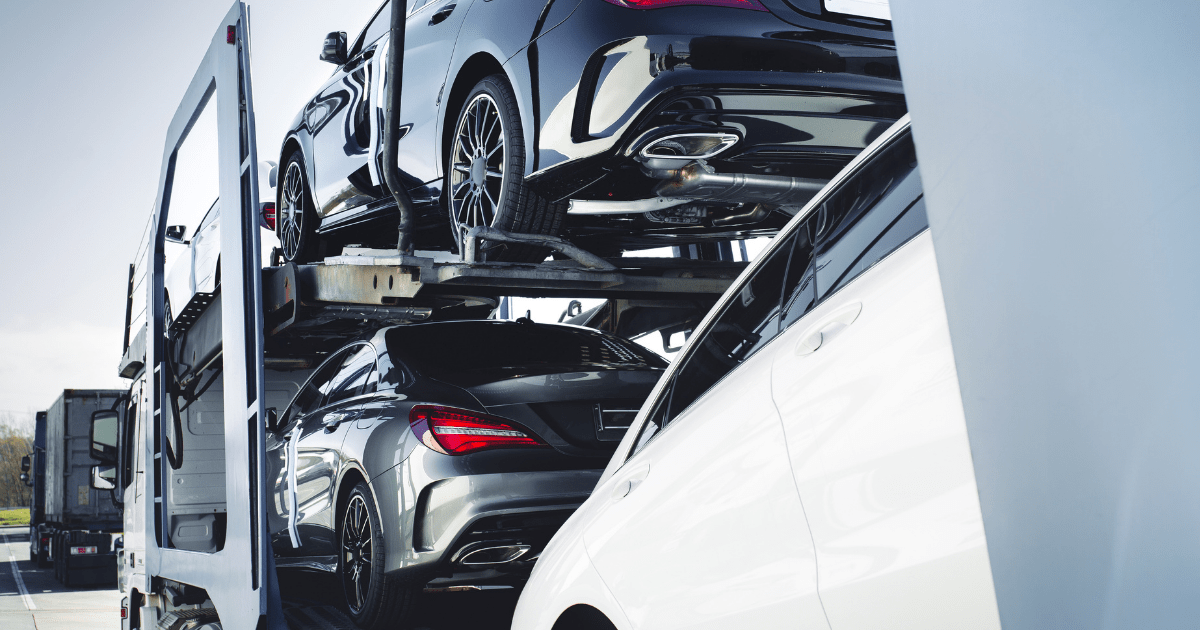 You may find yourself wondering what the difference is between using an auto shipping broker and booking your transport with a carrier directly. A carrier uses its own trucks/drivers to ship your vehicle, whereas an auto transport brokerage matches vehicles that need to be shipped with their network of carriers who have space to transport them. There are some great benefits of working with an auto shipping broker to ensure a positive auto shipping experience. 
Connect With the Best Auto Carriers 
A top-quality auto shipping broker, like Metti International, will schedule reliable car shipping with an exceptional auto carrier that you can trust with your vehicle. Brokers are there to guide you through the entire vehicle shipping process and make sure that your car is delivered on time in the same condition as when it was picked up. Many auto carriers are unreliable and can be very difficult to work with, but a trusted auto transport brokerage will make the shipping process easier.
Save Money with an Auto Shipping Broker
Because an auto transport brokerage works with multiple auto carriers, they'll be able to secure you the best price to ship your vehicle. You'll avoid having to do the research yourself; instead, they'll take care of everything for you. Auto transport brokers who have been in the auto shipping business for many years will already know which carriers are best to work with and  be able to answer any questions that you may have about the process. 
Receive Top Quality Customer Service 
An auto transport brokerage will serve as your main contact when you're shipping your car, will walk you through the shipping process, and help you find the best transport price possible. You'll find it helpful to have an advocate on your side who will go out of their way to make sure that you're getting the best service possible. 
Metti International: Your Trusted Broker 
At Metti International, we only work with auto carriers who have a 95% above rating with the Federal Motor Carrier Safety Administration. As a two-time BBB Torch Award Finalist, we provide experienced high-quality auto shipping services to assure that your car is promptly and safely delivered. 
Give Metti International a call today to schedule your upcoming car transport at 866.620.1776 or request a quote online. We look forward to helping you with your upcoming auto transport needs!