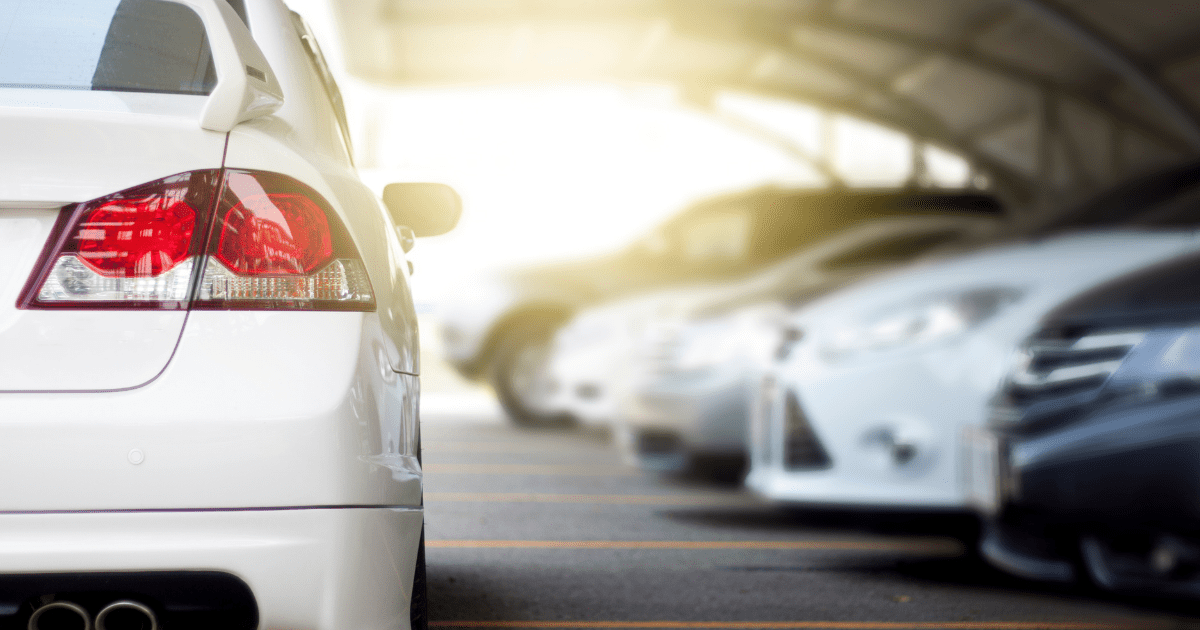 Door to door auto shipping is considered the most convenient way to ship your vehicle across the country and one of the most important shipping terms you should know. When you schedule auto transport services, you'll provide the specific address of both the pickup/drop off locations. The carrier will either come directly to the requested address or meet at a nearby location, making your overall shipping process as simple as can be. 
Advantages of Door to Door Transport
Door to door car shipping is convenient and can save you a significant amount of time, especially if you are in the middle of a move or adjusting to a new home. You'll also avoid any time spent going to meet a carrier at a terminal or another remote location. With door to door car shipping, most carriers will be ready to ship your vehicle within a couple of days so you'll be able to avoid having to wait a long time for them to collect other cars that are going to the same area. 
Door to Door Shipping Can Be Expensive  
Door to door shipping is more expensive than terminal to terminal transport. The carrier will have to pay for extra gas, and more time spent on the road especially if you've requested a drop-off location that is away from a major city or suburban area. 
Your Pick Up/Drop Off Location Matters
Auto transport services will almost always be cheaper if you live within the suburbs or close to the highway. It saves the driver time and money when they don't have to travel far from the freeway to drop off your vehicle. If you live somewhere that is hours away from the freeway or major cities, you will pay a premium if you want your car delivered closer to your requested destination, or you'll have to meet the driver closer at a more centralized location if you want to save money. 
Metti International Is Your Trusted Auto Broker 
We use our extensive network of over 3,500 car carriers throughout the United States to provide our customers with reputable auto transport services. Metti International was recently recognized for the second year in a row for our ethical business practices and was nominated as a finalist for the 2020 "Torch Award Finalist" by The Better Business Bureau for Ethics (BBB)! We look forward to using our expertise to provide you with a positive car shipping experience.