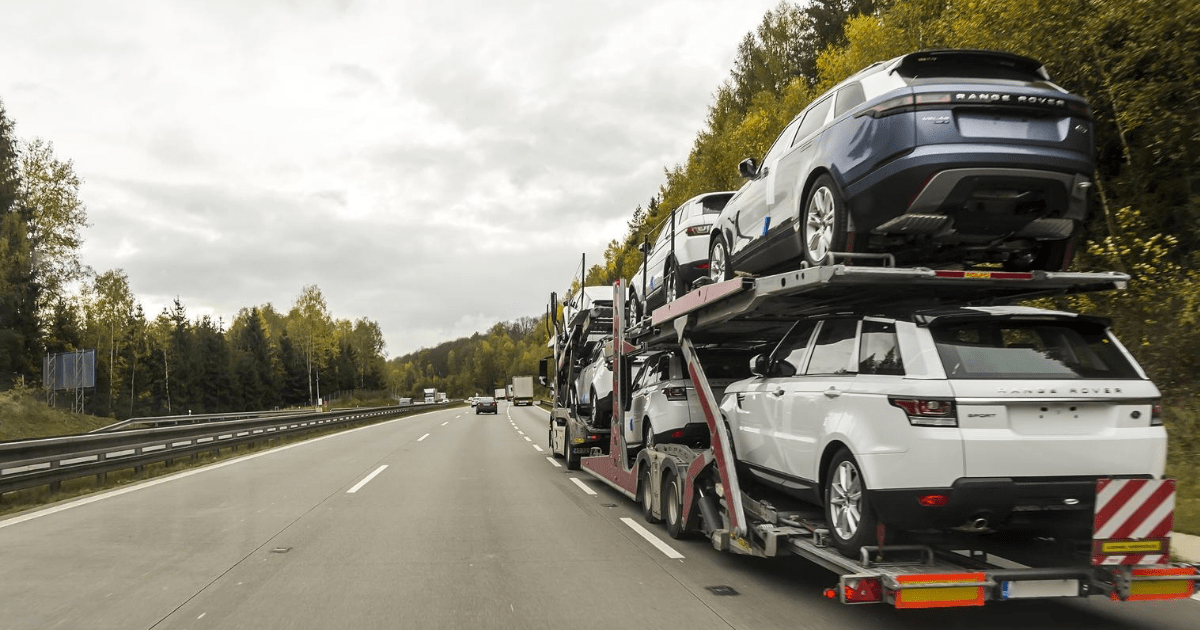 It can be a daunting task to figure out how to ship a car cross country, especially if you've never done it before or have to move quickly with minimal time to plan. Below are a few ways to help prepare for cross country transport to make it a simple process:
1. Choose Your Transport Type
There are two main transport options when you ship a car cross country.
Open Carrier: This is considered the most common type of domestic transport. Your car will be loaded and shipped on an open carrier transport vehicle with seven to nine other vehicles. It's the most affordable way to have your car transported by a carrier, and you have the option to schedule door-to-transport or terminal transport depending on your budget and where you want to meet the driver to pick up your car.
Enclosed Carrier: While enclosed transport tends to be a bit more expensive, this is the best way to ship a car cross country to make sure that it's protected from the elements during transport and arrives in the same condition as when it was shipped. These drivers are extensively trained to handle all elements that they may encounter on the road and will handle your prized vehicle with the utmost care.
2. Remove All Personal Items From The Car
Make sure to take all of your belongings out of your vehicle before the carrier arrives to pick it up. For the most part, you're not able to store any personal items in the vehicle during a cross country car transport because the items are not insured. The carrier will not be held responsible for any of the items damaged or stolen.
3. Pick A Delivery Point
When scheduling your cross country transport, you'll need to decide on a delivery point where the driver will meet you to drop off your vehicle. There are two types of delivery points to consider.
Door-to-Door Transport: Your car will be delivered to your new home. Once you schedule your shipment and your car is picked up, you just have to wait for it to be delivered to your new home. This will save you time from having to meet the driver at a different location.
Terminal Shipping: If you're looking to save money or don't have a permanent address at your new location, this is a great option. You'll schedule a predetermined location, typically a terminal or public place to have it picked up. Keep in mind that there might be additional fees if the location is not in a metro/city area.
Schedule a Cross Country Car Transport With Metti International
We use our experience and expertise to provide exceptional service to help make it easy to ship a car cross country. As a finalist for the "Torch Award Finalist" by the Better Business Bureau for Ethics (BBB), we have proved that we go above and beyond to provide our customers with exceptional service.
Call Metti International for a free quote today at 866.620.1776!