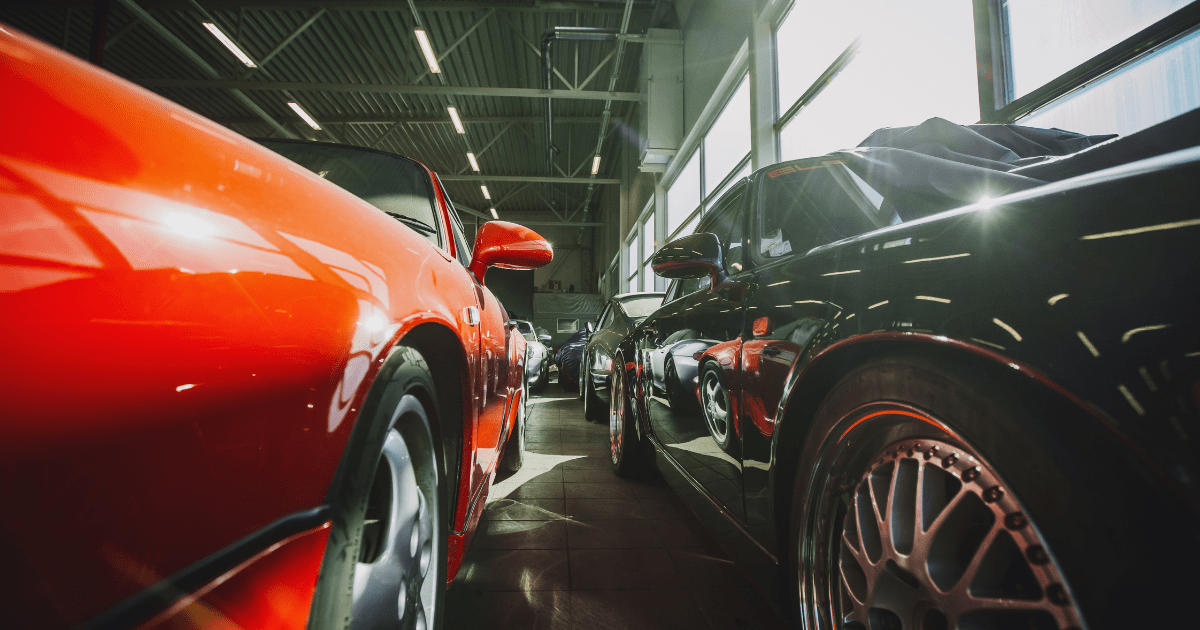 If you've made the decision to purchase a vehicle at an auto auction, you may need to schedule auto auction shipping to transport your vehicle to its new home. However, you may be wondering how auto auction transport works once you've purchased a car. Whether you buy from an in-person or online auction, you'll need to determine your transport options in advance, so the process goes smoothly when you're ready to have your vehicle shipped. 
Open Carrier
Open carrier auto transport is the most common option when scheduling auto auction shipping for your vehicle. Open carriers are the most affordable option to have your car delivered to you. It's fairly easy to find carriers available to transport cars from auctions because they typically will have plenty of cars to pick up in the area which saves them time.
Enclosed Carrier 
If you're bidding on an expensive, luxury or classic car, you may want to consider using an enclosed carrier. Since not as many cars fit inside of an enclosed trailer, these typically end up being about 50% more expensive than open trailers. This method helps protect the vehicle from the elements a car may otherwise be exposed to on an open trailer, such as wind, rain and highway debris.
Although you can't always schedule your car auction shipping in advance, it's important to be prepared. You can prepare yourself by establishing a relationship with an auto broker ahead of time.
Most auto auctions have a limited amount of time they can hold onto your vehicle once you've finalized your purchase. As soon as you've bought a vehicle, be ready to schedule your auto transport and be up-front about the short turnaround time. Keep in mind that you may pay a premium for expedited shipping if the carrier has to make special accommodations in order to pick up your vehicle within your requested time frame. 
Metti International Is Your Trusted Broker 
If you're on the search for a vehicle at an auction or have just finalized your purchase, we are here to help. Request a free quote from Metti International to get started. We look forward to serving you.