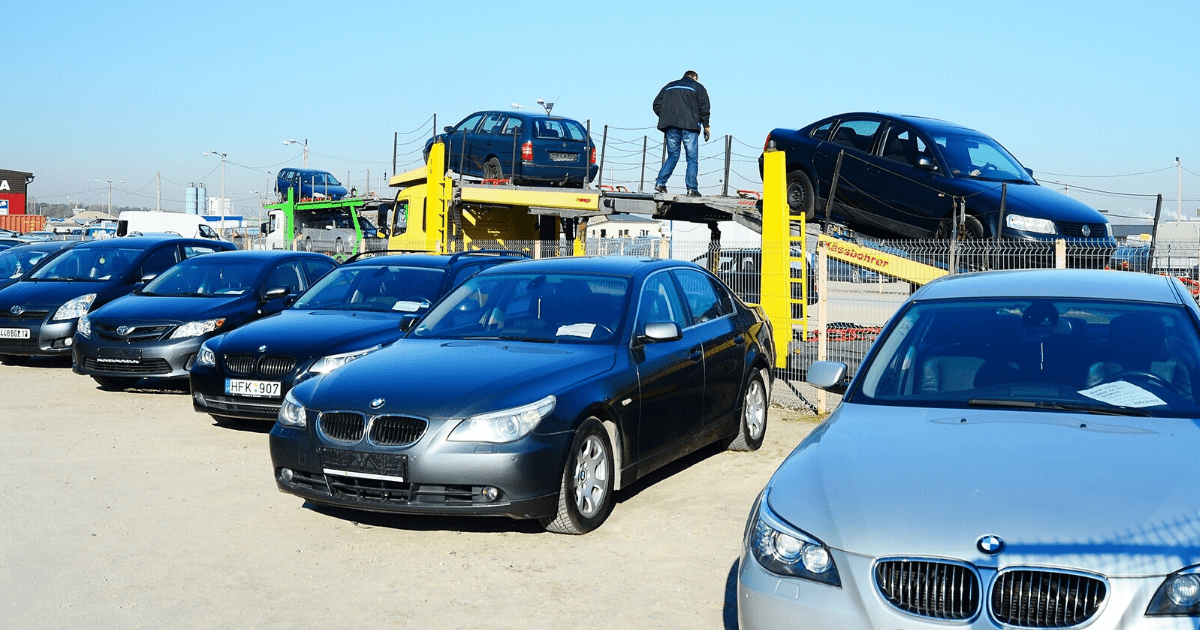 If you're planning to buy a vehicle through an insurance auto auction, you'll need to schedule vehicle transport once you've made your purchase. Lucky for you, Metti International has you covered and can help you find the best prices for your auto auction vehicle transport needs.
Who arranges auto transport after the car is bought?
Auto auctions do not set up transportation for their vehicles, so arranging transport for the vehicle is the responsibility of the buyer. Once you have won an auction and paid for the vehicle lot, you can contact an auto broker, such as Metti International, to help find the best price for your auto auction vehicle transport.
How much does auction transportation cost?
There is no set cost to shipping a vehicle from an auction, as many factors need to be considered. Here are the most common variables impact the price of your auto auction vehicle transport:
Distance From Vehicle Auction: The further away your car will need to be transported, the more expensive it will be to schedule a vehicle transportation service. 
Car Make and Model: Large cars, trucks, and other vehicles will cost more to transport.
Vehicle Condition: If you've considered buying a car from insurance auto auctions that isn't in working condition, prepare to pay an additional cost. It will take more time and specialized equipment to load and unload the vehicle. 
Time of Year: It often costs more to ship your vehicle in the summer and winter.  
What type of auto transport do I need?
If you're looking for affordable auto transport option from an insurance vehicle auction, open transport is the best option. You'll be able to schedule a pickup directly from the auto auction and have it delivered to a convenient location near you.
If you've purchased a high value, classic or luxury vehicle from a car auction, you'll want to make sure that it's protected on its way to its new home. An enclosed vehicle transportation service will ensure that it gets to your final destination unharmed and in the same condition as when it was picked up. Enclosed transport is more expensive, but is recommended for high-value vehicles. 
Call Metti International Today
Whether you've scored a great deal on a classic car from a charity auction or found the perfect project on an insurance auto auction, you're in good hands with Metti International. As a licensed and bonded broker with the Federal Motor Carrier Safety Administration we provide you with the best service possible for your auto auction vehicle transport.
To schedule a vehicle transport from a car auction, call Metti International today at 866.620.1776 or request a quote online. We look forward to serving you!