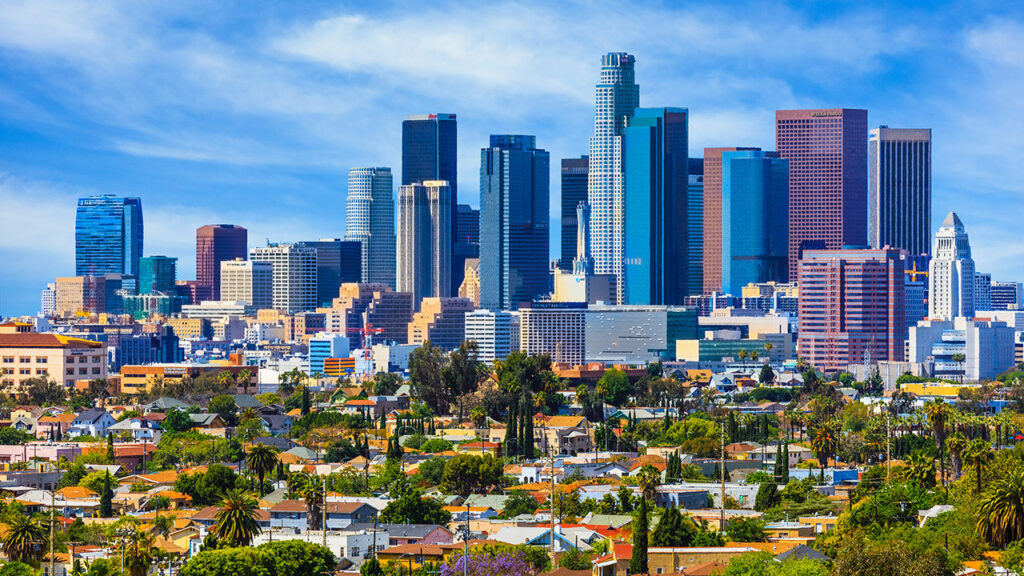 Los Angeles – often called "L.A.", is the largest city in California. It is the second-largest city in the U.S. by population. Los Angeles is an "Alpha World City," which boasts one of the largest local economies in the United States and is only second to New York. It is home to more than 3.5 million people and consists of almost 500 miles of a cityscape. As the entertainment capital of the world and the hub of the film and T.V. industry, L.A. is a prominent city and county in Southern California. People get to ship a car to and from Los Angeles frequently. So, Los Angeles has interstate and international transportation, with vehicles coming into and out of the city's ports.
During this peak season, some people are moving from Los Angeles to other parts of the country. However, Los Angeles is huge! It can easily take several hours driving from one city in Los Angeles County to another. If you're moving in or out of Los Angeles, transporting your car doesn't have to be a struggle. You can ship your vehicle with a professional and reliable car shipping company like Metti International.
Metti International provides industry-leading car shipping services and efficient shipping times. From our transparent quotes to our competitive pricing, we provide excellent customer service to ensure you have a smooth transport experience.
Metti International Los Angeles Car Shipping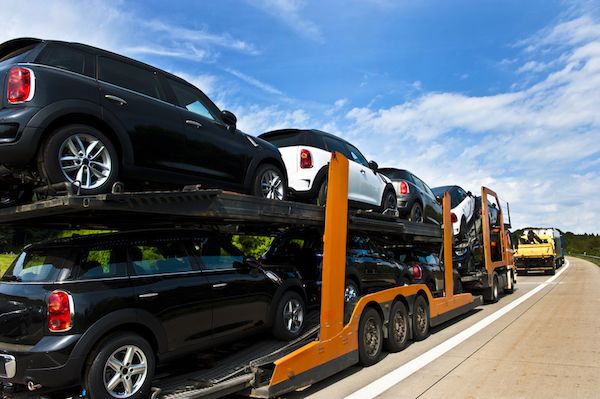 Are you looking for the best car shipping company to ship your car to or from Los Angeles? Metti International is the best Los Angeles auto shipping company you can trust.
With years of experience in the car shipping industry, we stay on the cutting edge thanks to our highly-trained staff, logistics-optimized scheduling system, and expansive network of the industry's top-rated car carriers. No matter where you're shipping your car to or from in Los Angeles, Metti International will help you ship your vehicle with ease.
The BBB accredits Metti International with an A+ rating. We are a three-time award-winner of the BBB Torch Award for Ethics. As a licensed and bonded car shipping broker with the Federal Motor Carrier Safety Administration, Metti International is the top choice for your shipping needs.
Call Metti International today on 866-620-1776 to schedule your auto transport, and you will get an instant quote. You can also visit our website at www.mettiintl.com/