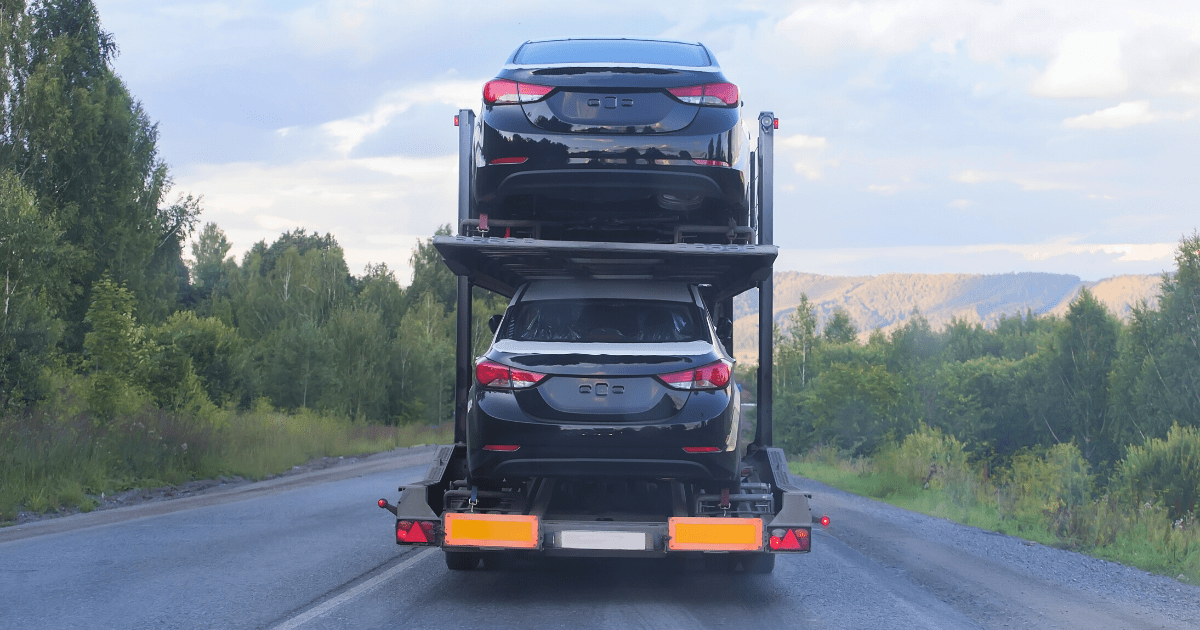 A large military presence, rapidly growing tech industry, beach towns, and beautiful mountain scenery entice millions of people to move to Southern California every year. While many people are starting an adventure in California, others have received new PCS orders or discovered a once-in-a-lifetime job opportunity across the country. Both situations may have people on the search for a Southern California auto shipping company to help with their big move. 
When you're preparing to move, there are so many stressful variables involved. We're sharing all of the best southern california auto transport tips, so you have one less thing to worry about and focus on helping your family adjust to the new changes. 
Decide What Kind of Auto Transport Is Best for You
An open carrier is the most affordable option if you're moving cross-country. You can even schedule a direct pickup or drop off at your home so you can avoid having to go out of your way to pick up your car when it arrives. 
If you have a luxury or classic car, an enclosed carrier will keep your car safe, secure, and protected on its way to your new home. 
Research Your Options
After you figure out the right type of auto transport for your situation, you'll want to research auto transportation companies. Reviews from consumers like yourself will help you identify the company who will safely arrange transport for your car and help ensure that your vehicle arrives in the same condition that it left in. 
Metti International is an A+ BBB-rated organization based out of San Diego, CA. Read more reviews about Metti International here to consider them for your Southern California auto transport.
Prepare Your Car for Pickup
Once your choice in auto transport and company is selected, you'll want to confirm your scheduled trip and prepare your car for pickup. Here are some recommendations from Metti International to prepare your vehicle for transport:
Remove all personal and valuable items from your vehicle
Wash your car and take photographs to note the existing condition of your vehicle
Leave the gas tank ¼ full in case you need to drive it a short way when it's delivered.
By using these simple tips to prepare your vehicle for shipping, it'll be much easier to get your car moved, and you'll be able to avoid some of the most common issues that come up during the transport process. 
Metti International: Your Trusted Broker 
We use our experience and expertise to provide exceptional service and help make your Southern California auto transport experience go smoothly. 
As a finalist for the "Torch Award Finalist" by the Better Business Bureau for Ethics (BBB), it's proof that we do everything by the book and provide our customers with exceptional service. We will do everything we can to help make your upcoming move less stressful. 
Call Metti International for a free quote today at 866.620.1776!