3 Simple Ways to Handle Car Issues or Damage
Receiving a car delivered with damage is unlikely when you use a credible carrier. However, if damage does occur, below are three simple steps that you should take to help get the damage taken care of.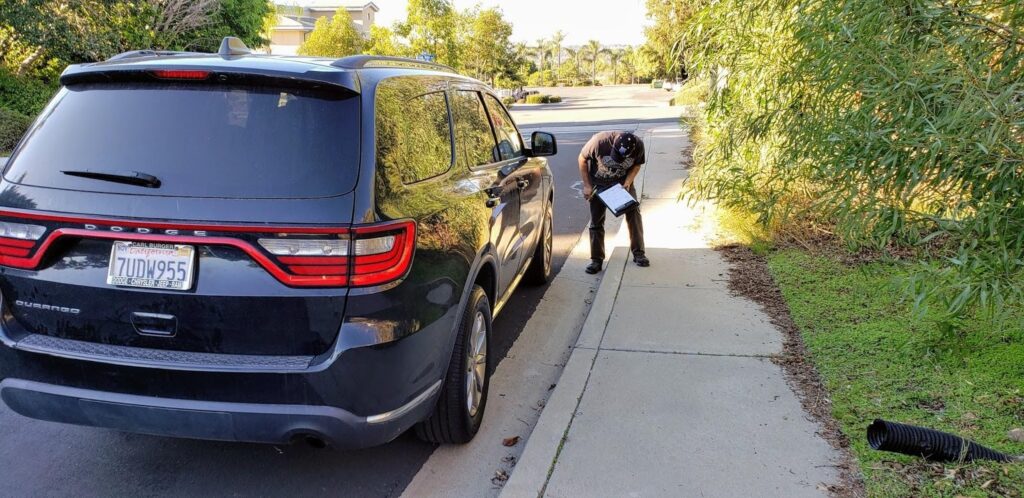 1. Research Car Shipping Companies
Before choosing a company to transport your car, ensure they have a solid reputation by looking at their customer reviews. Another strong indicator for a reliable company is one that has been endorsed by trusted sources, such as those with an award from the Better Business Bureau.
Many online quoting companies that offer multiple pricing options are simply lead chasing and sell your inquiry to another company. These companies do not have any car shipping experience and we would recommend avoiding them at all costs.
2. Bill Of Lading (BOL) 
A Bill of Lading is a legal document that travels with your car and acts as a receipt, indicating that the car has been consigned to the carrier and records its current state. The driver will conduct a pre-trip inspection and take photos at the time of pick up. We also recommend trying to get the driver who is making the inspection of your car in the picture. You will also receive a copy of the Bill of Lading prior to the driver's departure with your car. 
When the car is dropped off again, it's important to compare the pick up BOL with the drop off inspection. If you notice the car is damaged during shipment, make sure the driver acknowledges the damage on the Bill of Lading so you can have the repairs covered. Lastly, do not cancel your car insurance for any reason, as you will need this coverage to help the damage get reimbursed.
3. Handling Damage
If damage is observed upon delivery of your car, get in touch with your insurance company as soon as possible and send them both the pick up and delivery inspection forms. They will help contact the carrier's insurance company and pursue your reimbursement for you, thus speeding up the process and repairing your vehicle sooner.
While car damage can certainly be a stressful situation, following the above steps will help you get your car fixed and receive prompt reimbursement.
Metti International offers customers high quality, competitive prices for international and domestic auto transport. We are proud to partner with car shipping companies that have 95% or above safety and on time service ratings. To request a quote, give us a call at 866-620-1776 or fill out the form here.