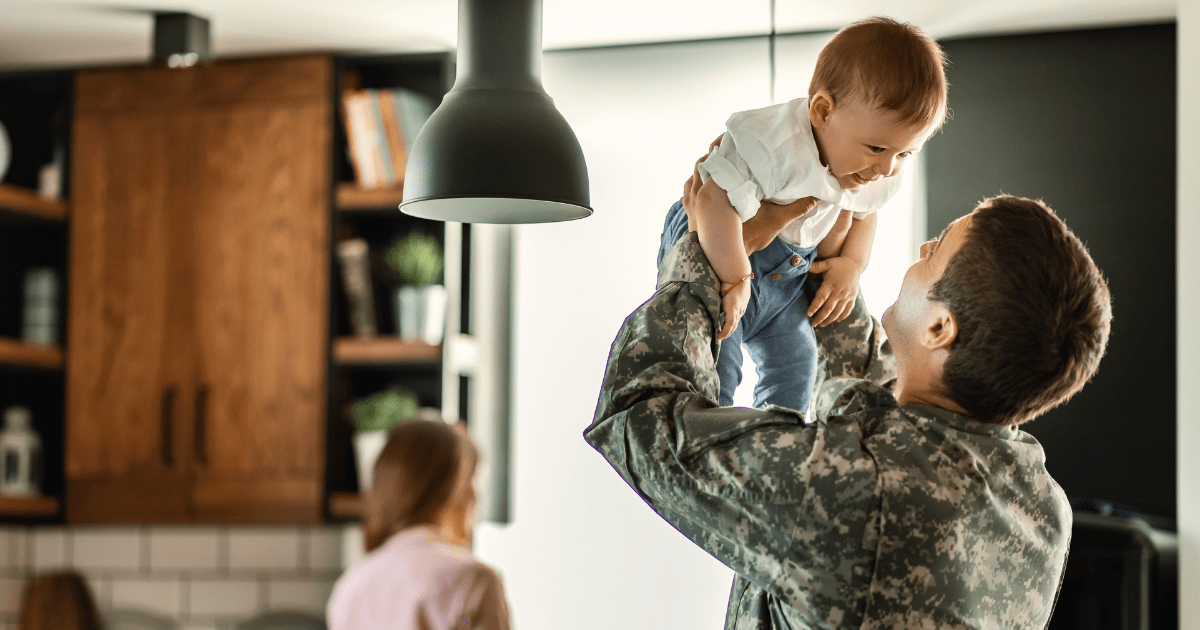 Once you've received your military PCS orders, you'll need to create a plan of action for your upcoming move. It can be stressful trying to prepare for a move in just a few short weeks. We're making it easier by sharing four tips to help make your upcoming military and vehicle transportation easier.
1. Make a To-Do List
As soon as you receive your military PCS orders, it's essential to make a to-do list. Outline everything that you need to do before the big move so you'll be well prepared. You'll need to schedule a moving truck, military PCS vehicle shipping and create a long list of other important tasks. By getting everything written down, you can visualize what needs to get done and get started checking things off your list. 
2. Decide Between Hiring a Moving Company or Renting a Truck
One of the first decisions you'll need to make is determining how you will move your belongings to your new home. Regardless of the moving option that you choose, you'll need to schedule a truck rental or moving company as soon as you receive your new orders to ensure you move by your specified date. Military PCS orders require service members to move quickly, so it's important to get everything scheduled as quickly as possible to minimize the time for your personal belongings to arrive at your new home. 
3. Schedule Military PCS Vehicle Shipping
Military PCS vehicle shipping is available for active military members who have been assigned to a new post and need to ship their vehicles. It's meant to help relieve the stress of making your own arrangements to transport your car, especially when you have limited time before the big move. The military will typically cover the expense of transporting your car if you're in this situation. Depending on your new post, you may be responsible for paying for any additional vehicles you'd like to ship.
4. Take the Essentials With You
Because military PCS orders often require you to move quickly, it may take a few weeks for your boxes to arrive at your new home. Carry the essentials with you so you're not waiting for your financial documents, clothes, toiletries, and other items to arrive.
Metti International Thanks You For Your Service
We understand that when receiving your new military PCS orders, it can be unexpected and cause added stress to you and your family, especially when you'll be moving to an unfamiliar city. The last thing you need to worry about is transporting your vehicle to your new post.
As a two time finalist for the "Torch Award Finalist" by the Better Business Bureau for Ethics (BBB), Metti International is here to provide you with expectational service and make the process of shipping your car as easy as possible. 
If you have any questions about transporting your vehicle during your upcoming PCS move, give us a call or request a quote to get started.