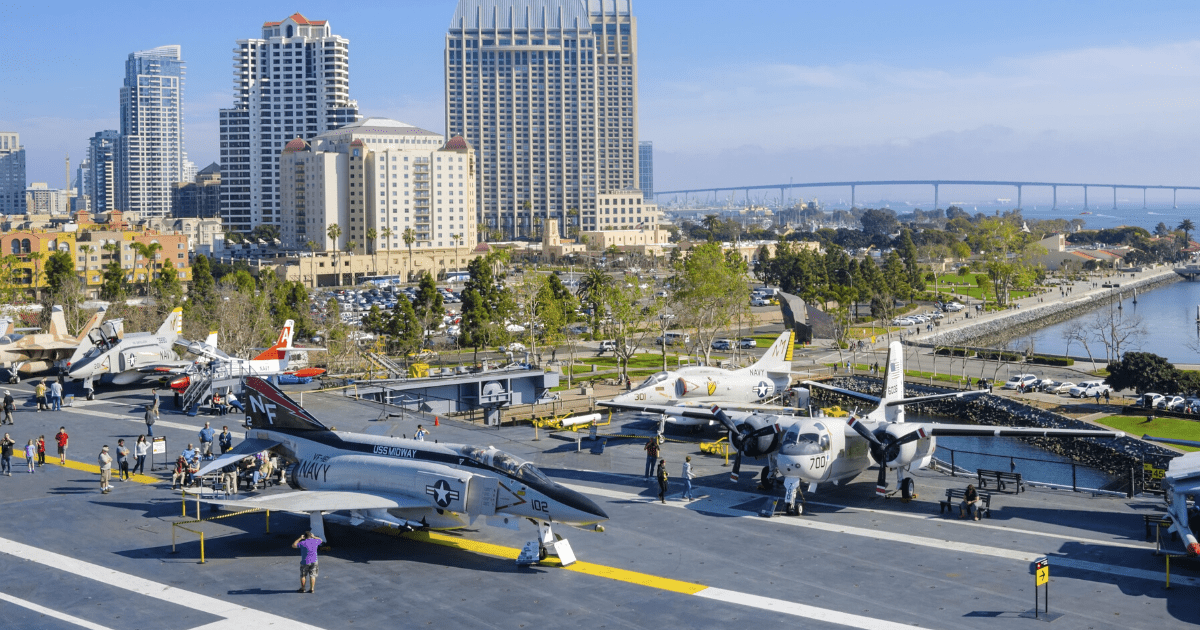 If you've recently received new PCS orders as an active military service member, you may be looking for the best way to ship your car. Luckily your military auto shipping benefits can help relieve some of your stress and help make it easier to move your vehicle. There are a few other benefits to shipping your car that will help make your military move less stressful.
Save Time
When you get your new PCS orders, you may not have a lot of time before you need to move. If you're expected to report to your new station, you can quickly avoid the hassle of trying to schedule your own cross country trip by using an auto transport broker to help you find the best price. Utilize your military benefit for car shipping to schedule auto transport to have your vehicle picked up and delivered to your new home. This will save you time to focus on moving to a new home and adjusting to your assignment. 
Save Money
If you're able to take advantage of an army benefit for car shipping, you'll avoid the cost of transporting your car across the country on your own. Not only is it a hassle, but you'll avoid having to pay for hotels, food, additional costs. Even if your military benefits don't include auto transport for some reason, shipping with a broker will only cost you a flat fee and you wouldn't have the costs of driving your vehicle.
Stress-Free Move 
Once you've scheduled the pick-up and drop off date and time using your army benefit for car shipping, you won't have to worry about a thing. Your car will be safely delivered to your desired location by a carrier with experience working with military personnel, so you know your vehicle is in good hands. 
Avoid Added Mileage To Your Car
When you use a military benefit for car shipping, you'll be able to avoid adding any additional mileage to your vehicle. Your car will be transported to your new home, and you'll be able to avoid any wear and tear on your vehicle. If you have multiple location changes during your military career, this could quickly add up.
Metti International Is Here To Support Service Members
We are here to help walk you through the process of how to use your military benefit for car shipping and provide you with the most affordable rates and options possible.
As a finalist for the "Torch Award Finalist" by the Better Business Bureau for Ethics (BBB), we do everything we can to help make the move to your new home less stressful. Metti International  thanks you for your service.
Call Metti International today for a free quote at 866.620.1776 or request one online!