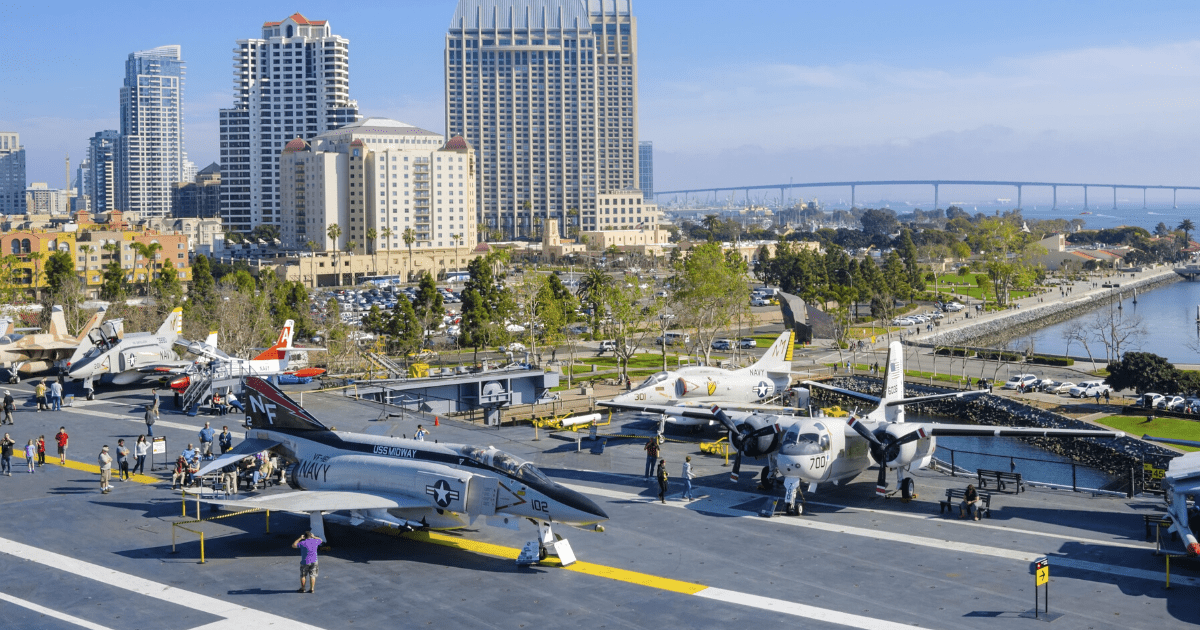 If you're an active military service member and live on base, you may be wondering how you're going to prepare for your upcoming move. If you've received new Permanent Change of Station Orders (PCS), you'll make a lot of decisions in a short amount of time. One of the most important being how to find reliable vehicle transport for your car. It might seem like a daunting task, but it's actually much simpler than you might think.
Schedule Your Military Car Shipping
When you receive your new PCS orders, it's important to place your order for reliable vehicle transport as soon as possible. The amount of time it takes to transport your car will depend on availability, the distance to your final destination, and other unforeseen factors, so it's best to schedule it as soon as you know that you'll be moving to a new base. 
Metti International has been working with members of active military members since 2007 and can help provide a smooth car shipping experience even when you don't have a lot of time to prepare. 
Consider an Open Carrier Option
The majority of military personnel choose to have their car shipped using an open carrier. It's the most affordable domestic option and is an efficient way to get your car to its final destination no matter what military base you'll be stationed at. 
Will The Military Pay For Your PCS Vehicle To Be Shipping?
If you've received PCS orders, you may be eligible to have your car paid to ship to your new post.  It will depend on where you are being asked to move. If the military does pay for your vehicle to be moved, they will typically only cover the cost of one car and you are responsible for any secondary vehicles. If you have any questions or need assistance, your personal property officer should be able to help you.
Metti International Thanks You For Your Service
We appreciate the commitment and sacrifice that you give for our country. We understand that receiving new PCS orders may be challenging and unexpected. As a trusted and licensed bonded broker, we are here to help make the process easier so you have one less thing to worry about. 
We were a finalist for the "Torch Award Finalist" by the Better Business Bureau for Ethics (BBB), and pride ourselves on providing customers with exceptional service and doing everything we can to help your transport experience go smoothly.
We are here to help with over 13 years of experience working with active military members. Call Metti International for a free quote today at 866.620.1776!