Your Guide to Active Military Auto Shipping 
As an active military service member, you could receive Permanent Change of Station Orders (PCS) at any time. It can be overwhelming to get a new assignment, and you may not know the best way to ship your vehicle. Metti International can help ship your vehicle to your new location to make your move easier.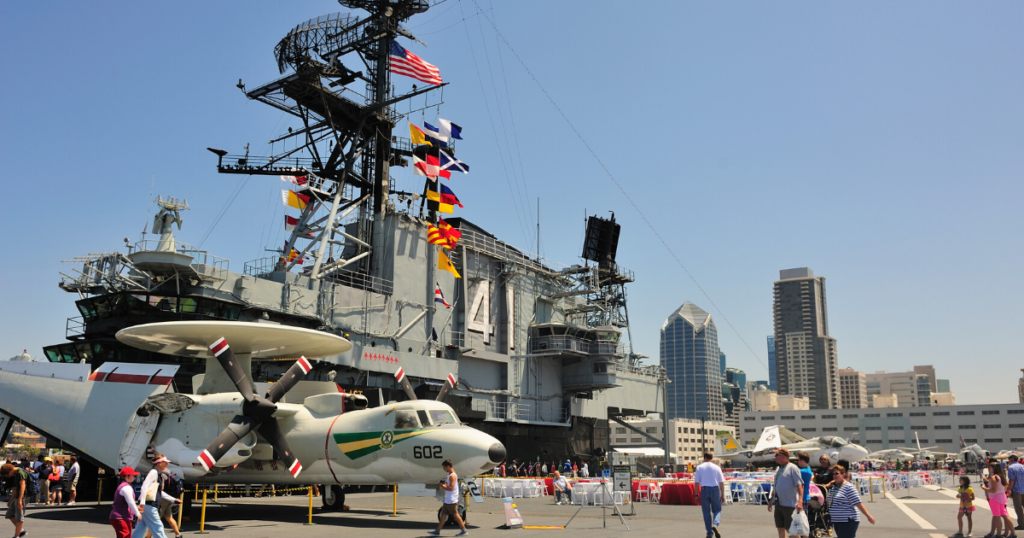 How Does Activity Military PCS Vehicle Shipping Work?
When active-duty military personnel receive transfer orders, they will be reimbursed to move their personal items and one vehicle to their new location. 
It can be overwhelming to make your own arrangements to transport your car, especially when you have limited time before the big move. You'll want to work with a reliable car transport company, like Metti International, that has experience working with active-duty military personnel for the best experience possible. 
Who Pays For Your Car To Be Shipped?
Military PCS vehicle shipping is available for active military members who have been assigned to a new post and need to ship their vehicle. The military should cover the expense of transporting your car if you're in this situation. Depending on your new post, you may be responsible for paying for any additional vehicles you'd like to ship.
Military Auto Shipping to Another State
If you'll be reassigned within the United States you will have the option to have your car shipped with an open or enclosed carrier and can choose the drop off location that is most convenient for you and your family. If you're looking for added protection for your car you should consider paying an additional amount to have your car shipping using an enclosed transport that will help protect it from the elements on the way to your new home. 
Military Auto Shipping Overseas 
If your new assignment is overseas you'll have the option to have your car shipped using a roll-on, roll-off option, making it easy to pick up and drive to your new home straight from the port. Keep in mind that you'll need to submit a request for an alternative port for pick up if necessary. 
Metti International Is Here to Help
We understand that when you get a PCS order, it can be unexpected and can cause added stress to you and your family, especially when you'll be moving to an unfamiliar city or country. The last thing you need to worry about is transporting your car.  
As a finalist for the "Torch Award Finalist" by the Better Business Bureau for Ethics (BBB), Metti International is here to provide you with expectational service and make the process of shipping your car as easy as possible. 
If you have any questions about transporting your vehicle during your upcoming PCS move, give us a call, and we'd be happy to help. Or visit our website to request a free quote.