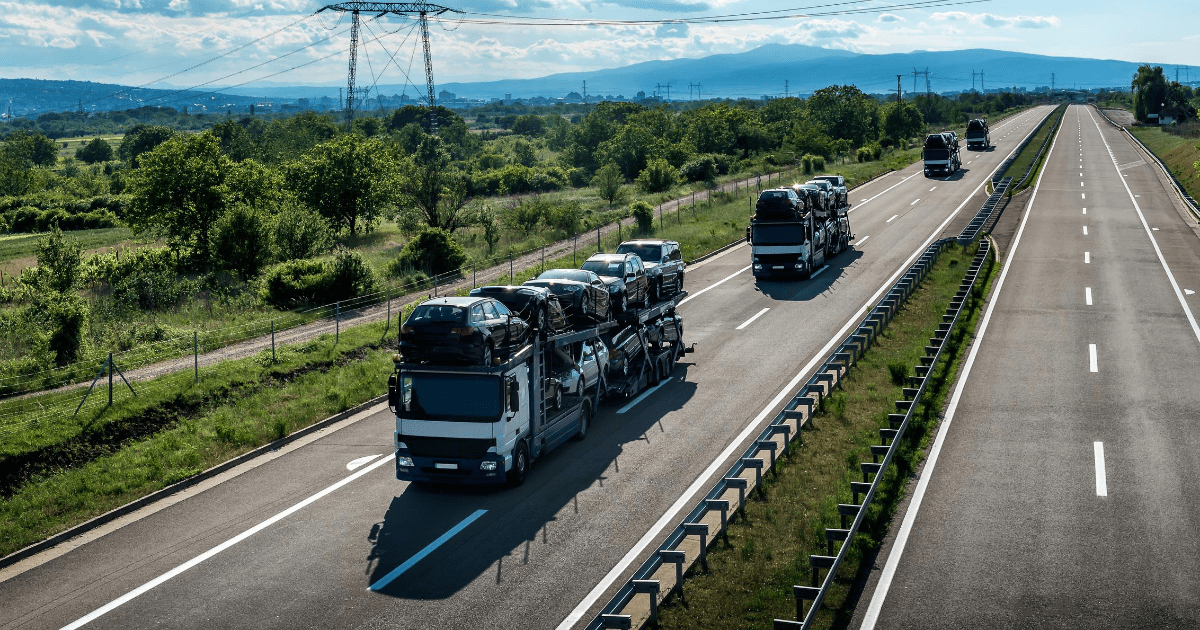 It can be a stressful time when you're preparing to relocate to a new city or state. If you've made the decision to use an auto transportation company to save yourself time, you may not know where to start. To help make the process easier, we've rounded up the most common mistakes to avoid when you're shipping a car cross country for the first time. 
1. Choosing a Carrier Based on Cost Alone 
Choosing a carrier based on the lowest possible price is one of the common mistakes first-time shippers make. Your vehicle is your prized possession, and it's crucial to make sure that you select a reliable and safe auto transport carrier. Carriers that display significantly lower costs often use this tactic to get a buyer to commit, and may end up increasing the cost at a later time.
At Metti International, our team only works with the top-rated carriers with a 95% on time service and safety rating on Central Dispatch, so you'll be in excellent hands while securing a reasonable shipping price in the process.
2. Waiting Until the Last Minute to Book a Shipment 
Capacity fluctuates significantly during peak moving seasons, so make sure that you schedule your transport as soon as you have a trip or move confirmed. If you have flexible dates, you will have more options for cost and pickup times. The longer you wait, the more likely your costs will increase as well.
3. Packing Personal Items Into Your Car 
By law, you legally cannot leave more than 100 pounds of personal property packed inside your car during auto transport. We recommend that you remove all personal items in your vehicle during the move for safe keeping. Carriers and insurance companies will not be held responsible if your property is stolen while shipping a car cross country. 
4. Conducting Your Own Vehicle Inspections
Although the driver will do a pre and post-inspection of your vehicle, it's essential that you do an inspection of your own. Take before and after photos that you can reference in case you notice any damage that occurred during the shipping process. If you do find damage, make sure to have the driver note the damage on the delivery receipt.
Let Us Make Your Move Easier
When you're shipping a car cross country, avoid making these common mistakes to ensure smooth transport with minimal problems. 
At Metti International, we understand the importance of finding a reliable and safe option when scheduling vehicle transportation. As a licensed and bonded broker with the Federal Motor Carrier Safety Administration, we only work with carriers who have a 95% and above rating and will be there to walk you through the entire process. 
Give Metti International a call today to schedule your upcoming car transport at 866.620.1776 or request a quote online. We look forward to serving you!