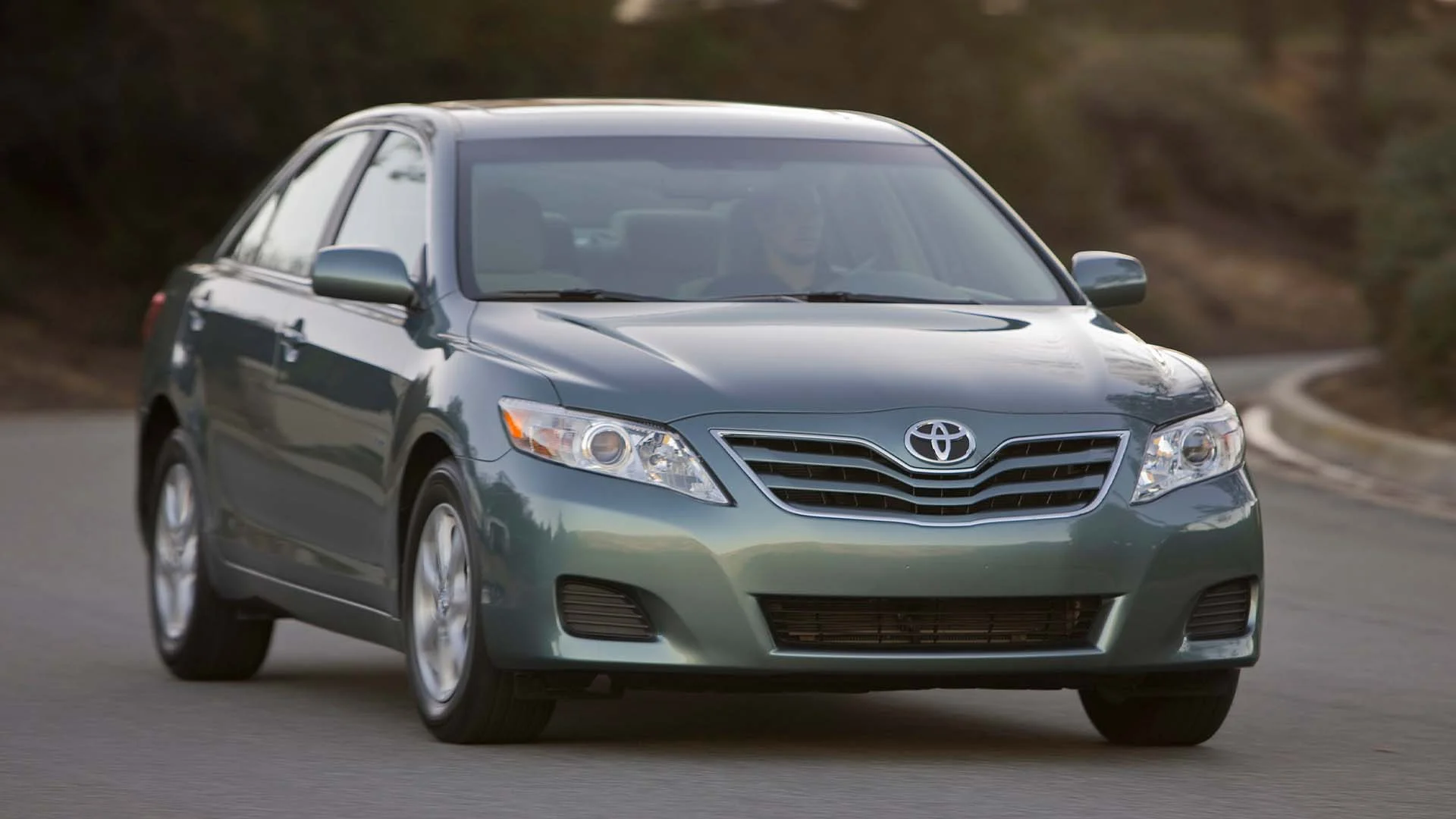 With the increased demand for used cars, wholesale used cars' high price is no news. The Covid-19 pandemic, supply chain disruptions, and semi-conductor chip shortage caused a decrease in the production of new vehicles. Consequently, several car lovers had to switch their choice to used cars. It led to a spike in the prices of these used cars. However, used car prices have experienced a slight fall in recent times.
Although, the automotive industry has struggled to overcome these challenges in the past two years. There have also been truck driver shortages and port congestion affecting car transport. 
How Did We Get Here?
Under usual circumstances, cars' value depreciates with its use. As a result, the more a person uses the car, the less its selling price. However, 2020 was the beginning of the reversal of this rule.
When the lockdown started in 2020, it brought some dynamic twists to the automobile industry. Unfortunately, post covid-19, some of these challenges have not been solved despite the end of the lockdown. One of such challenges is the semi-conductor chip shortage.
In the first quarter of 2021, the automobile industry experienced a global semi-conductor chip shortage. Due to this factor, several car manufacturing companies had to roll back the production of new vehicles. Thus, the prices of new cars became unbearably high for many lovers of new vehicles.
Since car lovers could not abandon using cars, they had to opt for used cars. The rush for used vehicles was way more than the available cars in the industry. Hence, this change in consumer preferences also led to a rapid hike in the prices of used vehicles.
The Good News We've Been Waiting For
Jonathan Smoke noted that the prices of cars might just be returning to their Pre-Covid-19 state. Smoke, the chief economist at Cox Automotive, mentioned that the depreciation of vehicles might return to being the norm.
Even though the prices of these vehicles are still high, Cox noticed a decline in wholesale car prices. According to the company, the prices have dropped by 6.4% from their January record. The company's Manheim Used Vehicle Value Index also noted a 1% decline between April and May. Usually, Cox Automobile uses the Manheim index to track the auction prices of used vehicles in the U.S.
While you might not be familiar with reading these statistics, it is excellent news. If the statistics keep going at this pace, wholesale used car prices will be more affordable than ever. You will not need to break the bank before getting a new vehicle.
Maximizing the Reduction of Wholesale Used Car Prices
Right before you order your used car, you need adequate planning. Failure to do this could cause a mishap and steal the bonus the reduction in the wholesale used car price added to your account. Think about it this way: it won't be good for you to spend so much on repairs when your car gets to you. A worst-case scenario would be not getting to see the car because of damages while transporting it to your destination.
Navigating an industry other than the one in which you function can be challenging. However, a car shipping company with a track record of excellence and evidence to back up its claims is worth it.
Let Metti International Help You Ship Your Car
Metti International takes off the stress of successfully transporting your car to where your desired destination. We ensure to use only carriers with a 95% or higher service rating. It is so that your vehicle arrives safely and timely.
Our track record of commitment to excellent customer service has earned us an A+ rating with the BBB Torch Award for Ethics. We provide top-notch car shipping services.
In case you are still searching for a trusted and reliable car shipping company, Contact Metti International today. You can reach us at 866.620.1776 or request a quote online. For more information, visit our website at www.mettiintl.com.