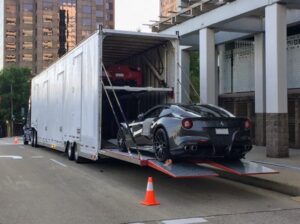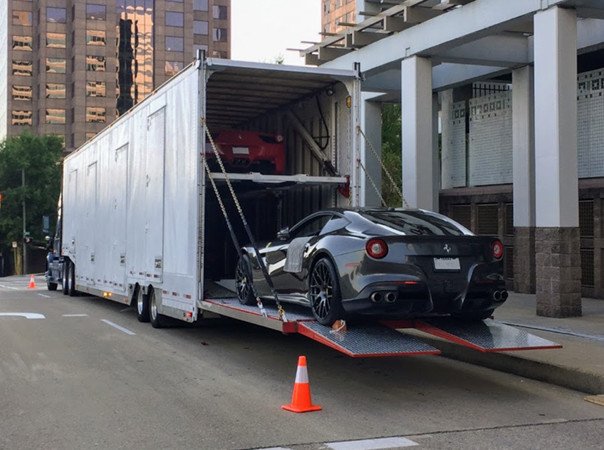 Are you moving across the country and you need to transport your car? Have you made a car purchase online, and you're considering how to get your car home? Driving yourself could seem like the next best option and might save you cost, but the reverse is the case. Driving your car yourself can be time-consuming and comes with several additional unnecessary expenses. It is best to opt for a car shipping company that suits your car needs, saves you cost, time, and ensures the safety of your vehicle.
When driving yourself, you would have to consider the several miles of driving per hour and the cost of gas. If it is a very long distance, you would need rest times and might have to lodge at an Airbnb. With your vehicle being subject to road hazards and delays, you also have to factor in the cost of oil change and tire replacements. Now, that is a lot more than the cost of transporting your vehicle with a car shipping company. Below are the top three reasons why you should choose a car shipping company over driving yourself.
Reliable and Premium Service
One great benefit of choosing a car shipping company is the premium car shipping services offered. Rather than driving yourself, all you need is to find a reliable car shipping company that fits your car shipping needs. Before you decide on your auto shipping company choice, ensure to check the company's reviews from previous customers and its accreditations. A car shipping company accredited by the BBB with an A+ rating and has received the BBB Torch Award for Ethics is a top choice. It is best to go for a reputable, well-experienced car shipping company like Metti International that provides quality customer service and great value for your money.
Timely Pick-up and Drop-off
With the right auto shipping company, you can get fast, timely service and save yourself the hassle of driving. After getting a price quote from the car shipping company, choose the specified car shipping service method you prefer. Then, you set a pick-up location and drop off location. All you need to do is prepare your car for shipping. The Enclosed car transport method offers the best protection for vehicles. However, it is more expensive than the Open carrier shipping method.
The car carriers will pick up your car at the closest possible area to save you a lot of time. You can inspect your vehicle at the pick-up location, sign the papers, then take your keys and vehicle back. It is important to note that car carriers prefer routes going from one central hub to another. Pick-ups and drop-offs at centrally located terminals whenever possible are the best. It also cost less than finding a carrier to transport your car to remote locations. 
Convenient and Safe Transport Process
Long-distance drive especially driving to another city or across the country, is not as easy as some might think. It can be demanding and taxing for the driver who has to focus on the road for hours. But, you can avoid the hassles by moving your car with the best car shipping company. Shipping your vehicle with an auto transport company is the easiest, most convenient and safest transport option.
Metti International is Here to Help
Whether you are moving to a new state or migrating to a different country, Metti International is here to help. If you also need to move your car from the car dealer or auto auction houses, we can help you ship your vehicle. As a three-time finalist with the Better Business Bureau (BBB), we are your trusted and reliable auto shipping broker. At Metti International, we offer quality car shipping services and a smooth transport experience.
As a licensed and bonded car shipping broker with the Federal Motor Carrier Safety Administration, we are also committed to providing you with excellent customer service. Asides from offering competitive pricing, we take the utmost care to ensure that your vehicle gets to its destination timely and safely.
Call Metti International today to schedule your auto transport at (866) 620-1776 and you will get an instant quote. For more information, you can also visit our website at www.mettiintl.com/