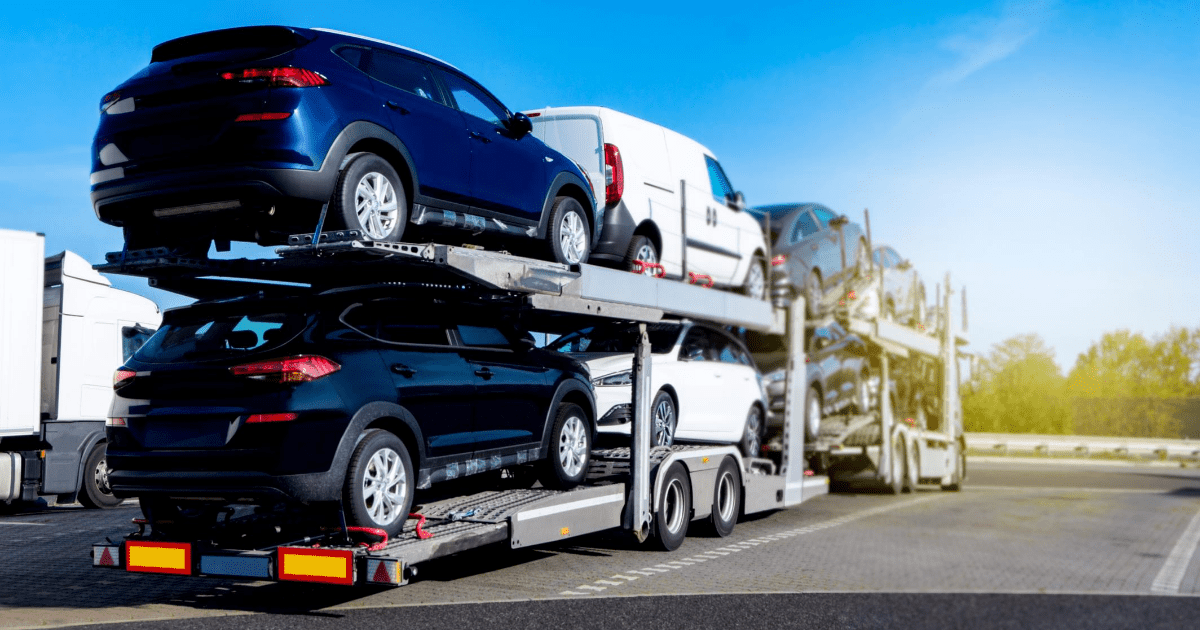 One of the most common questions that come up when shipping a vehicle is, "does the size of my car matter when it comes to calculating the cost?" In short, yes, shipping a large vehicle does end up costing more than small cars. The main two reasons are the weight and length of the car. 
Weight of a Car 
One of the main factors used to determine the cost of shipping a vehicle is your car's weight. Auto carriers must pass weight checks along the highway and cannot exceed the maximum weight. Most auto transport trailers can carry between 7-9 cars at a time depending on the weight of each vehicle. However, If they transport large vehicles, they won't be able to carry as many cars at a time. To offset the loss of revenue and space from not being able to transport as many cars, large vehicles cost more to transport. 
Length of a Car 
Carriers can't transport as many vehicles at a time when they're hauling large trucks and SUVs because they take up much more room than compact cars. Carriers charge more when transporting longer vehicles to make up for the added expenses it costs to move them and to make up for the revenue they would make if they were shipping all compact cars. 
3 Ways to Prepare Your Vehicle to Ship
No matter the size or weight of your car, there are a few ways that you can prepare for your upcoming vehicle transport. 
1. Remove All Personal Items From Your Car 
When shipping a car, it's important to remove all of your personal belongings from the vehicle before the auto transport driver arrives. The carrier is not liable if your items are lost, damaged or stolen. The last thing you want to worry about during your move is replacing valuable items.
2. Do a Self Inspection of Your Vehicle 
Take the time to inspect your car before the driver loads it onto the auto transport trailer. Make sure to take before and after photos. If any damage occurs during transport, you'll need to be able to prove that the damage wasn't there prior to shipping. 
3. Leave Your Gas Tank a Quarter Full 
You'll need to have enough gas in your car if you have to drive to your final destination from where the car transport drops off your vehicle. If your car runs out of gas at any point during the shipping process, you will be charged a hefty fine, so it's best to avoid that by leaving a small amount of gas in the tank. 
So, even if you have to schedule a large vehicle transport, you have the information you need to make sure that you save money regardless. 
Give Metti International a call today to schedule your upcoming car transport at 866.620.1776 or request a quote online. We look forward to serving you!