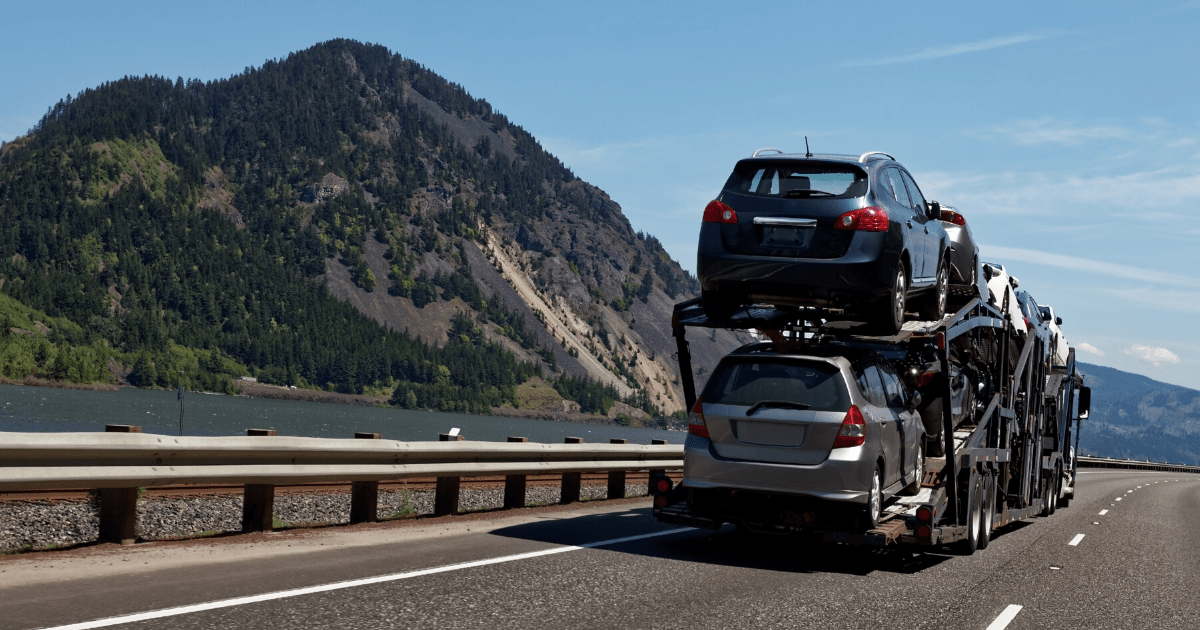 If you're reading this, you likely have an upcoming move, and you're ready to schedule an automotive transport for your vehicle. You might be wondering what to expect when you actually start the process to ship your car, so let's find out! 
How Do I Choose The Right Type of Carrier?
If you're moving your car within the United States, you have two options for transporting your car: an open or enclosed carrier. An open carrier is the most cost-effective option and involves your car being shipped on a double-decker, open trailer. The enclosed carrier is best for classic cars, luxury or high value cars that may need added protection from the elements. 
What Determines the Cost of Shipping a Car?
There are a few common factors that will go into determining how much it will cost to ship your car. 
Vehicle make and model
Type of Preferred Shipping
Distance Traveled
Scheduled Shipping Date
Call Metti International today for a free quote at 866.620.1776.
How Do I Prepare to Ship My Car?
Once you've scheduled your auto transport, there are a few things you need to do to prepare to ship your car before the auto carrier arrives. 
Remove all personal items from the vehicle.
Leave a ¼ tank of gas inside your car so the auto carrier can easily load and unload your car. 
Take photos and record any previous damage to your car.
Once your vehicle arrives at it's final destination do a final inspection to make sure it's in the same condition as when it was picked up. 
Call Metti International To Schedule Your Transport 
At Metti International, we are here to help and make your upcoming auto transport experience as easy as possible. 
As a finalist for the "Torch Award Finalist" by the Better Business Bureau for Ethics (BBB), we're here to provide you with exceptional service. Request a free quote or give us a call at 866.620.1776 to ask any questions that you may have when shipping your car for the first time.