How to Prepare Your Car For International Auto Transport
If you're preparing for an international move, you'll need to make arrangements to ship your car. There are a few ways you can prepare for a smooth international auto transport and make sure that your car arrives safely to its destination.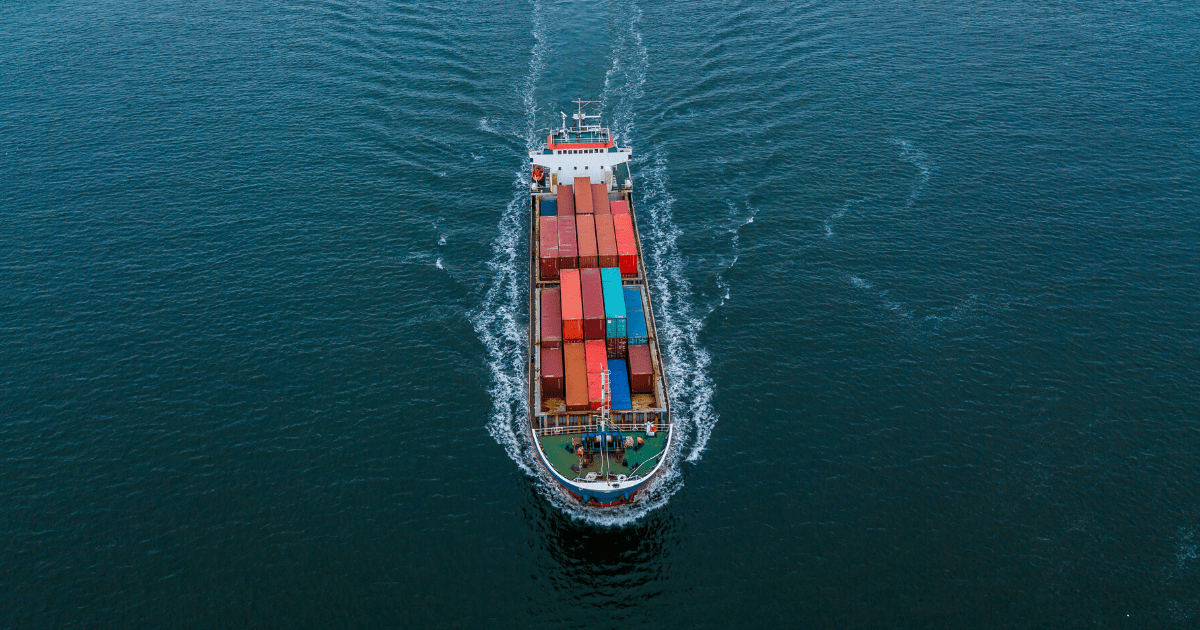 1. Remove All Personal Items
Prepare your car to be shipped by removing any personal or valuable items in your car. You'll want to remove unattached or unsecured items and accessories. This is especially important when shipping a luxury vehicle. 
2. Make a Spare Key
Before you schedule to move your car, make sure you have a spare set of keys. If not, make a copy of the key. If you use a Roll-On, Roll-Off shipping option, you'll need to leave a key with the shipper so they can drive the car on and off the boat. Have a replacement ready just in case the key gets misplaced during the move. 
3. Schedule a Pick Up Time and Location
If you use a Roll-On, Roll-Off option, you will pick your car directly from the arrival port. You will receive a call from the ocean freighter informing you that your car is ready and if you left enough gas in it, you can drive your car right away. If you use an overseas container to ship your vehicle, additional transportation will need to be arranged to move your vehicle to its final destination. 
Metti International Makes International Auto Shipping Easy
As a licensed and bonded broker with the Federal Motor Carrier Safety Administration, we only work with carriers who have a 95% safety and reliability rating. Rest assured your vehicle will be shipped by one of the best auto carriers. Call Metti International for a free quote at 866.620.1776!