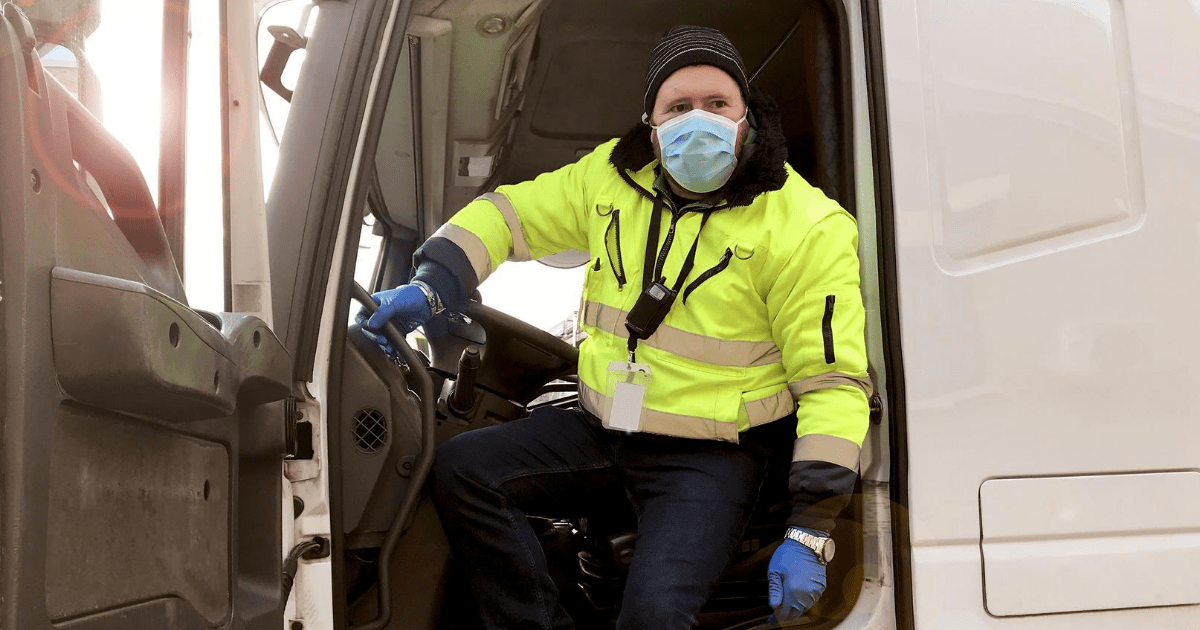 As the country starts to open back up post shut down, many people are asking "what's next?" for the auto transport industry.
If you're preparing for a move in the near future and need to schedule auto transportation services, you may have some questions about the process. Today we're sharing some advice as you prepare to ship your vehicle post shut down.
Car Shipping Is Still In Demand
At Metti International, we are busier than ever and are ready to help you find the best price for your auto transport. We work with exceptional carriers to make sure that you're being protected and well cared for. Below are a few tips to help you prepare after you've scheduled your car shipping service:
Wash your car and take photos of your vehicle's pre-trip condition
Remove all personal items from the interior of your car 
Practice proper social distancing when the driver arrives to pick up your vehicle
Prices are Going Up
Due to a shortage of drivers for auto transport, vehicle transport costs have gone up slightly. However, several other items are factored in to the total cost of shipping, such as the type of transport selected and your pick up/delivery destinations.
When scheduling vehicle transportation services, don't hesitate to call Metti International for a free quote, and we can walk you through your options to ensure you get the best price possible. 
It's More Cost Effective to Pick Up/Drop Off In Urban Areas
If you're looking to save money and make things easy, it's typically more affordable to schedule auto transport services in urban areas. If your home is outside of the city, you may want to consider meeting the driver closer to an urban area to keep costs low and ensure timely delivery.
Schedule Your Car Transport With Metti International
We understand that it's now more important than ever to find reliable and safe vehicle transport services for your car during a time of uncertainty. 
As a finalist for the "Torch Award Finalist" by the Better Business Bureau for Ethics (BBB), we are here to help make the process easy to ship your vehicle and happily walk you through how to fully prepare your car to be transported.
For a free quote, call Metti International today at 866.620.1776 or request one online! We look forward to working with you.