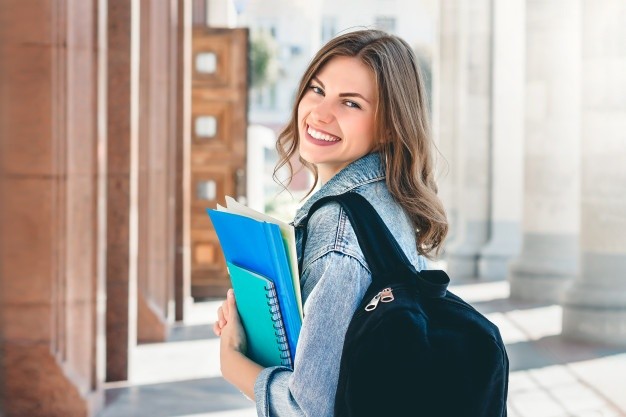 Amidst the excitement of freedom and thrill of the college experience, getting ready for college can be quite a hassle. You'd have to consider tuition, the dorm and your roommate, including your class schedules. If you have a vehicle, you can tick the stress of movement in college off the list. With your car, you can move around the college and town effortlessly. Your parents' home might be out-of-state or many miles away and you need to get your car to college. You might be wondering whether you should go through the stress of the long drive or ship your car to college with a reliable auto transport company. 
Well, moving your vehicle to and from home doesn't have to be a challenge. Here are the top reasons you should ship your car to college with an auto transport company over driving yourself.
Convenience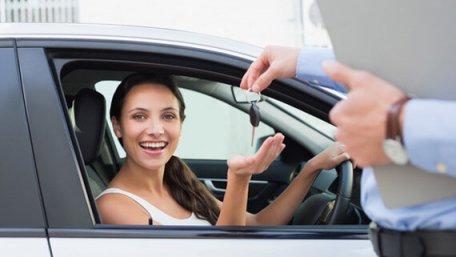 After working so hard to get an admission now, you're going off to college. Having access to your vehicle while on campus is a big convenience. When moving to college, it is best to employ a car shipping company's services rather than embark on such a long trip and have several stops for gas, food, and even lodging at night for longer trips. College car shipping with Metti International is the most economical option to get your vehicle to college. Metti International will handle your car transport from pick-up to drop-off.
Faster Transit Times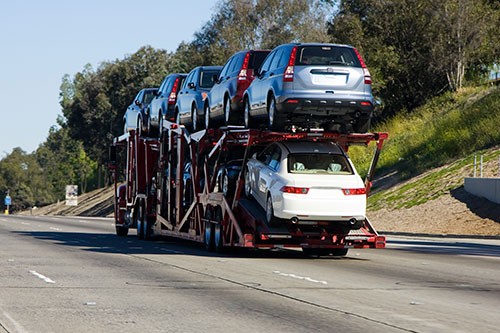 Nothing beats knowing you don't have to go on such a long-distance drive or spend days on the road driving your car cross-country. Shipping your car to college will help you save all that time on the road for other meaningful activities you have on your to-do list. Metti International provides fast and timely car shipping. We will help you ship your car to college to reduce the stress of moving or driving yourself. At Metti International, we take adequate care of your car from pick-up to delivery. So, you can travel to college without worries, and our car carriers will deliver your vehicle at your desired timeframe.
Ship Your Car to College at Affordable rates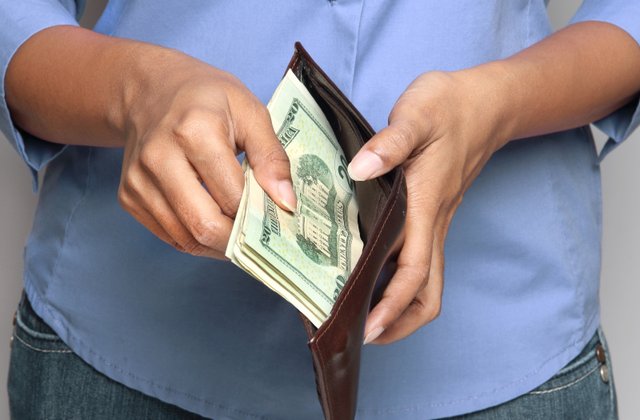 As a college student, you're most likely buying those overpriced books or getting a new laptop. If you're also considering your meal plans, rent fee, amongst other things, you would like to save some cost. Whether you have a family helping you or you're a college student doing it all on your own, Metti International has got you covered. We offer competitive and budget-friendly pricing for college students. You can opt for our car shipping services for a smooth and stress-free transport experience. All you need to do is prepare your vehicle for shipping.
Safe College Car Shipping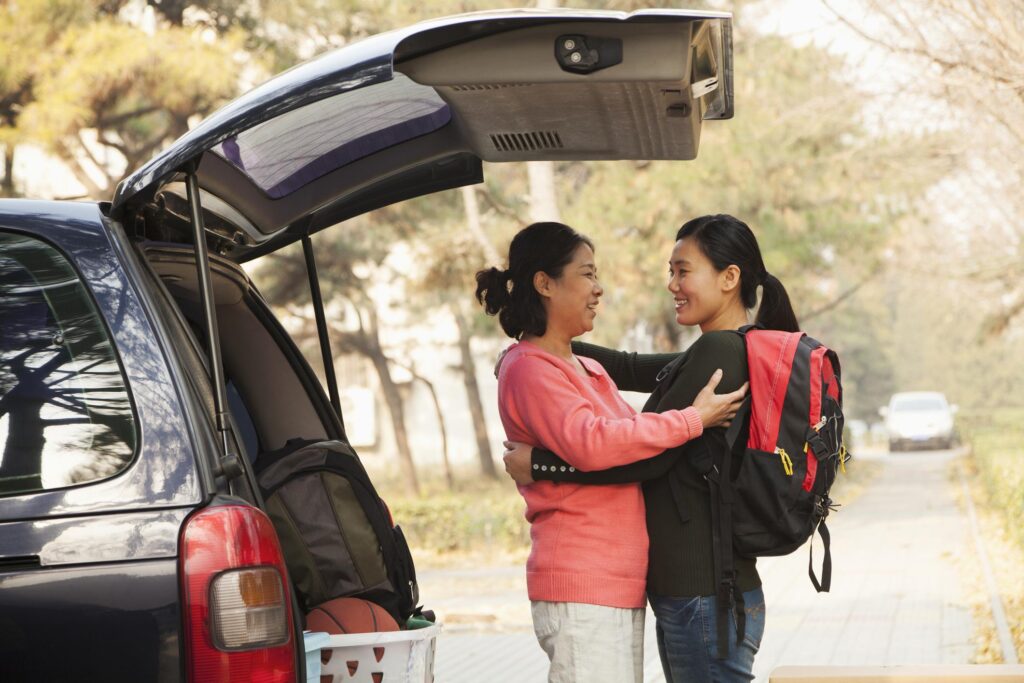 One of the most pressing concerns of parents is their child's safety. Every parent should have peace of mind knowing their child is going off to college without being stuck somewhere on the highway. You can avoid the fatigue and accidents that also come with cross-country drives. It is not advisable to subject your vehicle to wear and tear or risk the safety of your car on such long-distance trips. Opt for an auto transport company like Metti International to help you ship your car to college with ease. Metti International works with a vast network of car carriers familiar with the best routes. We ensure the safe and secure delivery of your car to your desired destination.
Ship Your Car to College with Metti International
Metti International is accredited by the BBB. We are recognized for our consistent, uncompromising pursuit of exceptional service to our clients. With years of experience in the car shipping industry, we stay on the cutting edge thanks to our highly-trained staff, logistics-optimized scheduling system, and expansive network of the industry's top-rated car carriers. No matter where you're shipping your car to or from, Metti International will help you ship your car to college with ease.
Asides from our excellent customer reviews, we are a three-time award-winner of the BBB Torch Award for Ethics. As a licensed and bonded car shipping broker with the Federal Motor Carrier Safety Administration, Metti International is the top choice for your car shipping needs.
Call Metti International today on 866-620-1776 to schedule your auto transport, and you will get an instant quote. You can also visit our website at www.mettiintl.com/