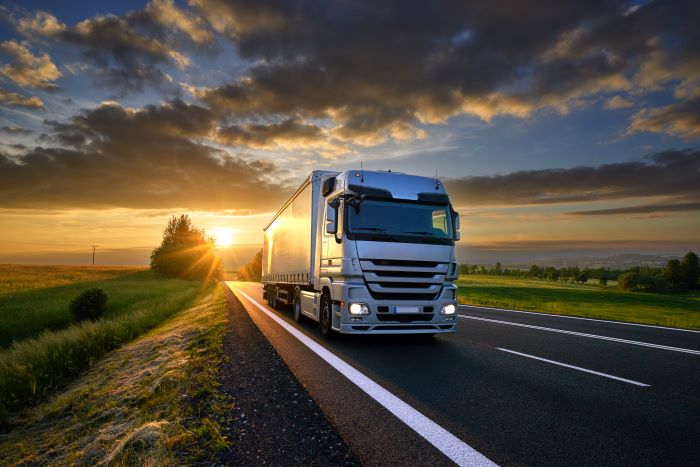 The Covid-19 pandemic affected the trucking industry, resulting in a shortage of drivers and supply chain disruptions. In recent times, surging gas prices, partly due to Russia's invasion of Ukraine, have also shown significant effects on the trucking industry.
How Has Surging Gas Prices Impacted the Trucking Industry?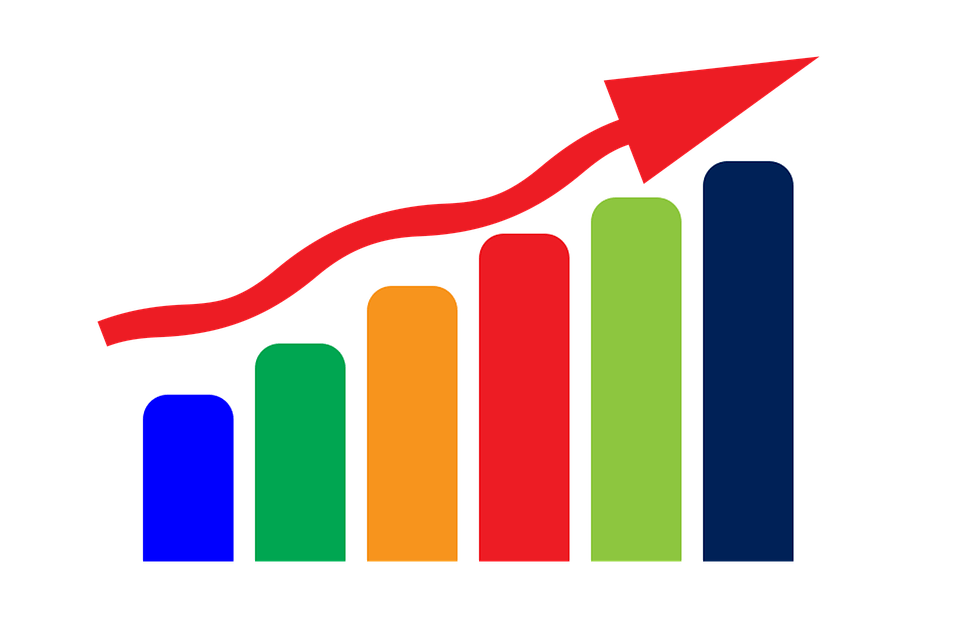 Americans are still facing the effects of the Covid-19 pandemic and the supply chain crisis. The trucking industry is significantly affected by gas prices increases, leading to driver shortages. The surge in gas prices comes when economic inflation is at record levels. The consumer price index shows this historic spike due to the recent surge in gas prices.
With the recent surge in gas prices, most Americans are experiencing inflation. President Joe Biden stated that with the ban on Russian oil imports into the U.S., there would be a continual increase in gas prices. He said in his speech and remark at Roosevelt Room on March 8, 2022,
"We're banning all Russian oil and gas and energy imports."
Change in Consumer Shopping Habits
The truckers in the trucking industry experience an increase in the price of gas, which keeps soaring by the week. Despite this, consumers try to save gas and do more online shopping, increasing transportation and shipping. However, their shopping habit since the covid-19 pandemic has strained the trucking industry.
Cut in Profits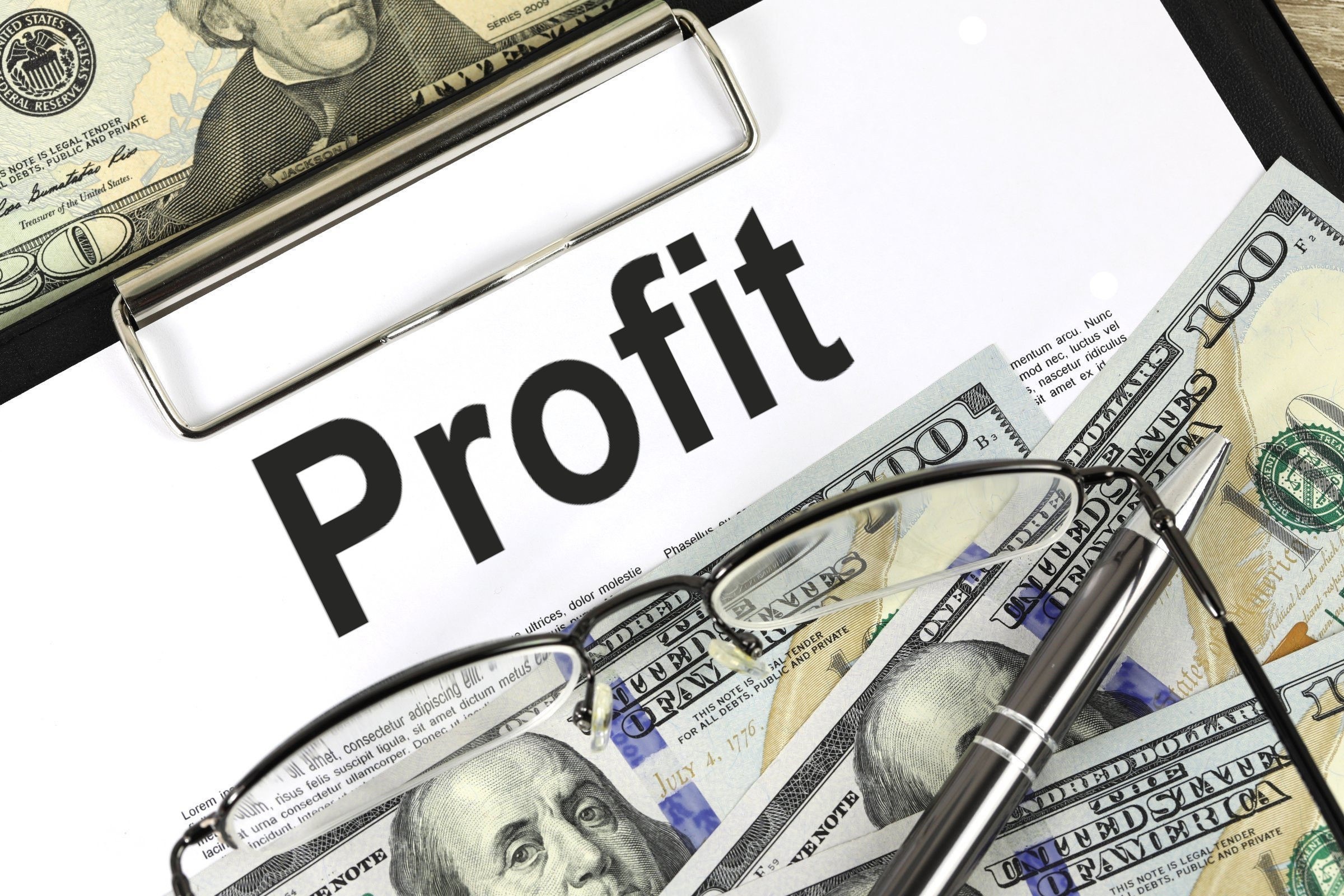 The U.S. Trucking Industry is in for a bumpy ride, which is already affecting the rates of transportation. No doubt, the surging gas prices are cutting into drivers' profits. Drivers are now torn between providing customers with affordable auto transport prices and making profits due to the gas price increase.
Difficulty in Car Delivery
The demand for car shipping remains ever-changing. More pressure is put on the trucking industry to handle car shipments. The surging gas prices have made it more difficult for truckers to deliver cars. Consumers shipping cars would have to pay more for shipping to ensure smooth car shipment.
However, Metti International Car Shipping Company can help you ship your car with ease, timely, and safely despite the supply chain disruptions.
Metti International Auto Transport
With the surging gas prices, Metti International Auto Transport is your best option for auto transport services. We ensure to provide excellent services and customer satisfaction.
We have several options to ship cars safely, depending on your budget and the kind of care you want for your vehicle. Also, if you're looking to get the best deal during car shipping, we recommend that you ship your cars from one metro area to another. It is easier for the carrier to pick up and deliver from one central location to another, unlike in remote locations. With Metti International Auto Transport and Car Shipping, you can be sure to get value for your money amid the inflation and surging gas prices.
Metti International stands out for its excellent car shipping services among the best car shipping companies. Our car shipping services are ideal for both domestic and international car transport. Metti International has extensive carrier network coverage and provides a broad range of quality car shipping services. 
If you're looking for the best auto transport company to ship your car, Metti International is here to help. Metti International is your trusted and reliable car shipping company with an A+ rating and excellent customer reviews. We are a three-time finalist with the Better Business Bureau (BBB) and a licensed and bonded car shipping broker with the Federal Motor Carrier Safety Administration. 
Call Metti International today at 866.620.1776 to schedule your auto transport or request a quote online. For more information, visit our website at www.mettiintl.com