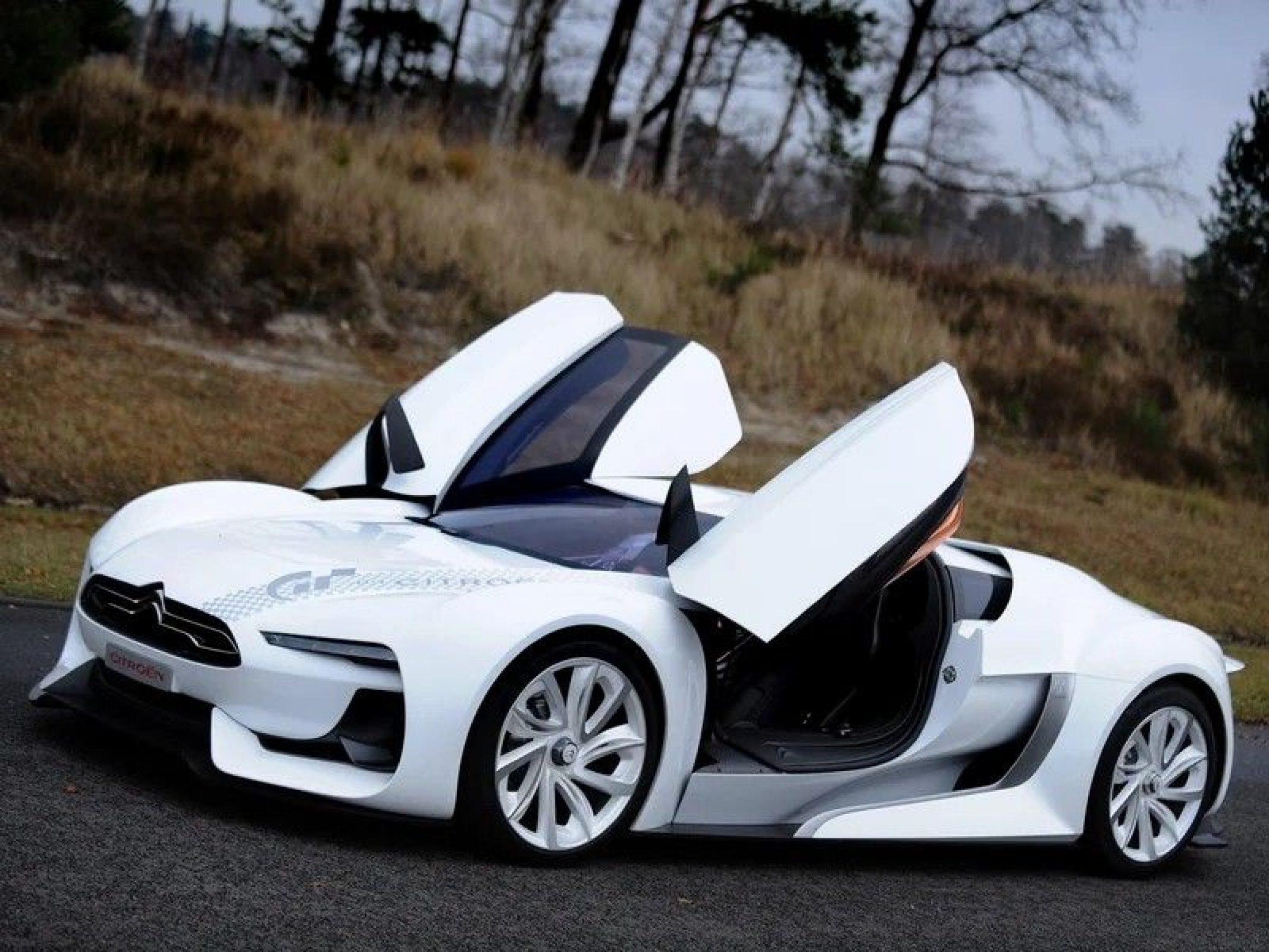 Lithium plays a vital role in the new age economy. Most battery manufacturing companies would choose lithium as a primary ingredient over other variants of chemicals. Interestingly, we are in for a new turn as a huge Lithium discovery has just been made.
As of 2022, China, Australia, and Chile were the major hub of the world's lithium mining. At the site of the discovery, there have been concerns over the impact the discovery would have on the land terrain. These fears can be linked to the impact they've seen Lithium mining have on surrounding nations.
In places like Chile, Argentina, and Bolivia, the impact of Lithium mining has been disastrous. Mining has led to biodiversity loss, air pollution, soil degradation, and water pollution.
Geographical Location of The Huge Lithium Discovery
On the 9th of February, the geological survey of India had big news for the world. Results of the survey revealed the presence of 5.9 million tons of inferred lithium resources in Jammu and Kashmir. As expected, the news has generated varied reactions from residents and citizens alike. While some have high hopes for the development, others are concerned about the impact of the discovery on the landscape.
As stated earlier, lithium is a key component for the batteries of solar panels, electric vehicles, and wind turbines. Experts in the electric vehicle sector believe that the huge Lithium discovery would significantly boost India's energy transition. However, environmentalists believe India is not geologically and ecologically ready for such a move. This move could have disastrous impacts.
The Huge lithium discovery was made in the alal-Haimana area of Reasi district in Jammu and Kashmir. Over the years, the Reasi district has been known to be a seismically active area. According to the Indian seismic zone map, it was placed in seismic zone IV, a high-damage risk zone.
In August and September last year, multiple low-intensity earthquakes hit Reasi. Additionally, it is a part of the fabled Kashmir seismic gap. In this Seismic gap, scientists have predicted the likely occurrence of a great earthquake greater than 8 points in magnitude.
Experts' Opinion on Mining Of Lithium At The Huge Lithium Discovery Site
Experts have explained that concerns over soil degradation, water shortages and contamination, air pollution, and biodiversity loss are valid. Saleem H. Ali, a professor of Energy and the Environment at the University of Delaware, made his observation public in an interview. According to him, Reports indicate that approximately 2.2 million liters of water are needed to produce one tonne of lithium.
Speaking further, Ali cautioned that mining in the unstable Himalayan terrain is a risky adventure. Ali explained that Lithium mining is a water-intensive process that could damage the landscape and water supplies without a sustainable method.
On the other hand, Charith Konda has chosen to focus on the positive sides of Lithium mining. Charith, an energy analyst Electricity Sector at US-based Institute for Energy Economics and Financial Analysis (IEEFA), documented statements while discussing with the press.
According to Konda, it would be economical to mine a fourth of the Earth's known lithium deposits (88 million tonnes). Based on this benchmark, Konda believes India could economically extract 1.5 million tonnes of lithium from the huge lithium discovery.
Further, Konda explained that mining economically means using resources and technology that will give a good return. During the conversation, Konda further disclosed India's intention to increase their share of electric vehicles.
He said, "India has a vision of increasing the share of electric vehicle sales to 30 percent in private cars." Speaking further, he mentioned the proposed increase of sales of electric vehicles to 70 percent in commercial vehicles. Buses will be increased to 40 percent and 80 percent for two and three-wheelers. Interestingly, they intend to achieve this by 2030.
Implication of the Lithium Discovery
The implications of the huge Lithium discovery are way bigger than meets the eye. One such is the likely drop in the price of batteries in India. Lithium plays an essential role in the manufacture of batteries. Additionally, lithium batteries are more reliable than their counterparts.
Over the years, the lithium used to manufacture batteries in India is usually imported. Pratik Kamdar, a co-Founder of Neuron Energy, a startup working in the Li-ion and lead acid cell manufacturing space, commented about this. He said, "The recent finding of 5.9 million tonnes of lithium in Jammu and Kashmir will significantly boost the sector."
Furthermore, Kamdar hinted that India is fast moving towards cell manufacturing of batteries. With the huge Lithium discovery, India will not need to depend on imports before manufacturing these batteries.
Another major impact of the huge lithium discovery is the likelihood of cheaper electric vehicles. It is no news that lithium batteries are one of the most expensive components in electric cars. Hence, cheaper batteries would ultimately lead to cheaper electric vehicles.
The CEO and co-founder of Chargeup, a startup working on developing EV charging space, Varun Goenka, discussed with Business Today. Varun said, "This will have a huge impact on the cost of batteries and make EVs more affordable for consumers." Varun added that the huge Lithium discovery is a significant step towards adopting electric vehicles in the country.
Industrial members also believe that the Lithium discovery will help India achieve the net-zero carbon goal of the Prime Minister. Earlier, the Prime minister, Narendra Modi, had pledged to bring down India's carbon emissions to net zero by 2070. He made this commitment during the Glasgow climate change summit in 2021.
Give Micarshipping A Chance
Having spent a fortune to acquire your EV, you need to guard it at home safely. The longer the vehicle stays on the road, the more discouraging it could be. You must ship your car with only reliable car shipping companies.
At Micarshipping, we have constantly proved that we are concerned about our customers. Despite the challenges the automobile industry faces, our commitment to excellence has been unshaken. Amidst the Post Covid-19  crisis that resulted in Port Congestion, our customers got their vehicles promptly.
We are committed to using only carriers with 95% or higher service ratings. Hence, ensuring prompt and safe delivery of vehicles. Despite the changing seasons, our excellent services have earned us several awards. One such award is the BBB Torch Award For Ethics.
Micarshipping caters we cater to both individuals and auction houses. Regardless of where you stay in the 18 counties in the US, our services can cater to you.
Micarshipping is one call away. Contact us today at 866.620.1776 or request a quote online. For more information, kindly visit our website at www.mettiintl.com.