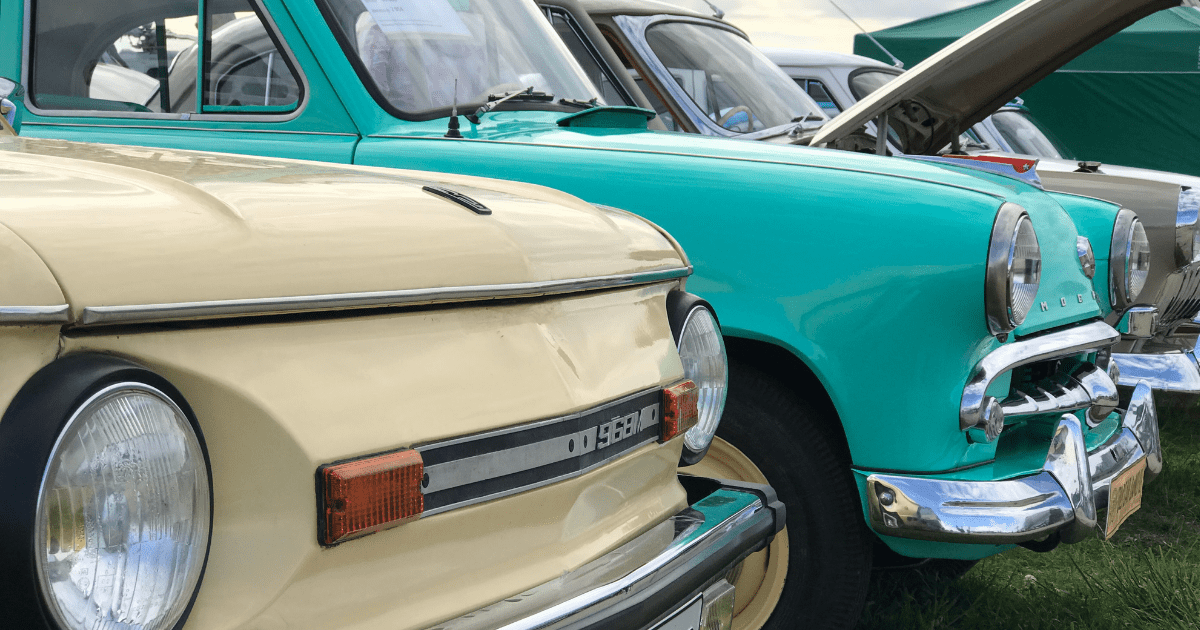 Although it may not be ideal, it's possible to ship a non-running vehicle, no matter its size or condition. A non-running car refers to vehicles that are inoperable or unsafe to drive. If you need to transport an inoperable car, you've come to the right place. We're sharing everything you need to know about how to prepare your non-running car to ship. 
Inform Your Broker About Your Car's Condition Upfront 
When you schedule to ship a non-running car, make sure to explain in detail why your car isn't in running condition. In order to ship an inoperable car, it must be able to roll and steer so the driver can load it onto the transport trailer. In some cases, whatever is wrong with your vehicle may be an easy fix that can be taken care of before shipping your vehicle, which could save you time and money. 
Schedule Transport For Your Non-Running Vehicle Early 
Anytime you ship a car, it takes planning. However, it may take a few extra days to transport an inoperable vehicle so it's important to schedule it out as far in advance as possible. The driver will need to take additional time to get the car on and off the transport, and this will be taken into consideration when you're scheduling a pickup.
The Cost Will Be Higher to Move An Inoperable Vehicle 
Additional work and equipment is required to transport non-running vehicles and will take the carrier extra time when moving your car. You'll also need to schedule to have the vehicle directly dropped off to its final destination if it's not drivable. These extra steps, plus the typical factors of make, model, and distance will be factored into the total cost of shipping your car.
Metti International is Here to Help 
We make it possible to ship your non-running car with ease. At Metti International we use our experience and expertise to provide you with exceptional service no matter the condition of the car that you need to be shipped. 
Call Metti International for a free quote today at 866.620.1776!