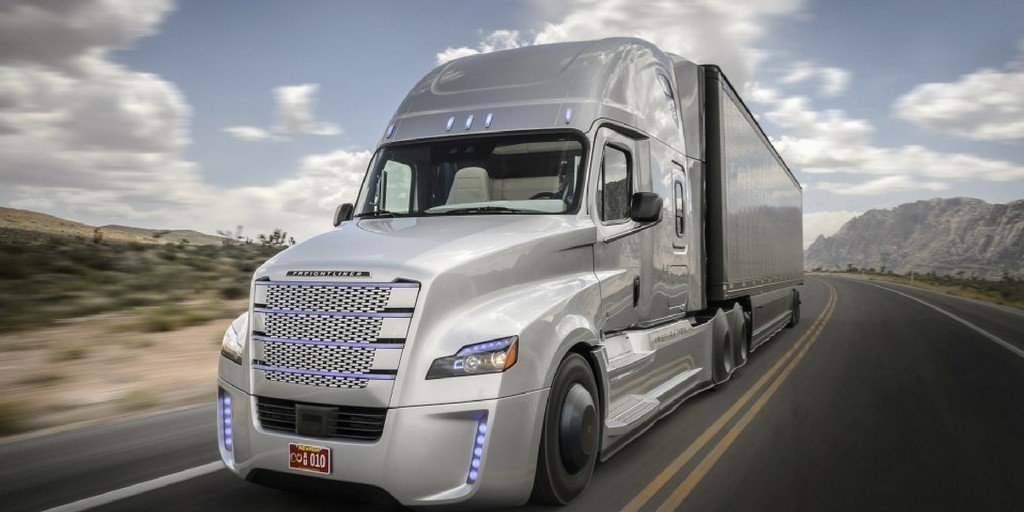 In a bid to recover from the crippling effect of the pandemic, driverless trucks appear to be best solution. The auto transport industry has constantly been on the move to solve the numerous challenges that accompanied the pandemic. Challenges range from truck driver shortages to port congestion. The supply chain disruptions has also affected the production of vehicles.
No doubt, the advent of driverless trucks in USA is a commendable move. However, it is important to know the implication of this innovation. So, how does it affect you as a consumer? How does it affect the auto transport industry as a whole?
Driverless Trucks: A Breath of Fresh Air?
As the name implies, driverless trucks are vehicles that are AI controlled. You  can operate them using laser scanners, GPS antennas, cameras and radars which send feed to a piloting software. By implication, they do not use human drivers.
Texas is the top choice as the hub of operation by many self-driving truck manufacturers. It is renowned for its large population of truck drivers and competent engineers. Additionally, Texas has a sunny climate which is suitable for the sensors of driverless trucks.
In 2018, Texas passed a law which has made the state a favorite of these auto manufacturers. This law places conventional vehicles on the same pedestal with driverless trucks. Consequently, the driverless trucks Texas are expected to pay insurance and follow the rules of the road. Beyond these, there is no other law imposed on them.
Effects of Driverless Trucks
Quite a number of companies are of the opinion that the invention of driverless trucks is a cost reduction mechanism. One of the reasons is because autonomous vehicles don't get tired. Hence, eliminating mandatory rest breaks. As such, it is expected that driverless trucks on the road will arrive at their destination before their conventional counterparts.
As laudable as driverless vehicles are, they have their negative consequences as well. For the sake of communication with other autonomous vehicles on the road, several trucks will most likely be in a network. This network sends signals that should ensure that the trucks run smoothly without crashing into each other. However, the offside to this is that an attack on such network could bring all the driverless trucks to a halt.
Hence, bringing a delay that may take a while to fix. Asides this, computer software could easily fall prey to hackers. This takes control of the driverless trucks from the controllers and puts it in the hands of the hackers. Furthermore, these situations are dilemmas we cannot afford.
Metti International Auto Transport Services
If you are in need of the best auto transport company to ship your car, we are at your service. Despite the innovations in the auto transport industry, Metti International ensures that you do not have to be concerned with too many calculations. Also, we have outstanding customer service and use carriers with 95% or higher service rating. This ensures that your car arrives safely and timely.
Over the years, Metti International stands out for its excellent car shipping services. This has earned us thrice, the BBB Torch Award for Ethics. The Better Business Bureau has accredited Metti International with an A+ rating and we have excellent customer reviews.
Look no further, we are your trusted and reliable car shipping broker. Contact Metti International today at 866.620.1776 or request a quote online. For more information, kindly visit our website at www.mettiintl.com.