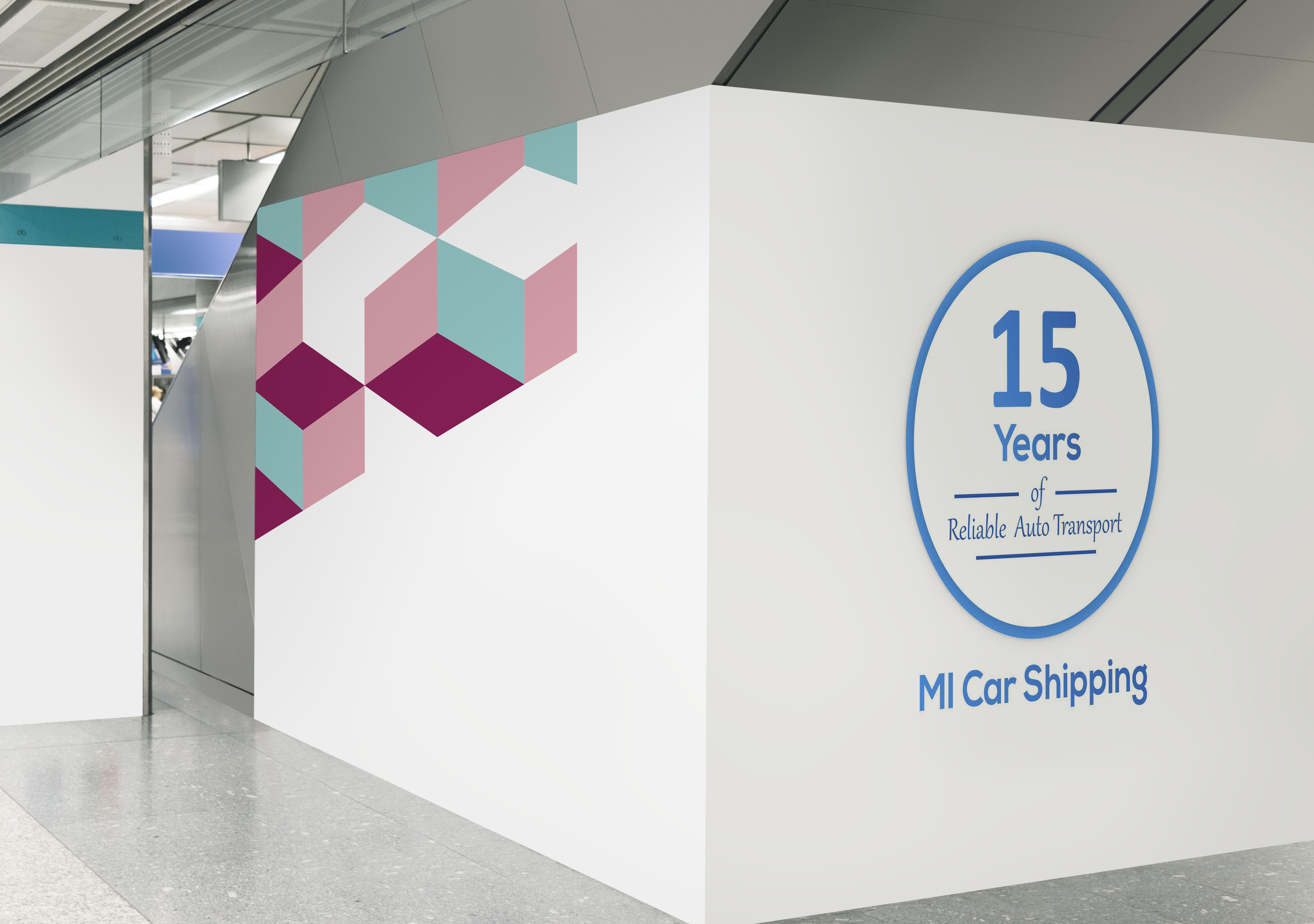 MI Car Shipping, a leading auto shipping company committed to outstanding delivery and reliable service to customers since 2007, is celebrating its 15th anniversary this month of January.
Over the past decade and a half, we've seen a lot of changes – in the industry, in the economy, and in the world around us. But one thing that has remained constant is our commitment to providing our customers with the very best in service and quality.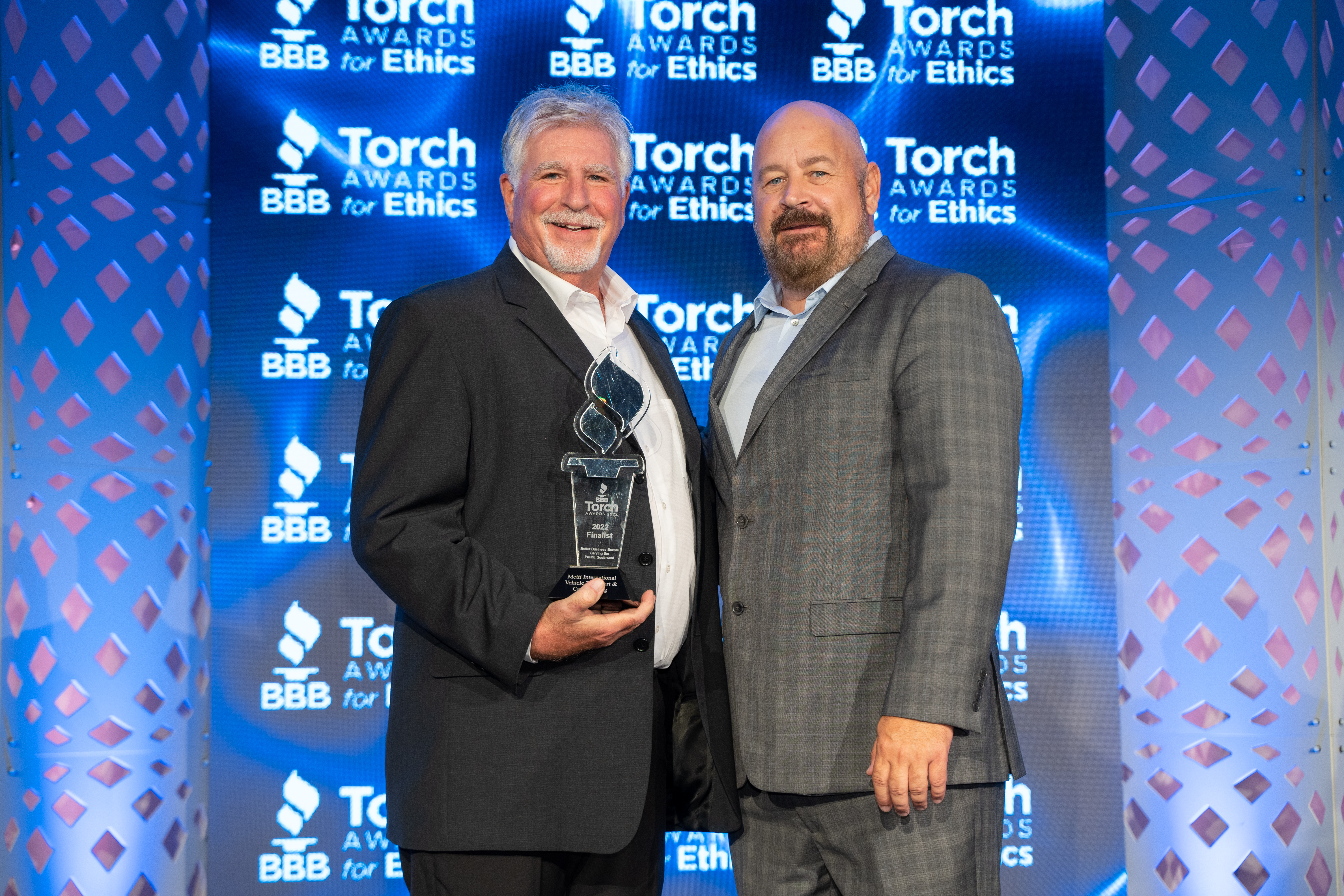 In the past 15 years we have received the BBB's endorsement and torch award for ethics four times in a row. We earned these awards by providing satisfactory car shipping experience for individuals, families and businesses.
MI Car Shipping stands out for the continues effort and commitment to prompt pickup and excellent delivery service to our customers. We have a solid reputation for providing easy, safe and seamless car shipping services.
Celebrating 15 Years of Excellence: A Look Back at Our Journey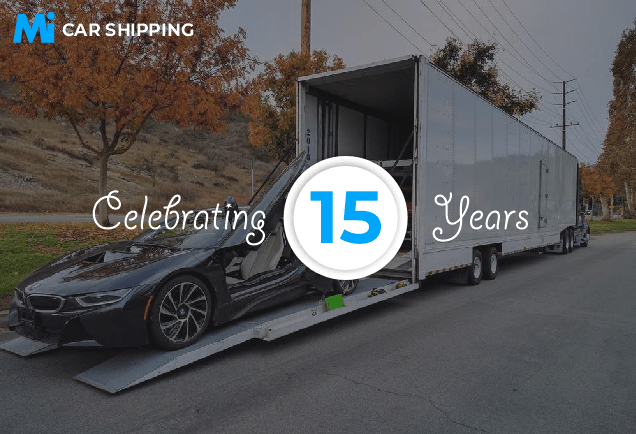 As we reflect on our 15 years in business, we're filled with gratitude. We're celebrating the milestones we've achieved, and we're grateful to our customers, employees, and partners for their support and loyalty.
Our company started with the incorporation of core values, such as Trust, Integrity, Loyalty and Teamwork. When we first started out, we had a simple goal: to provide our customers with a reliable, efficient, and cost-effective way to transport their vehicles. Then, we realized that we needed to provide our customers with an end-to-end solution that would take the stress and uncertainty out of the car shipping process.
Hence, we introduced online quotes with an effective tracking system, so our customers could get real-time information on their vehicle shipping status. Our range of services meets the unique needs of different customers, whether they were shipping a classic car or a fleet of vehicles. Over the years, we've always been at the forefront of industry regulations and safety requirements.  This is to ensure safe and secure transport of our customers' vehicles.
The Auto Transport Company You Can Trust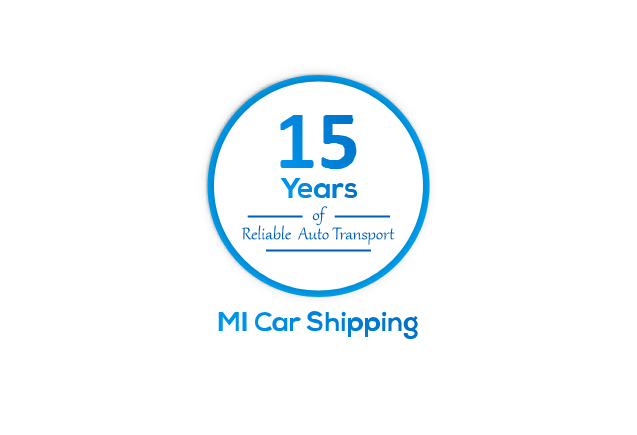 We invested in building a team of professionals to manage every aspect of the car shipping process. The MI Car Shipping Team have created a system where our customers can move their automobiles successfully. Our fantastic team of dedicated and reliable employees makes it possible smooth car shipping experience for our customers possible. Also, we strive to ensure that our MI Car Shipping team have a conducive work atmosphere and flexible work culture.
As we look to the future, we're excited about the opportunities that lie ahead. We're constantly looking for ways to improve our services and meet the evolving needs of our customers. Also, we're committed to investing in the latest technologies and innovations. This is to ensure that we continue to be at the forefront of the car shipping industry.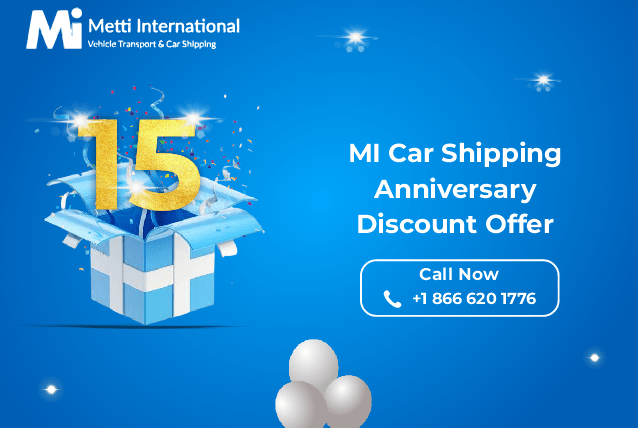 To celebrate our 15 years anniversary, we are offering $25 off all car shipments in January. Call MI Car Shipping at 866-620-1776 today to take advantage of this offer. For more information, visit our website at https://www.mettiintl.com/.