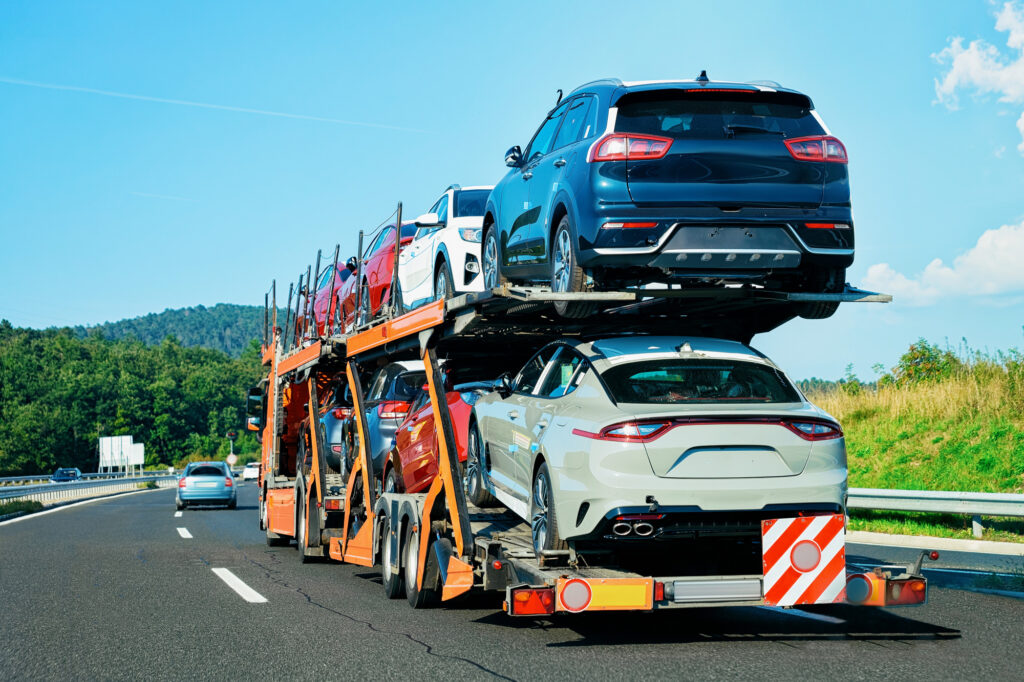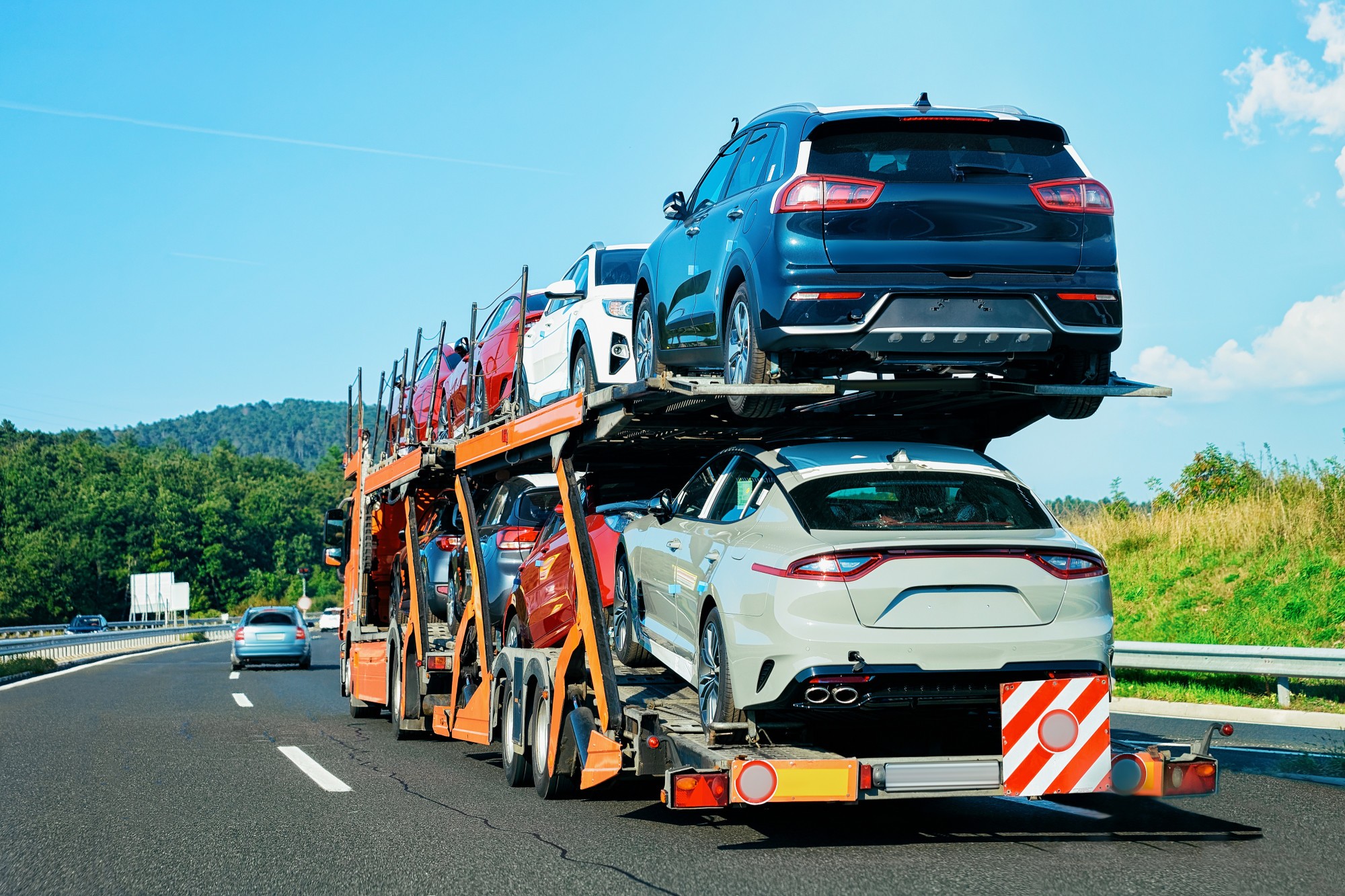 The holiday season kicks off with a crucial stretch this Thanksgiving weekend and traffic congestion is bound to increase. More people are hitting the roads and reuniting with loved ones in cities across America for the Thanksgiving holiday celebration.
Thanksgiving Holiday Travel Predictions
There are projections of heavier traffic congestions throughout the thanksgiving holiday weekend. The American Automobile Association (AAA) predicts an estimated 55 milion people travelling 50 miles or more from their homes. The thanksgiving travel for this year  is a 98%  increase of pre-pandemic volumes as well as a 1.5% increase over 2021.
In comparison to last years thanksgiving holiday for air travel, 330,000 more travelers are expected which is an 8% increase. While, Nine in 10 travelers will make their journey by car, although car travel still remains 2.5% lower than in 2019. The thansksgiving holiday forecast shows that travelling by car is still the most popular choice for travel. "Thanksgiving is one of the busiest holidays for road trips, and this year will be no different," says Bob Pishue, Transportation Analyst, INRIX.
However, travellers are also ramping up other modes of transportation. "With travel restrictions lifted and more people comfortable taking public transportation again, it's no surprise buses, trains, and cruises are coming back in a big way," says Paula Twidale, AAA's Senior Vice President of Travel. 
"Families and friends are eager to spend time together this Thanksgiving, one of the busiest for travel in the past two decades," Twidale adds. You should expect crowds in your trip to your thanksgiving destination regardless of the transportation you have chosen. Hence, it is important to plan ahead and prepare to avoid the thanksgiving holiday rush and congestions.
Holiday Season in the Auto Shipping Industry
With the U.S. borders opened to vaccinated international travelers, there would be even busier roads and airports. "Thanksgiving is one of the busiest holidays for road trips and this year will be no different," says Bob Pishue, Transportation Analyst. 
Chicago highways are expected to be among the busiest in the days leading up to Thanksgiving, according to AAA. Atlanta, New York City and Los Angeles Highways are also the busiest alongside Chicago highways, according to data analytics firm INRIX. Drivers around these major metro U.S. areas including Houston need to prepare for significant delays. With the ongoing supply chain disruptions, truckers will also have more cars to contend with on U.S. roads. However, travellers will also need to prepare for increase in car shipping costs during holiday car shipping.
Ship Your Car With Metti International
At Metti International, our goal is to stay proactive to meet consumer demands this thanksgiving holiday season.  So, if you are travelling this thanksgiving season, making plans ahead for your holiday car shipping  is essential.
Metti International is your trusted and reliable car shipping company with an A+ rating and excellent customer reviews. We are a four-time award winner with the Better Business Bureau (BBB). As a licensed and bonded car shipping broker with the Federal Motor Carrier Safety Administration, we provide safe, timely, and smooth transport experience. At Metti International, we only work with carriers with a service rating of at least 95% for our customers who provide top-notch and satisfactory car shipping services.
Call Metti International at 866-620-1776 today to request an instant quote or schedule your auto transport. We'd be happy to help. For more information, visit our website at https://www.mettiintl.com/